HOME
>
Products/Services
>
Original goods production
>
Souvenirs/distributors
> Pen holder * T-shirt mold plating is temporarily discontinued due to product manufacturing.
Original goods production
Product ID: 657
*Reproduction of images is prohibited
Catalog No.: 5706
Pen holder *T-shirt type gold plating is temporarily discontinued as the product is being manufactured.
It is a convenient item that can be attached to a notebook or notebook and carry a pen, so you can save time searching for a pen.

The flat type is easy to commercialize by engraving the logo (only one color) or attaching decorative parts,
The φ25 mm round plate and T-shirt type with a plate are also perfect as a souvenir by sticking a full-color printed acrylic plate and a dome (potting) sticker.
It also supports a φ25 mm craft punch, and can be used in combination with a transparent dome seal or as a material for handmade resin craft.


Product code
5706
body size
Flat type: W41 x H11.5 x D16mm
With φ25 plate: W47.5 x H27.5 x D16mm
With T-shirt type plate: W49 x H27 x D16mm
Material
Clip/Ring part: Iron Plate: Zinc alloy
Body color
Flat type: gold plated/nickel plated
With φ25 plate: Gold plating/Nickel plating/Brass Komi
With T-shirt type plate: gold plated/nickel plated
Insert name
Possible
(Engraved on the body: only one color)
(Full color support by attaching acrylic plate or dome seal to φ25 plate/T-shirt type plate)
Features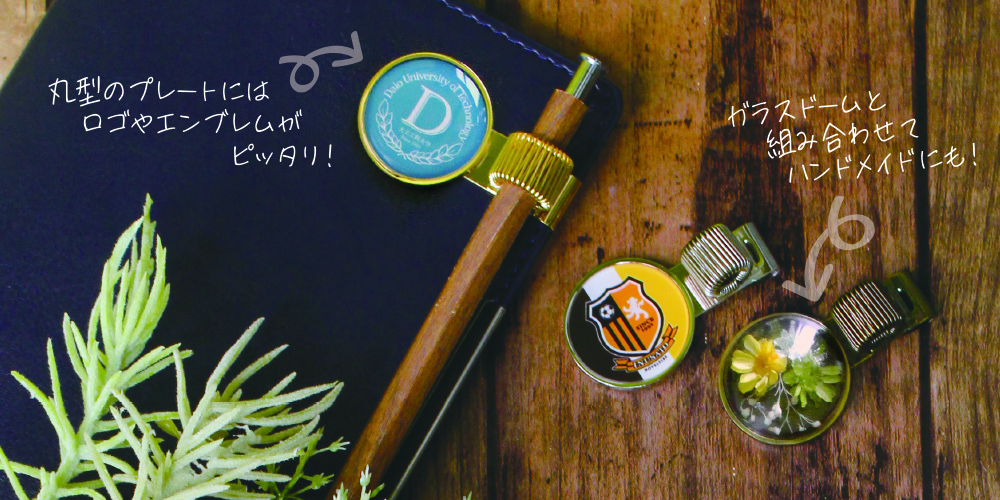 The type with a round plate is perfect for embedding a logo or emblem!
Parts for resin handmade, or our optionalGlass domeAlso in combination with ◎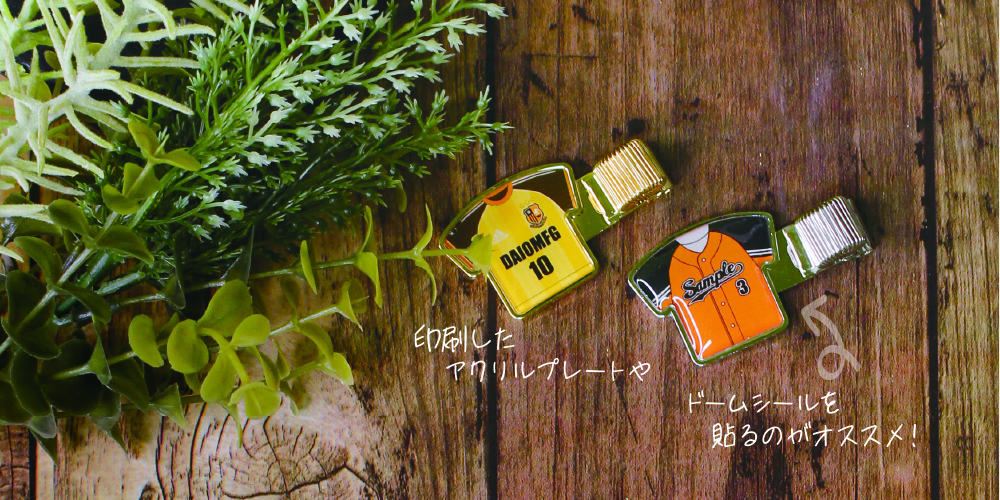 Uniforms for sports teams and school uniform designs on T-shirt plates!
Acrylic plates printed in full color and dome (potting) stickers can be attached.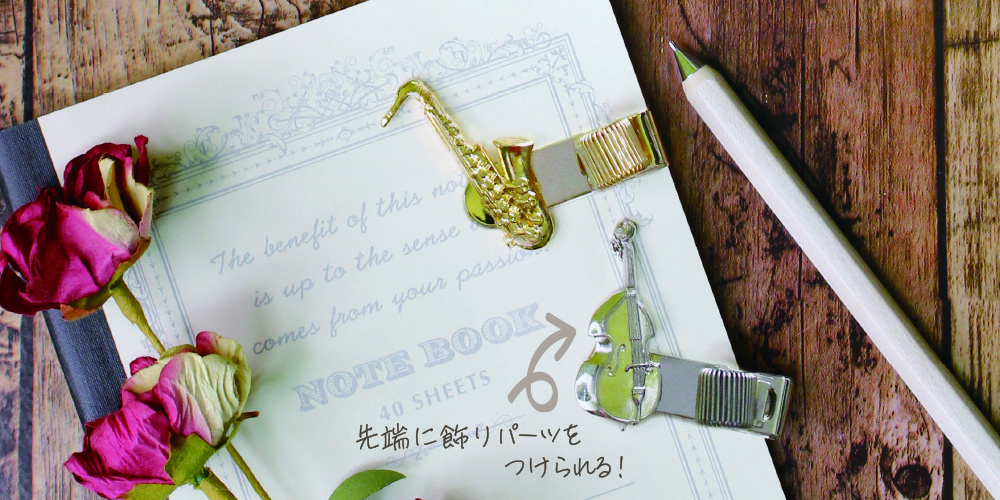 The flat type can be engraved with the company name or metal decoration parts on a flat surface.
* Processable range (W24 x H11.5mm)
Example of finished product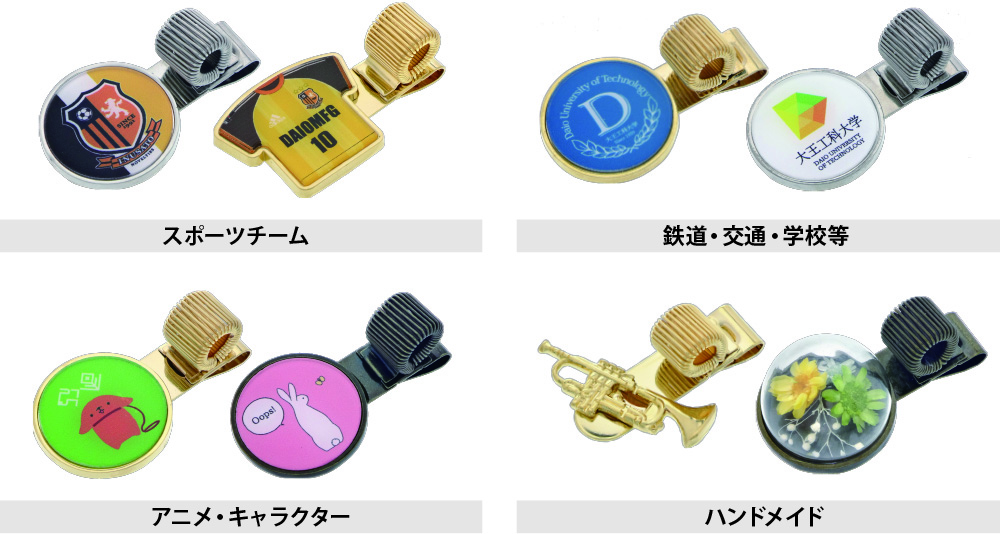 パ ッ ケ ー ジ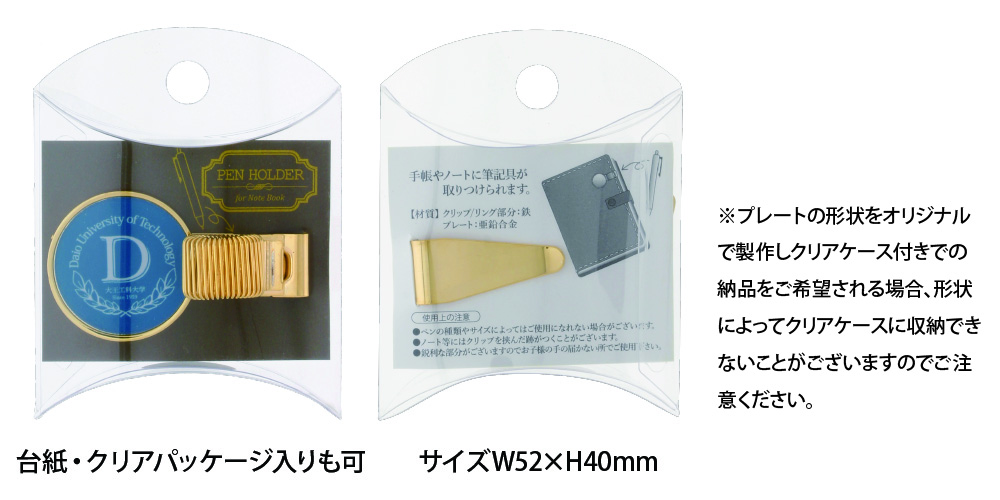 You can also make an original mount design.
When you want to put your name on it, or make your own design with colors and shapes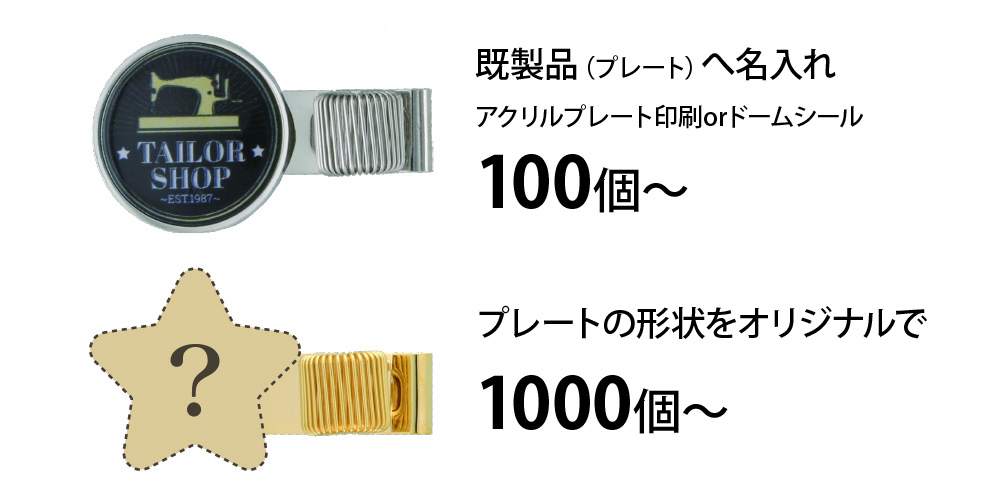 Put your name on ready-made products (φ25 plate, T-shirt type plate)
*Acrylic plate printing or full color printing on dome stickers
Minimum lot: 100 pieces ~
Reference delivery time: Sample 2 weeks Mass production about 25 days


Original plate shape
Minimum lot: 1000 pieces ~
Reference delivery time: Sample 4 weeks Mass production about 40 days


Print range/template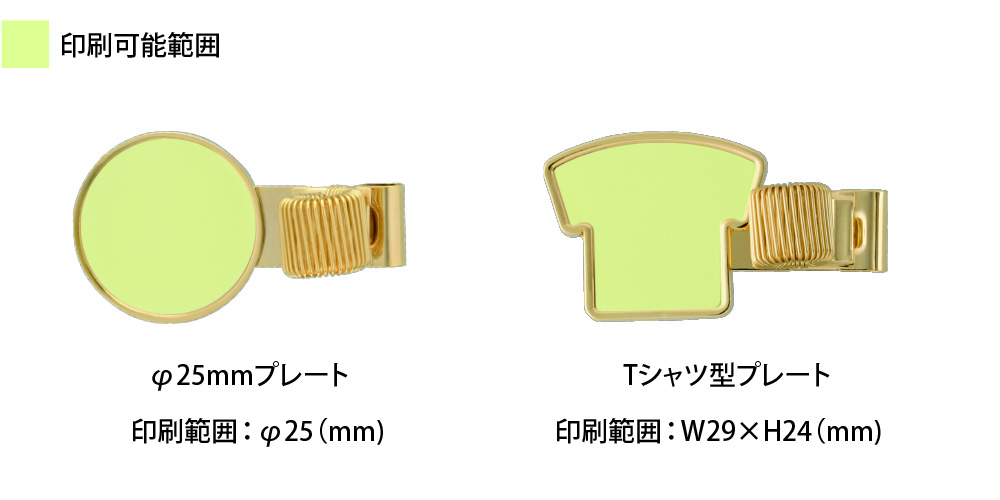 ↓ Please download the template from here

Introduction video
This is an introduction video of the product!
Works
Introducing the company that made this product!