HOME
>
Products/Services
>
Original goods production
>
Smartphone goods
> iPhone case made of PC
Original goods production
Product ID: 686
*Reproduction of images is prohibited
Catalog No.: 5603-3
iPhone case made of PC
The iPhone case is now a must-have item for those who use the iPhone.
It is a simple PC hard case that is compatible with the latest models and can be made into a good as it is even if you print the original.
Two types of "common type" that can be used for a wide range of series are also available.
*The common type has a larger camera hole than the dedicated type. (Refer to the attached catalog for details)

In addition to wholesale of plain cases, we also handle case printing and package delivery.
| | |
| --- | --- |
| Product code | 5603 |
| body size | See below |
| Material | Polycarbonate (PC) |
| Body color | Clear/white/black |
| Insert name | Possible (from single color to full color) |
Features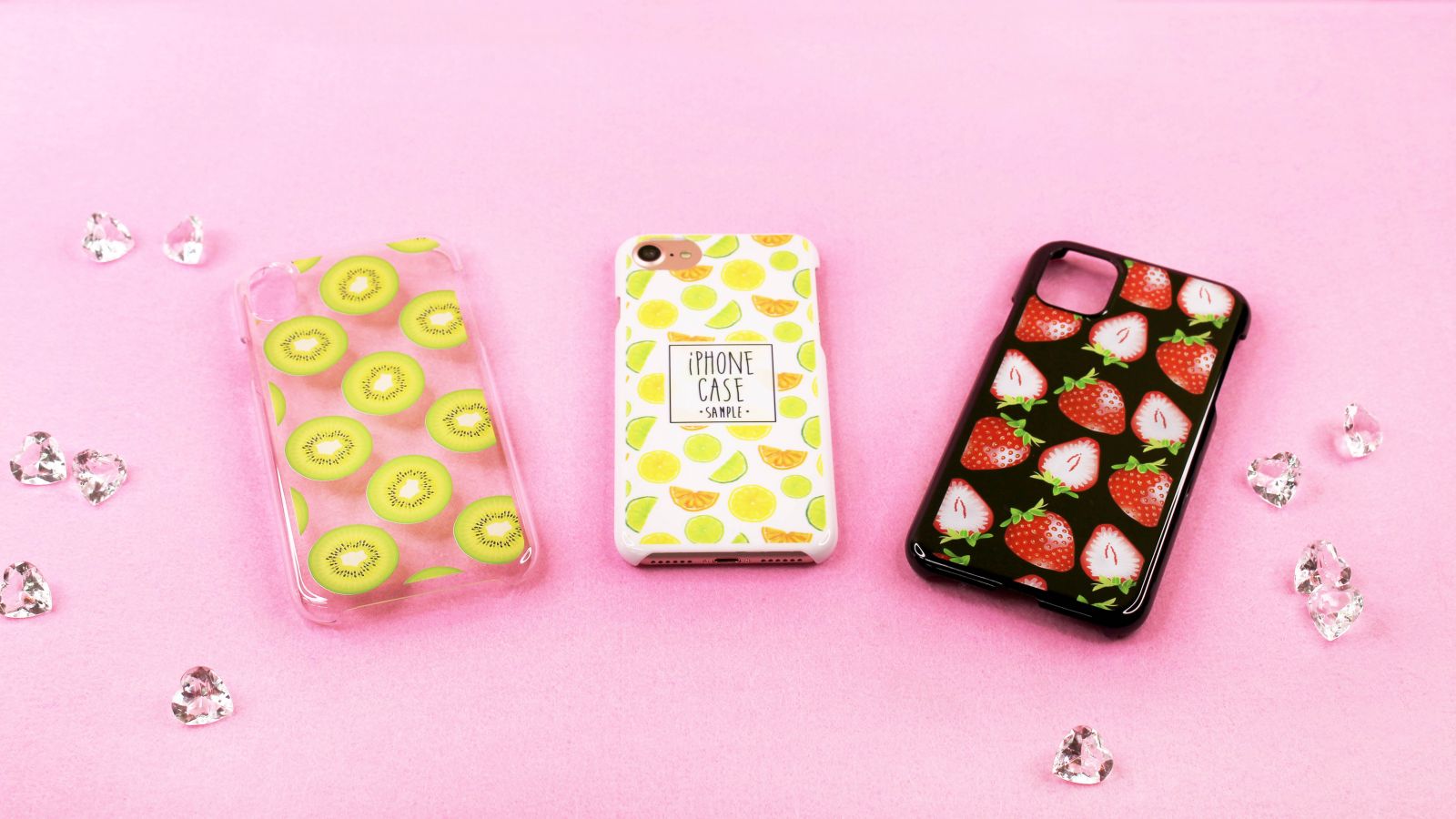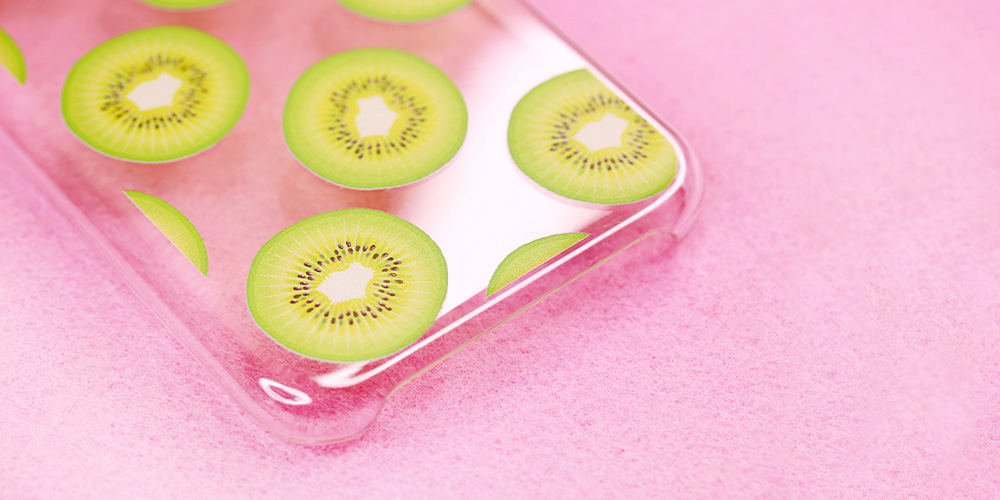 PC material (polycarbonate) is the hardest of all plastics,
It has a characteristic that it is not easily scratched.
The luster is beautiful, and a matte texture is obtained when UV printing is applied.
Compatible models (Comparison of camera holes)/Print template
Print range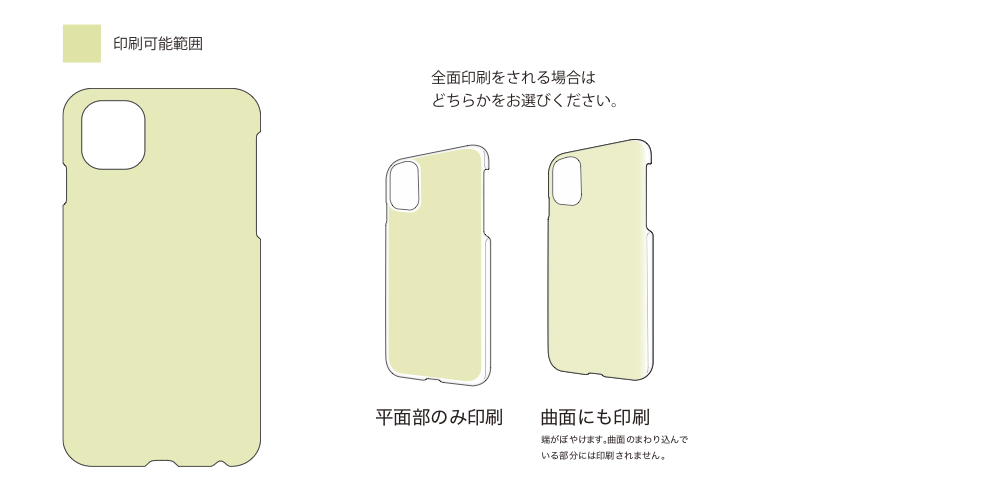 パ ッ ケ ー ジ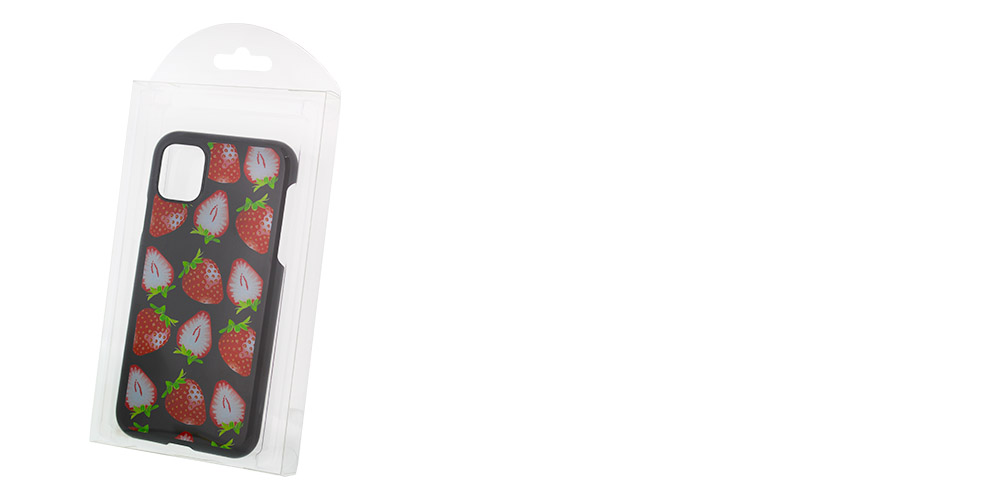 It can also be included in a blister pack.
Tips and notes
Because the case is made of resin, unlike the high-strength materials and special materials, inconspicuous scratches and scratches may occur during the manufacturing and transportation processes.
Except for products that have a level of apparent aesthetics, products with no problems in function or safety are treated as non-defective products and the wholesale price is set according to that standard.
Even if the customer's quality acceptance standard is different from our company's criteria above, we will respond to the extent possible, but price, delivery date, compensation, etc. will be discussed separately.