HOME
>
Products/Services
>
Original goods production
>
Smartphone goods
> iPhone case made of PU (notebook type)
Original goods production
Product ID: 687
*Reproduction of images is prohibited
Catalog No.: 5603-3
iPhone case made of PU (notebook type)
The iPhone case is now a must-have item for those who use the iPhone.
Compatible with the latest models, it uses synthetic leather that is printed to increase the quality.
It is a notebook type case with a stand function and excellent impact resistance.
We also have a lineup of "common types" that can be used for a wide range of series.
*The common type has a larger camera hole than the dedicated type. (Refer to the attached catalog for details)

In addition to wholesale of plain cases, we also handle case printing and package delivery.
| | |
| --- | --- |
| Product code | 5603 |
| body size | See below |
| Material | Polyurethane (PU) |
| Body color | white |
| Insert name | Possible (from single color to full color) |
Features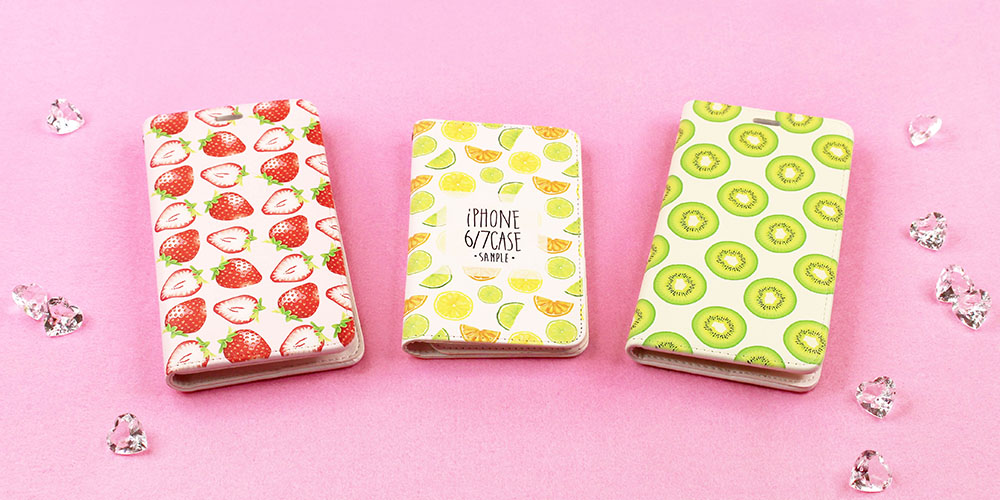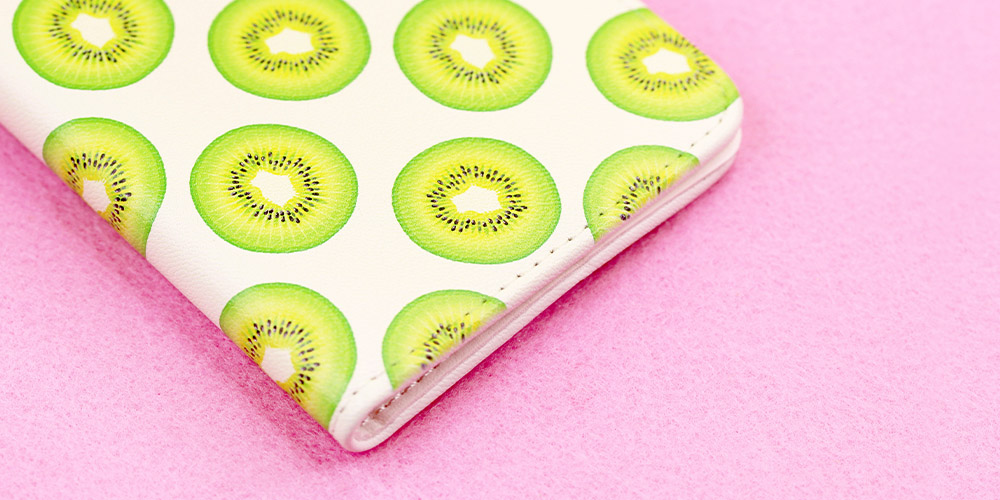 The synthetic leather material gives it a nice feel and a high-class feel, and the notebook type also prevents damage when dropped.
UV printing is also easy to ride and can be reproduced with high color development.
How to use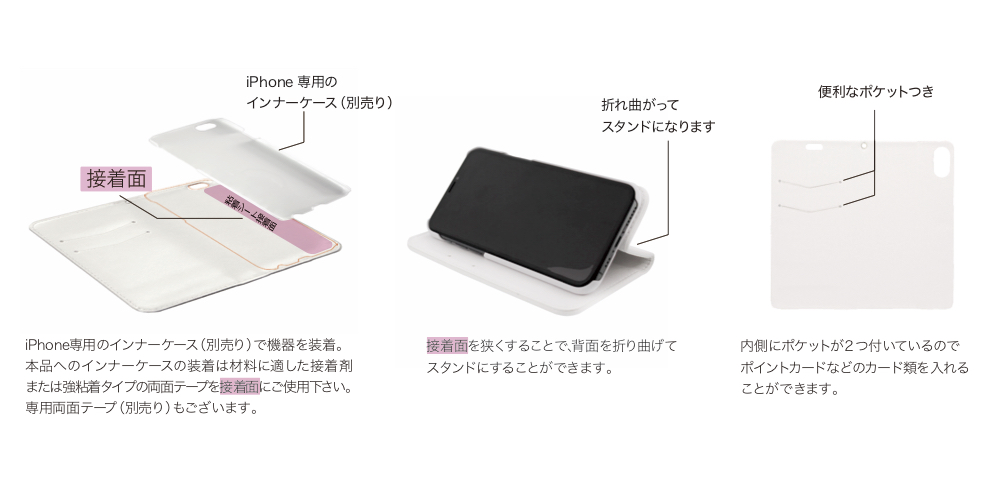 Compatible models (Comparison of camera holes)/Print template
Print range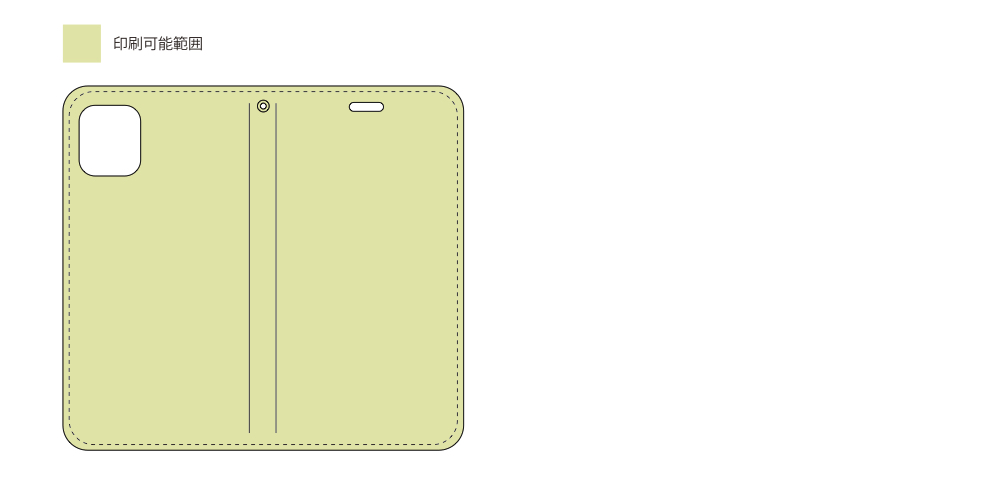 パ ッ ケ ー ジ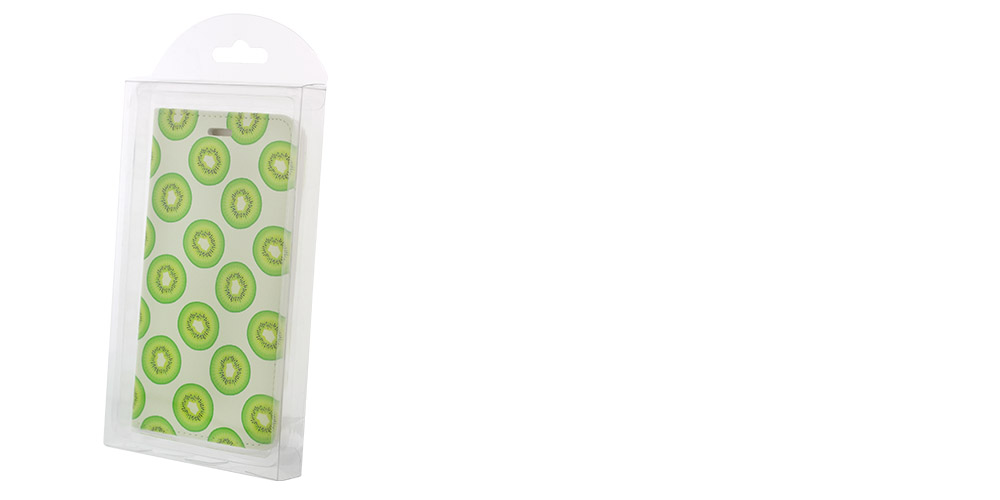 It can also be included in a blister pack.
Tips and notes
To make it easier to print on the product, we are selling without the case (inner case) for fixing the smartphone inside the notebook cover.
We can also install an inner case upon request.
This product uses a magnet. Please avoid storing a magnetic card and check the precautions of the card carefully before use.
We cannot provide compensation even if the data stored in the stored card is lost.