HOME
>
Products/Services
>
Parts sales
>
Handmade parts
> Mini suspender clip
Parts sales
*Reproduction of images is prohibited
Catalog No.: 6012
Mini suspender clip
It is a highly versatile clip that can be used for various purposes, such as handmade masks, hat-stop clips, neck straps, and memo clips. Since there are XNUMX colors, it is easy to match the colors with the main products.
A resin clip featuring a unique grip and strong gripping force. In addition, the clip is made of resin only, so it can be used with a meter reading device.
| | |
| --- | --- |
| Product code | 6012 |
| body size | W12.5 x H32.5 x D9mm |
| Material | PC (polycarbonate) |
| Body color | Clear Black/Clear/Clear Pink/Clear Red/Clear Yellow/Clear Green/Clear Blue |
| Quality standards | B-II |
713
Features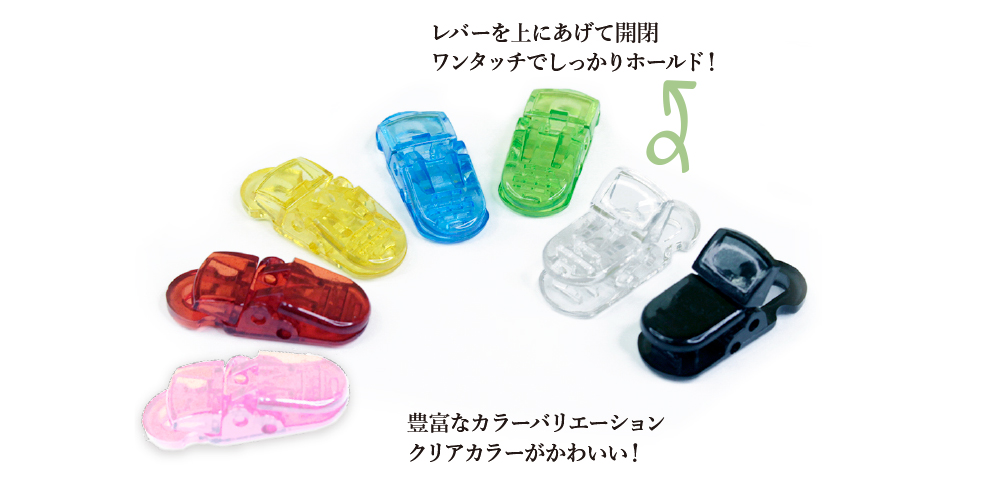 A clear clip with a wide variety of colors.
Lift the lever up to open and close, hold firmly with one touch!

Recommended for hanging interiors in the photo!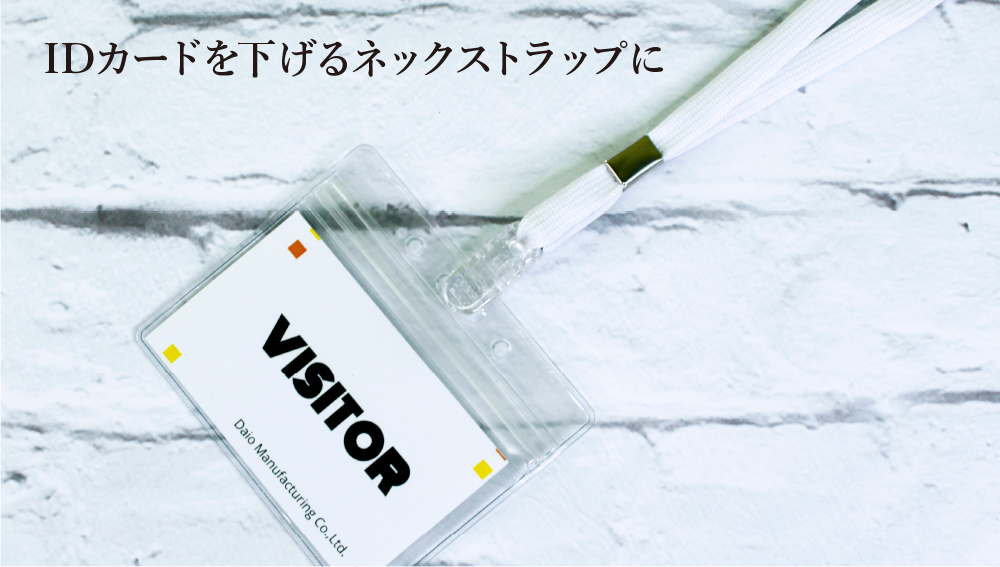 It can also be used as a neck strap together with the ID card case.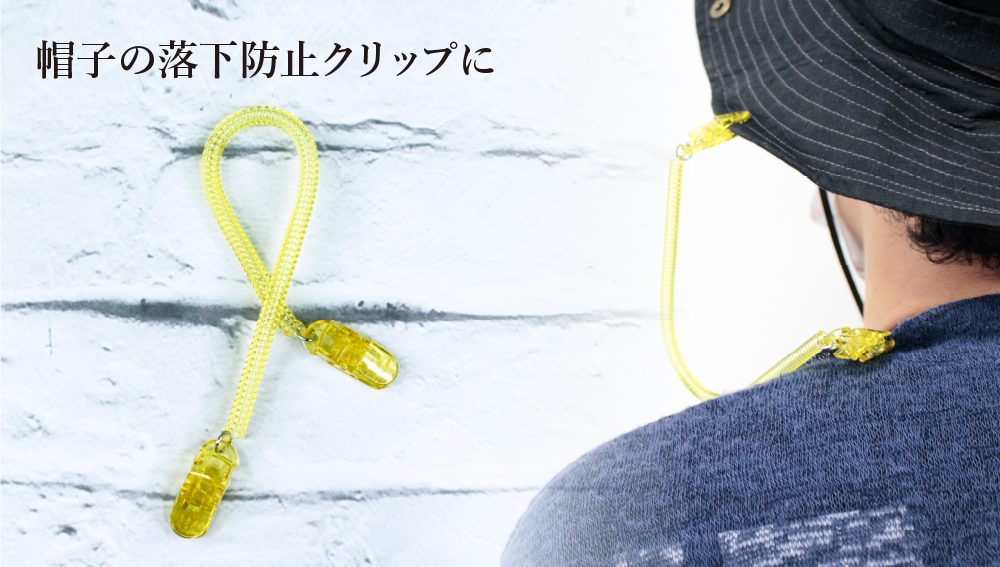 Attach the cord or telescopic coil parts you have to the round hole to make a hat clip.
It prevents the hat from flying away.




Tie your own rubber cord to the round hole and put it on the clip with cloth or gauze
A handmade mask is ready in no time.