HOME
>
Works
> Example: A consulting company
Example: A consulting company
"Key chain" and "tie pin" which designed corporate philosophy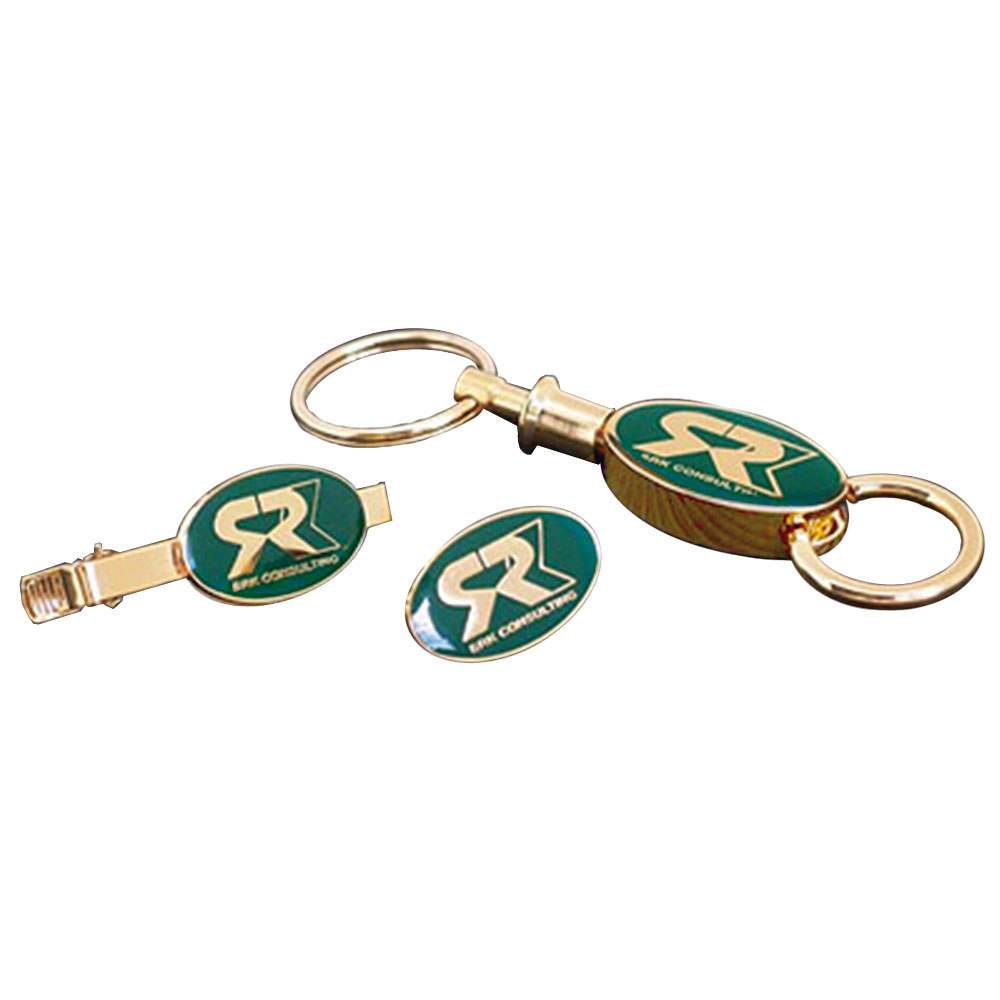 Craft and range

Keychain and tie pin
Planning/Design/Production

Processing method

Metal processing (pseudo cloisonne, etching)

Purpose of use/application

As a secondary award to honor

Delivery date

45 days

Minimum lot

500~
Start from designing corporate philosophy
The ultimate goal of a consultant is to lose his job. In other words, through consulting, we aim to improve the capabilities of our customers and eventually to develop human resources who can contribute to the company and society, and ultimately to bring them to a state where they do not need consulting.
The needs of such clients are that they want to create a prize to honor their customers in order to maximize their motivation.
This time, we started with the logo design and designed the initials of the company, the people, and the heart.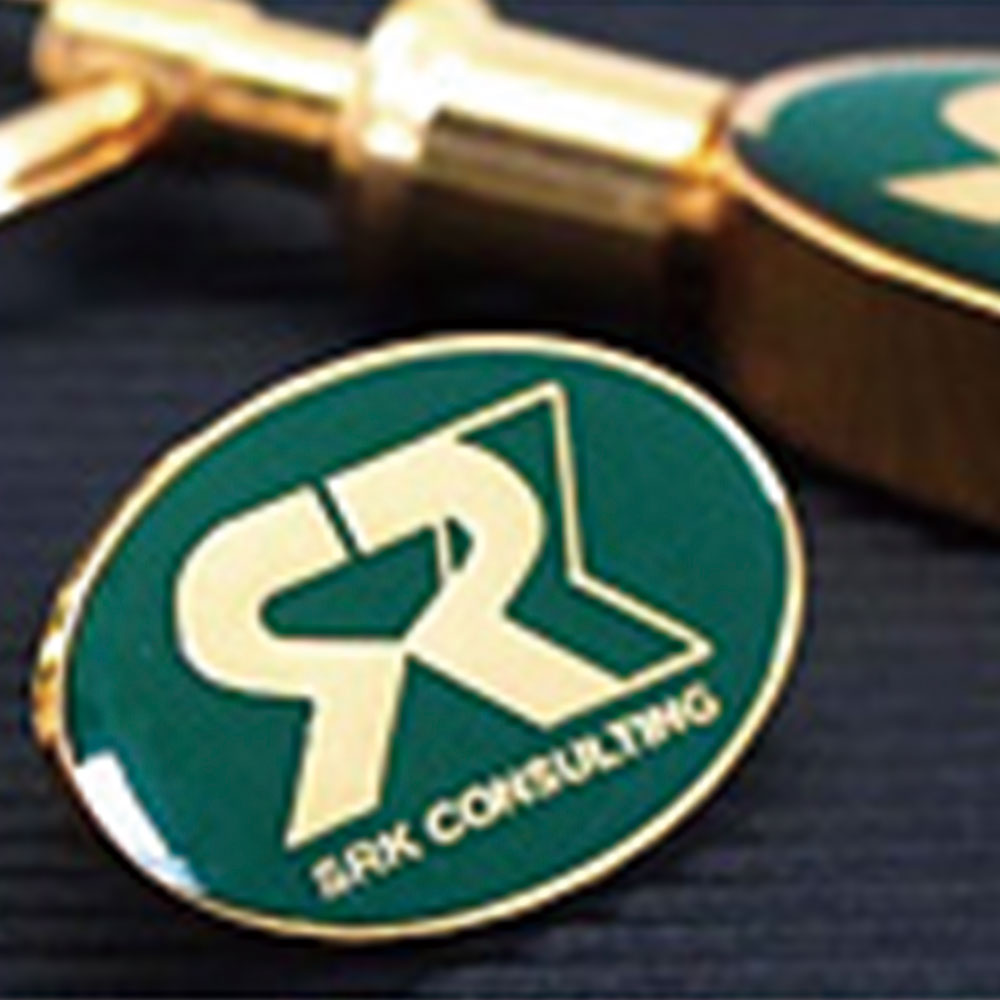 Effect after introduction
Up until now, people who worked hard to improve their abilities, contributed to the company, and unfortunately did not, did not even give awards.
By giving the honorary supplementary prize (= designing the management philosophy), the awareness that I should do it further increased, and the speed of improvement improved.
User Voice
I was particular about the original, and after understanding my philosophy, I was looking for a partner who could embody it, and I was able to meet on the website.
As I have no knowledge of metalworking, I was very relieved to ask me to explain the types of machining methods and prepare samples so that even an amateur could understand them.
We originally planned to ask other companies to design the logo, but as we talked about the concept, we were able to come up with many ideas and empathize with them.
From the President of Kanagawa Consulting Company