HOME
>
Works
> Example: A consulting company
Example: A certain bag maker
A lucky charm planned for a novelty for a lucky purse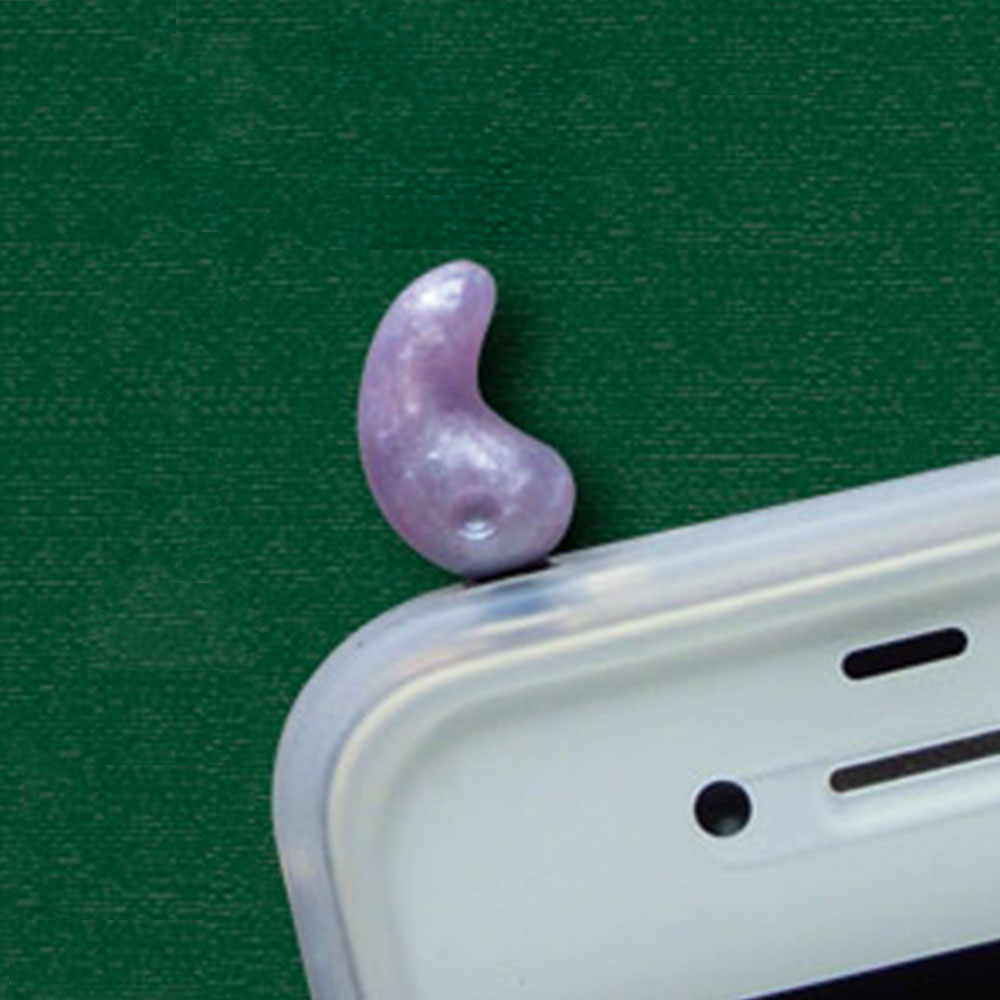 Craft and range

Earphone jack charm
Planning/Design/Production

Processing method

Molded Polystone by Silicon Mold

Purpose of use/application

New Year's novelty

Delivery date

45 days

Minimum lot

500~
I would like to ask about the outline of the plan leading to commercialization
We hold events every year to develop and promote new products for the gift season.
The novelty that I asked for this time will be for PR of the new wallet from Christmas to spring. This wallet is a lucky charm, so I decided to use a magatama design as a novelty to match the product with a motif of good luck.
As the amulets are used as amulets for a long time, they are widely known as straps, such as carrying them with a netsuke string, so we made this feature a smartphone earphone jack accessory.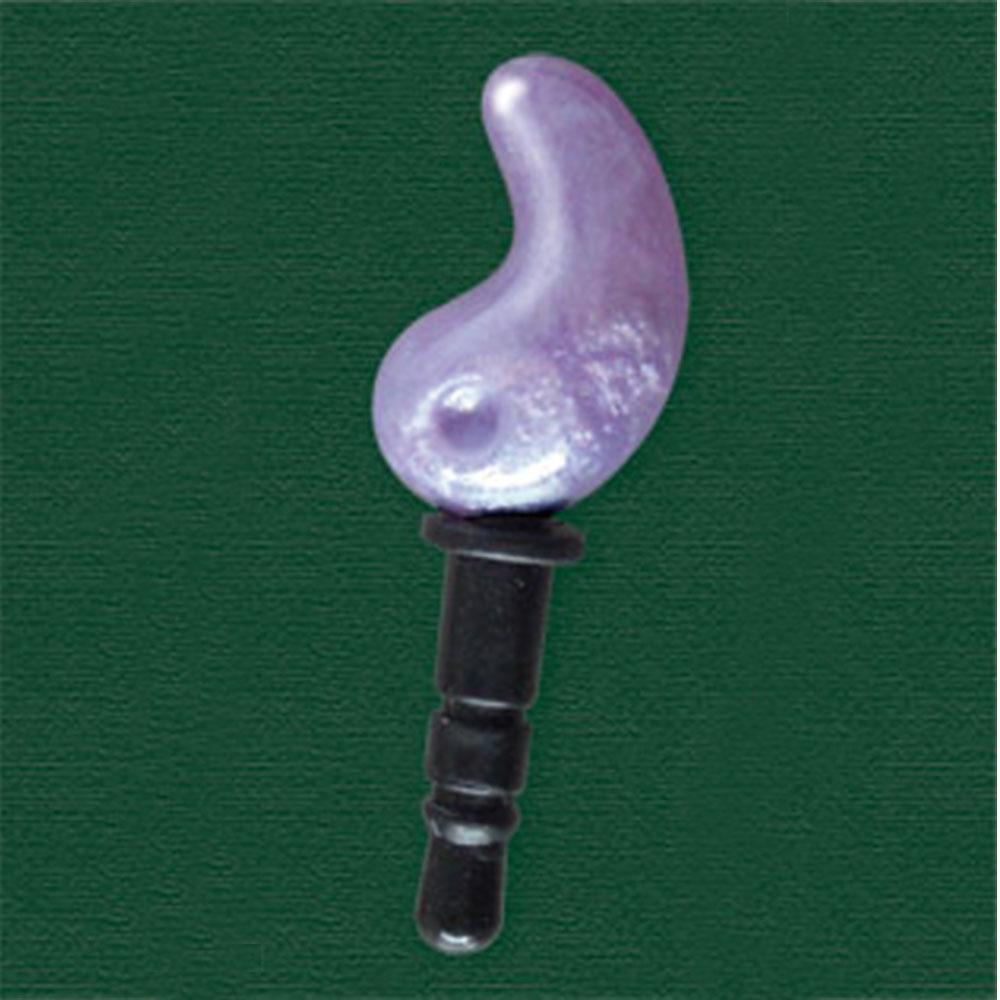 Product focus
Since the theme is a lucky charm, various requests have been raised within the company regarding the shape and texture.The base color is decided to be purple to match the lucky color of the following year.In addition, the desired texture is a stone-like texture that has been elegantly polished.
The product we adopted this time is a resin molded product called polystone, but in the end we were able to get the desired texture by adding a glossy finish to the glitter material containing glitter powder added to the resin material.
Products used