HOME
>
Works
> Example: A consulting company
Example: A certain bag maker
A lucky charm planned for a novelty for a lucky purse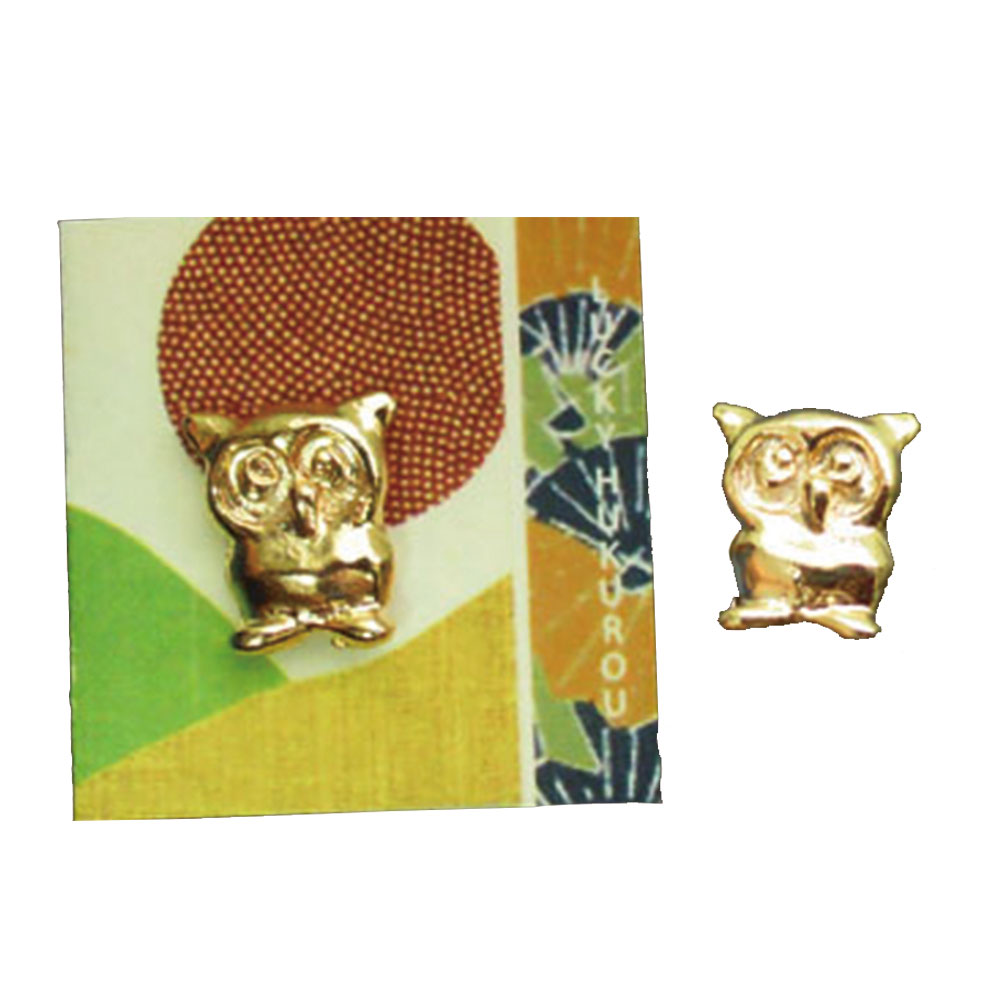 Craft and range

Metal lucky items to put in a coin purse
Planning/Design/Production

Processing method

Rubber cast (rubber mold casting)

Purpose of use/application

New Year's novelty

Delivery date

45 days

Minimum lot

500~
I would like to ask about the outline of the plan leading to commercialization
We hold events every year to develop and promote new products for the gift season. Following on from last year, the novelty that I asked for this time will be for PR of the new wallet from Christmas to spring.

This wallet is a lucky charm, so we would like novelty to use a lucky charm as a motif according to the product, and this year, we planned a lucky charm object with the motif of "owl" that calls fortune. Owls have been used as amulet motifs in temples and shrines since ancient times as something related to "Fuku". There are also words such as "Unfortunate" in Guro, or "I have a bright outlook" because my head rotates. This time, we planned it as a good fortune that you can carry in your coin purse.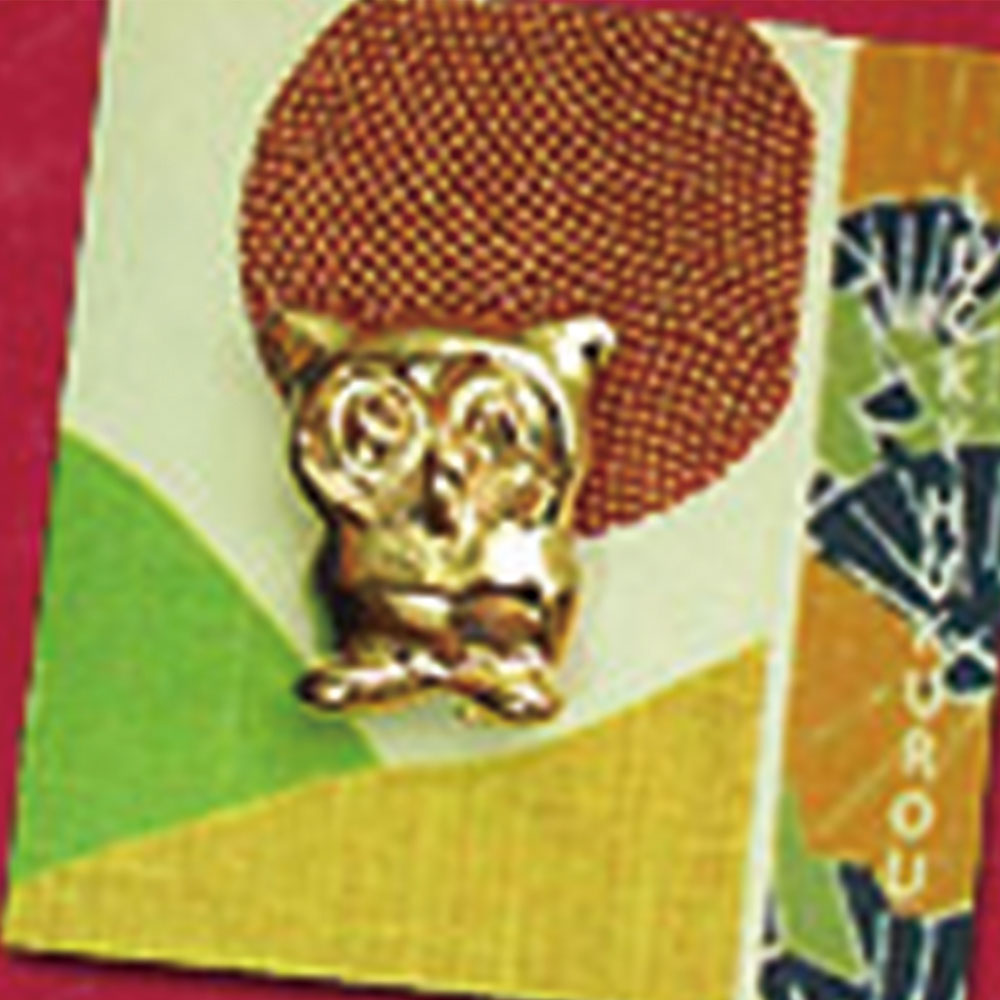 Product focus
It's a product that you can put in your wallet, but while being aware of size restrictions, it's a lucky charm, so the overall design is thicker so that it doesn't lose its "bloom". Gold-plated finish for a sacred and profitable texture. Unlike last year, I wanted a certain amount of weight this time, so I focused on metal.