HOME
>
Works
> Example: A certain advertising agency
Example: A certain advertising agency
PR goods of local special products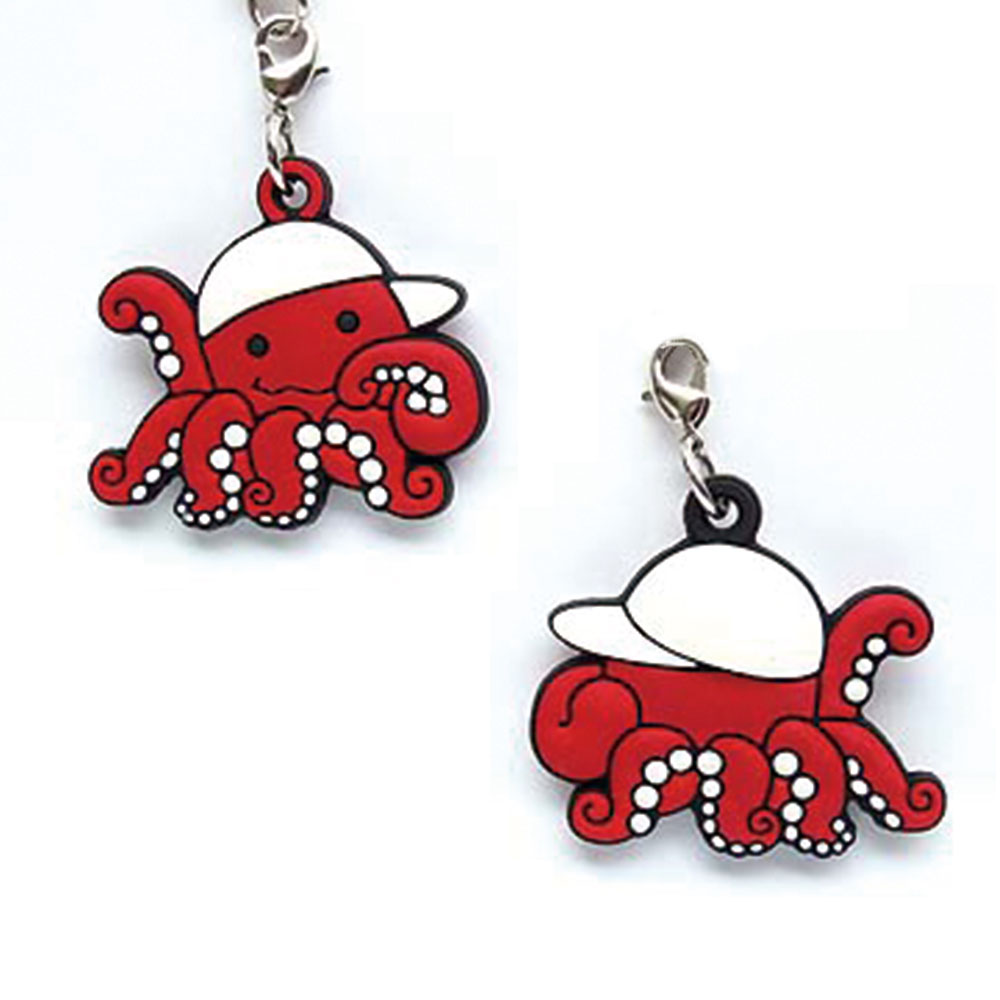 Craft and range

Soft rubber mascot
Design/Production

Processing method

Soft PVC molding

Purpose of use/application

PR of local special products

Delivery date

45 days

Minimum lot

500~
I would like to ask about the outline of the plan leading to commercialization
This key chain was designed as a PR product for octopus, a local specialty.

I already have an octopus PR character, so I used this character.I thought about rubber mascots from the image of the character, and consulted with Daio Seisakusho, which has been handling rubber mascots for a long time.

We were able to proceed smoothly because the quote we received was within the desired price and the design proposal of the production image was proposed.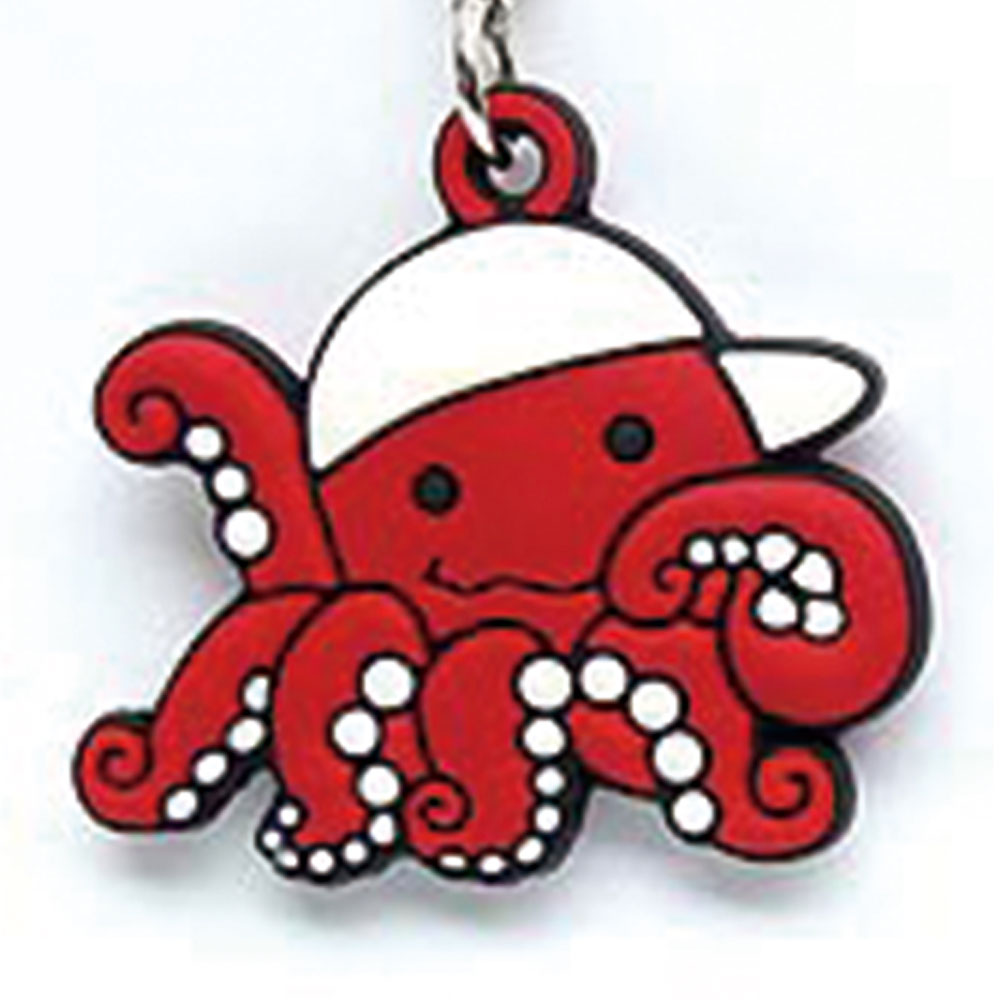 Products used