HOME
>
Works
> Example: A certain advertising agency
Example: A certain advertising agency
PR goods as a part of town promotion activities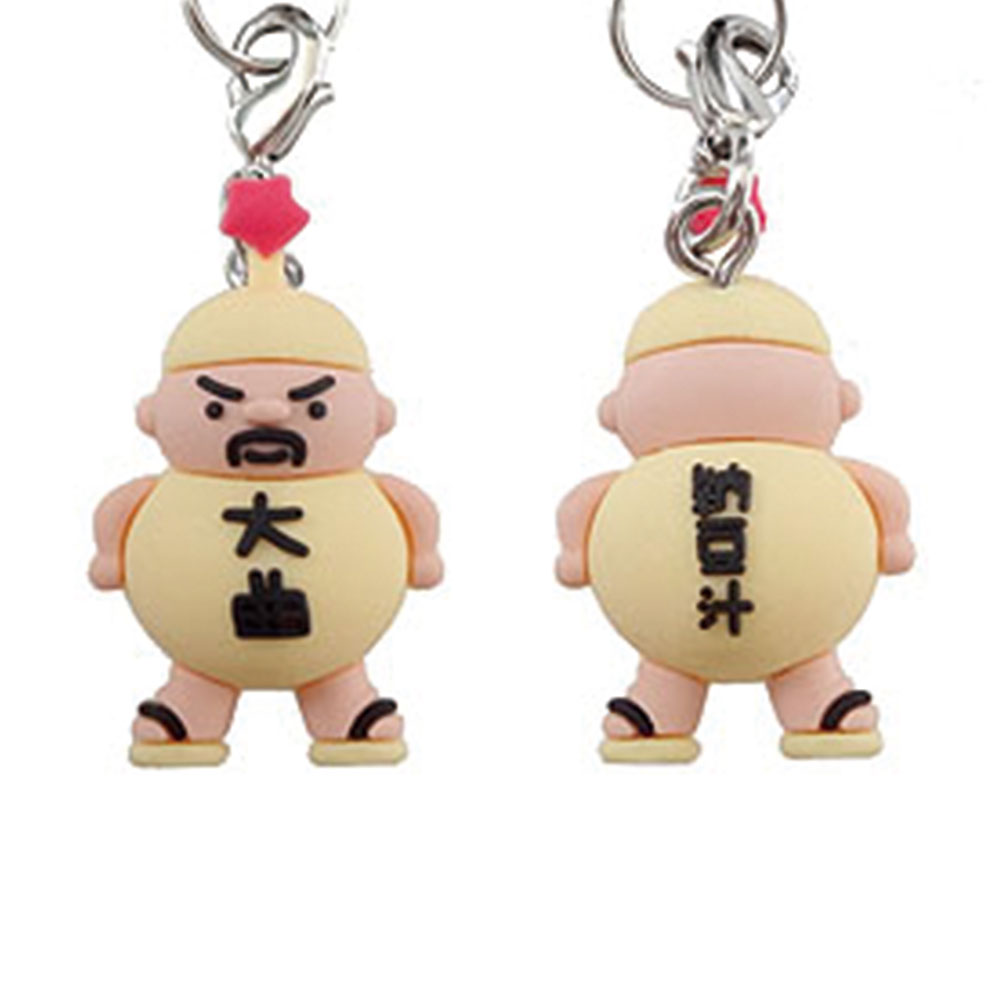 Craft and range

Soft rubber mascot
Design/Production

Processing method

Soft PVC molding

Purpose of use/application

PR goods as a part of town promotion activities

Delivery date

45 days

Minimum lot

500~
I would like to ask about the plan outline
This strap was made as a part of "Local gourmet activity in local gourmet" supported by the Omagari Chamber of Commerce and Industry youth group.

This strap is a figure of "Omagari Fireworks Man" who loves Omagari fireworks as a character of this activity.We consulted with Daio Seisakusho, which had ordered a resin mascot before, about the desired texture and budget, and decided to make it with a rubber mascot.

Since we do not have employees who create design drawings, we are happy to convey the desired image to Daio Seisakusho and respond from design drawing. I would like to ask for it when creating mascots. I would like to expect much from now on, such as converting design drawings to XNUMXD data and making prototypes using XNUMXD printers.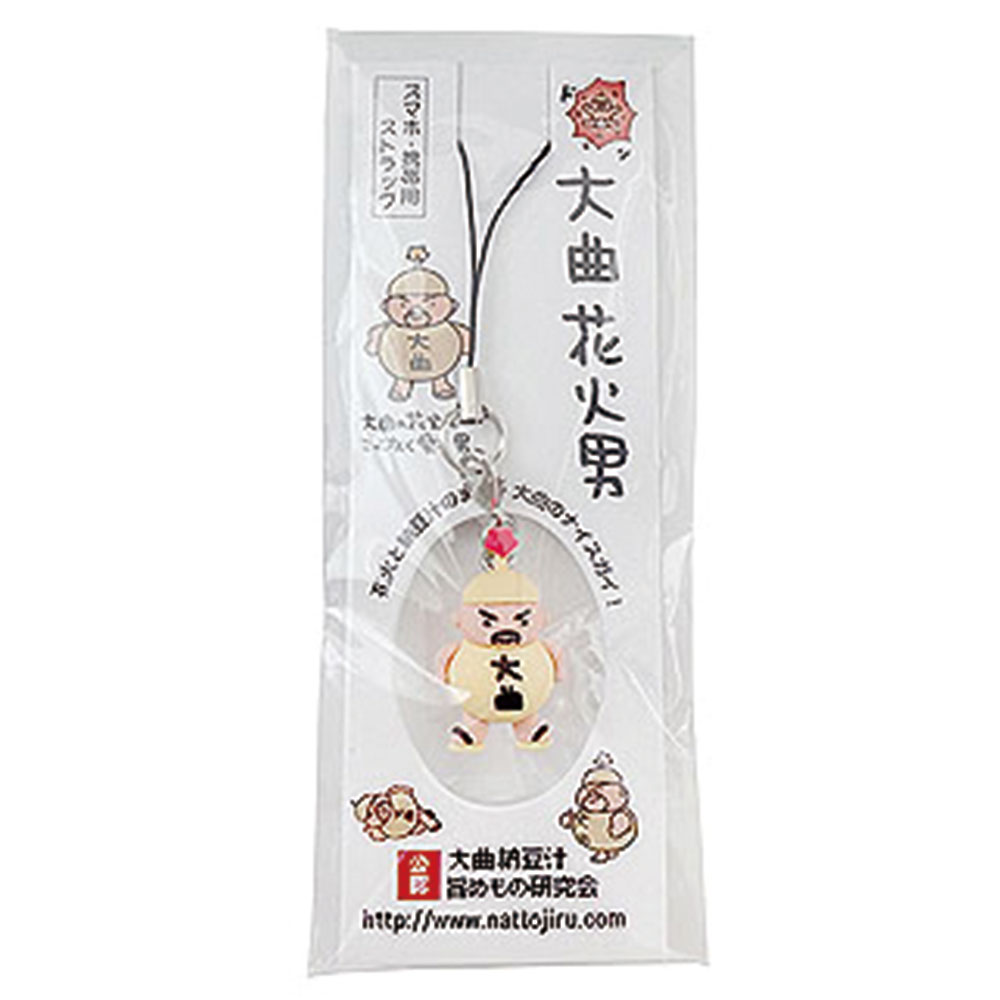 Products used