HOME
>
Works
> Example: A certain advertising agency
Example: A sales promotion goods production company
Tourist Character Soft Rubber Earphone Jack Mascot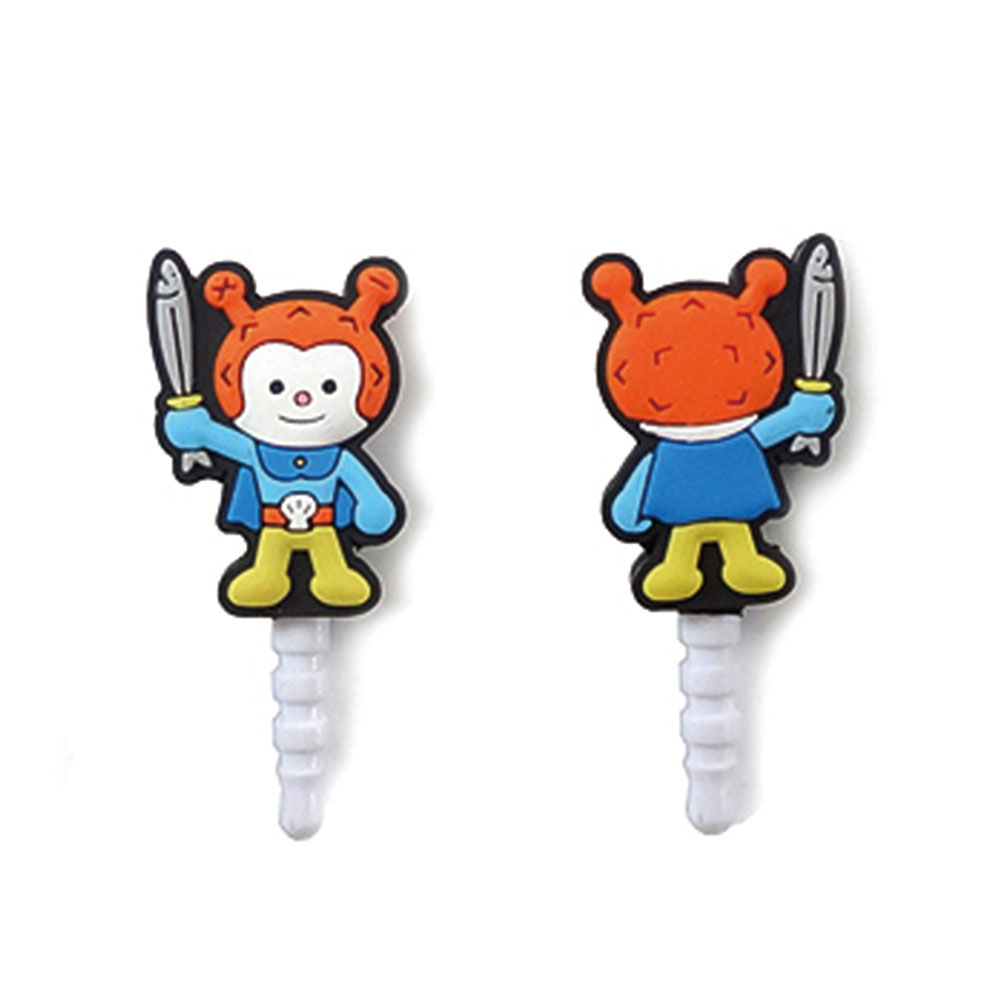 Craft and range

Soft rubber mascot
Design/Production

Processing method

Soft PVC molding

Purpose of use/application

Merchandise goods for tourist characters

Delivery date

45 days

Minimum lot

500~
I would like to ask about the plan outline
This character was born from the open call for participants as a tourist character for the city.

With the motif of "squirt" that is not known, we are working every day to publicize the depth of food and sightseeing in the area. By the way, the sword uses saury and the belt uses scallops and local special products.

Merchandise development is expanding as part of PR, and there are other items such as mascot dolls, mugs, and key chains. This time we have a lineup of earphone jack accessories as smartphone-related goods.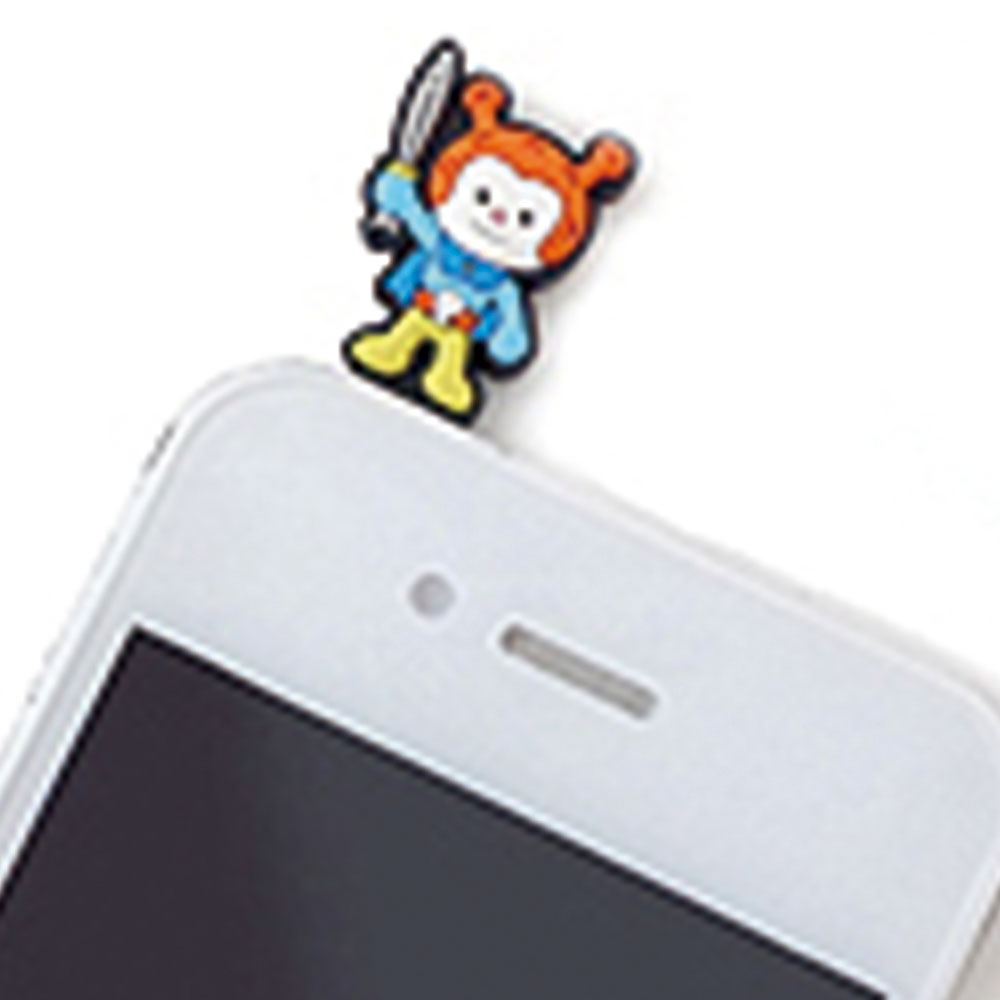 Products used