HOME
>
Works
> Will Planning Co., Ltd.
Example: Will Planning Inc.
Key chain for opening a new store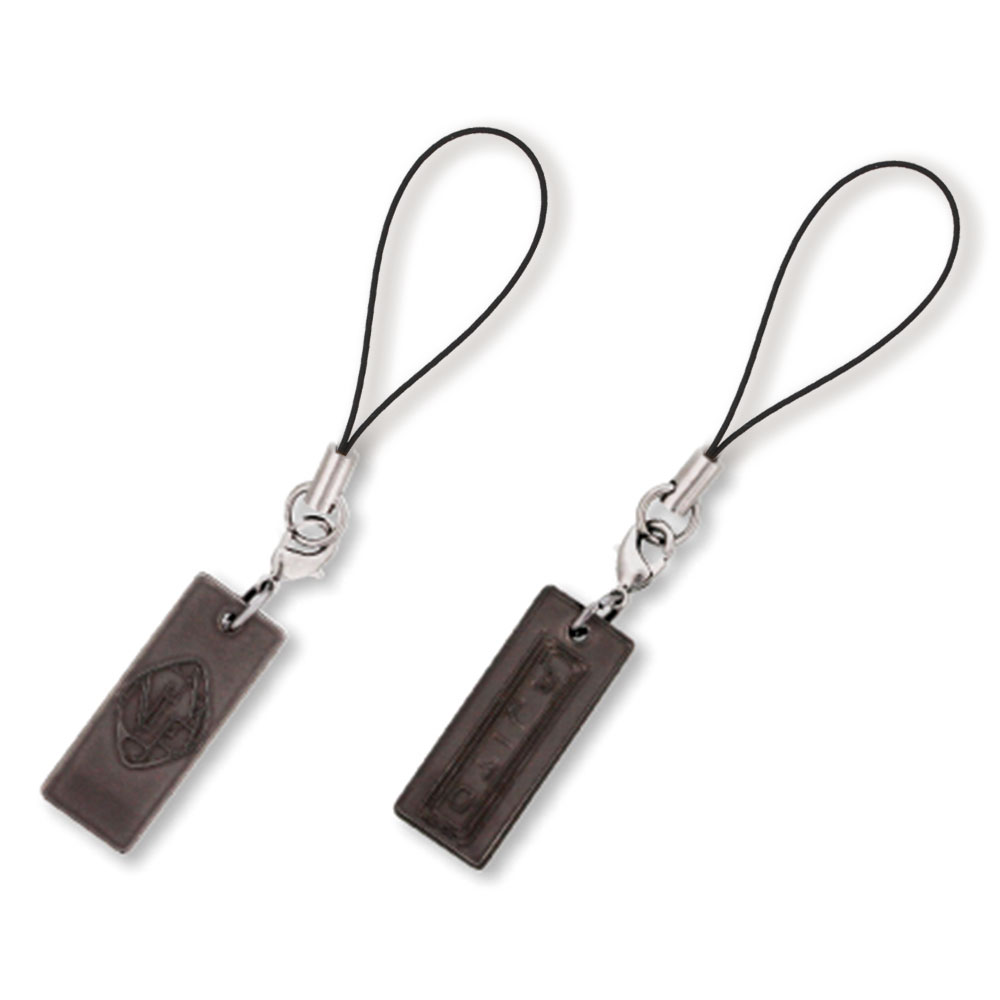 client

Will Planning Co., Ltd.

Craft and range

Keychain production

Processing method

Etching/plating

Purpose of use/application

To open a new store

Delivery date

45 days

Minimum lot

500~
Same as before
At the time of the opening of "NINJA SHINJUKU store", we requested the production of a key chain with the store logo.Since we have made it before, we tried to reproduce the same processing and plating (color) as before as faithfully as possible.Even one black plating process has a darkness of black and glossiness, so we have adjusted the image so that the color that the customer imagines can be obtained.