HOME
>
Works
> Sangyo Keizai Shimbun Inc.
Example: Sangyo Keizai Shimbun Inc.
Pin badges for local reporters from the Pyeongchang Olympics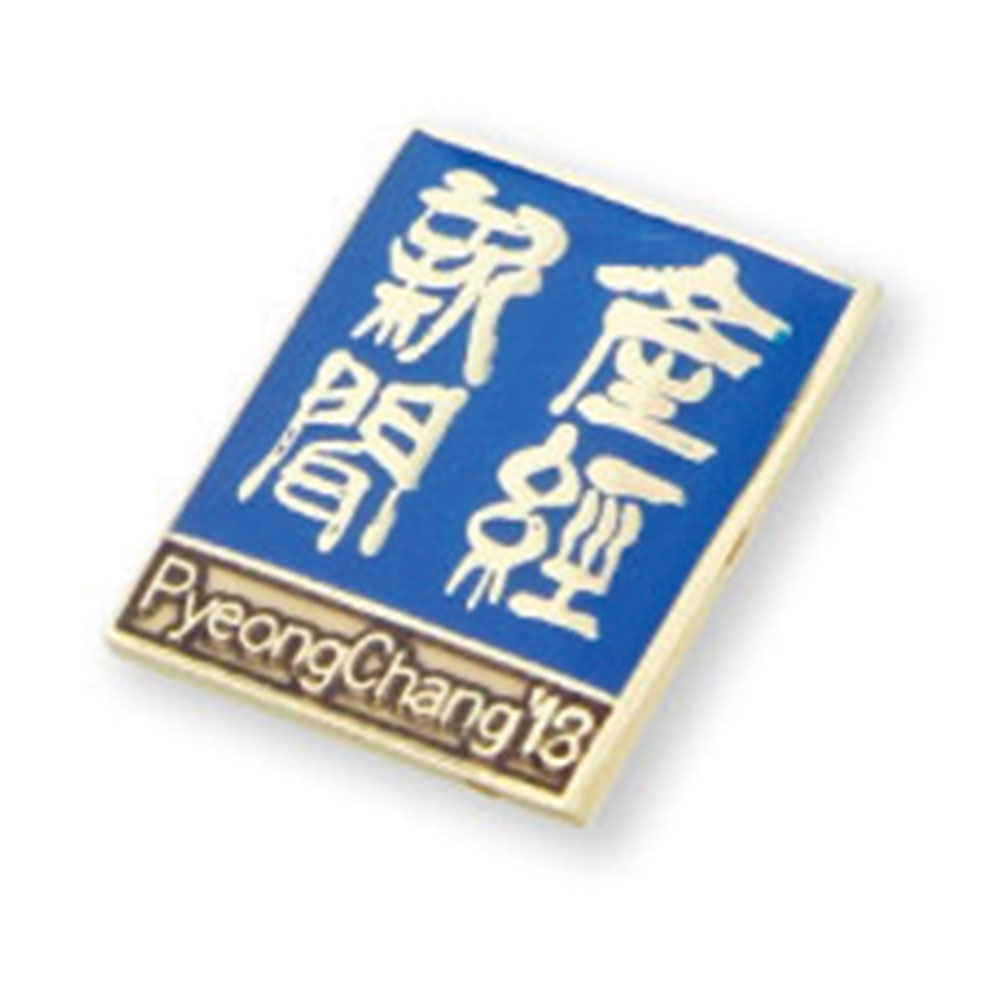 client

Offerings and scope

Processing method

Press molding + color scale

Purpose of use/application

Company emblem for news reporters

Delivery date

45 days

Minimum lot

500~
Order again for the Olympics
Following London and Sochi, we had another order. This badge is not only worn at the interview site, but we sometimes exchange it with journalists from other countries, so we expressed the Japaneseness and the personality of our company. It is one of the important items because giving a badge makes it easier to interview foreign players. I am glad that Daio Seisakusho also cooperated in the design this time.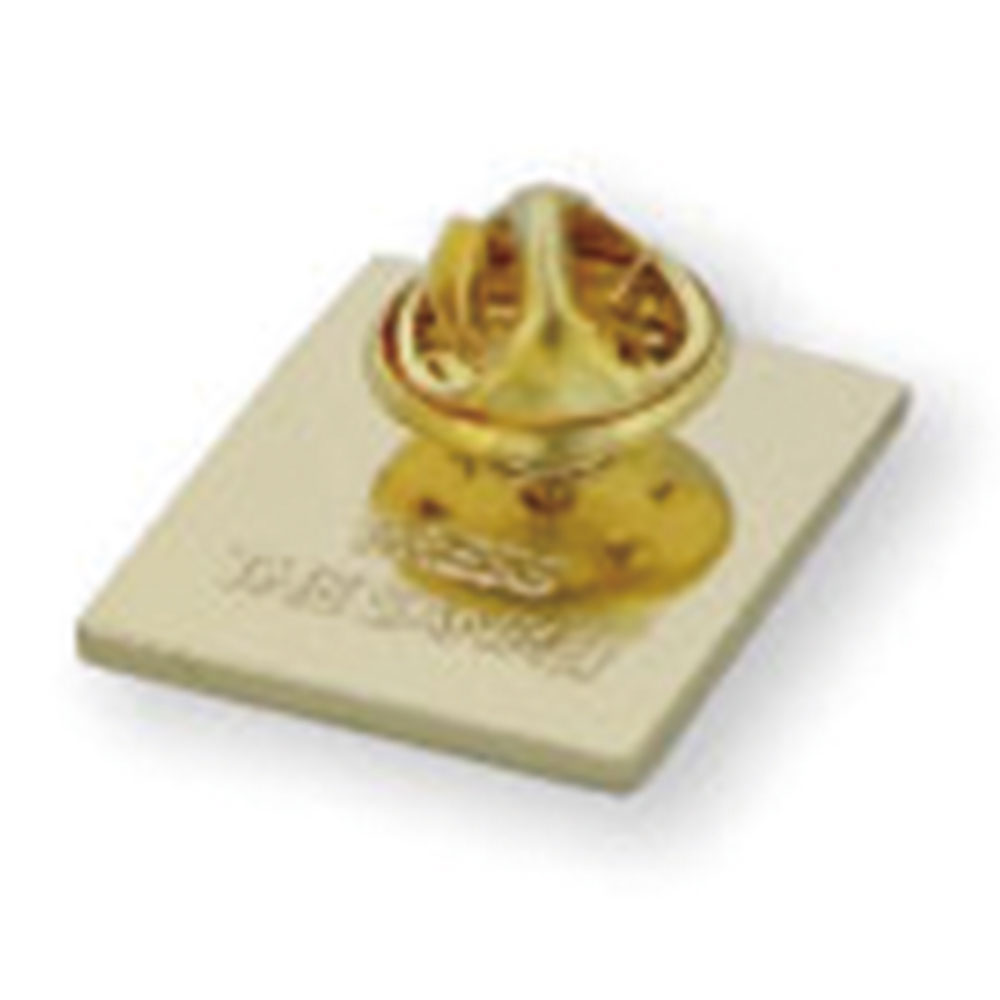 Products used