HOME
>
Works
> Sugawamo Children's Chorus
Example: Sugawamo Children's Chorus
Production of tin badges to be distributed at the 25th anniversary event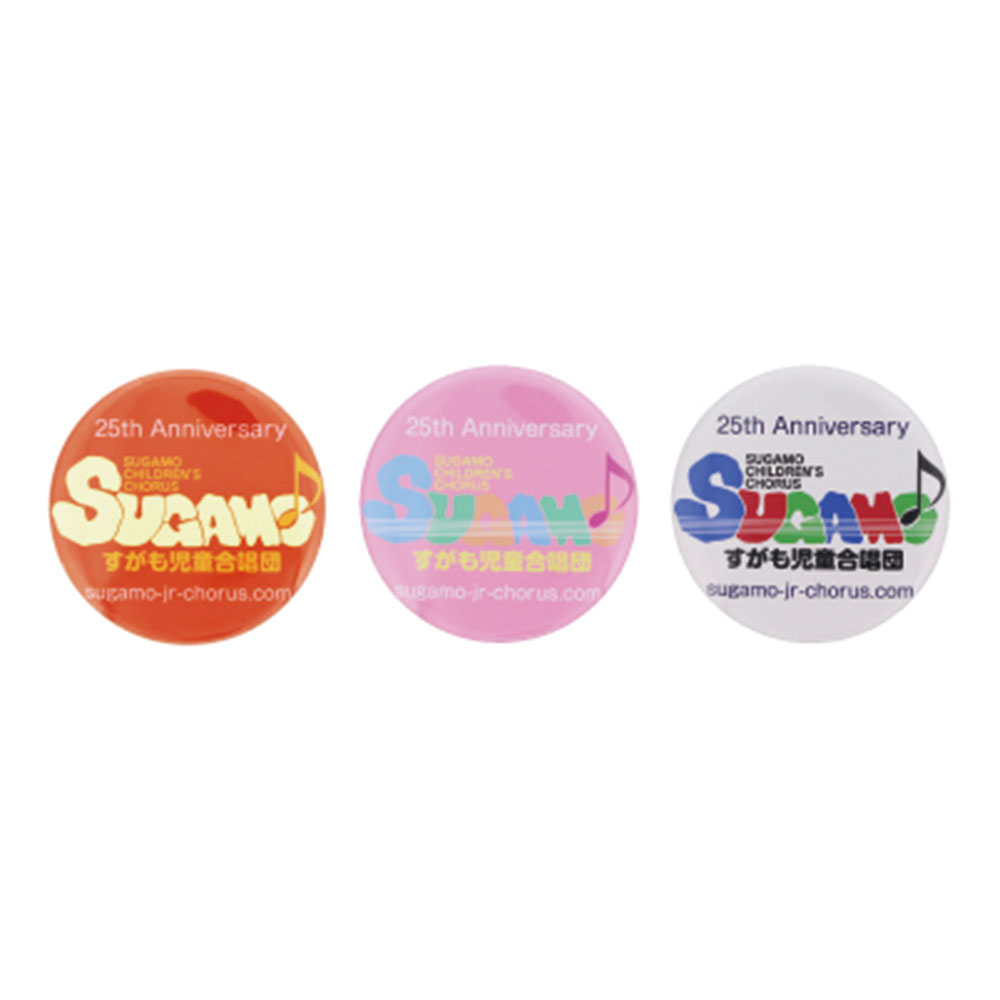 client

Craft and range

Production of tin badges and design color adjustment

Processing method

Purpose of use/application

Distribution at the 25th anniversary event

Delivery date

25 days

Minimum lot

10~
Product commitment
It was created for the purpose of distributing it to the people concerned at the 25th anniversary event of the Sugawamo Children's Chorus.

Since it is a souvenir, I am particular about the color of the design.

After creating the design data assuming that it will be completed, we asked for the correction until the color was satisfactory. Participants received praise from the participants that they paid attention to the colors, and that the results were excellent.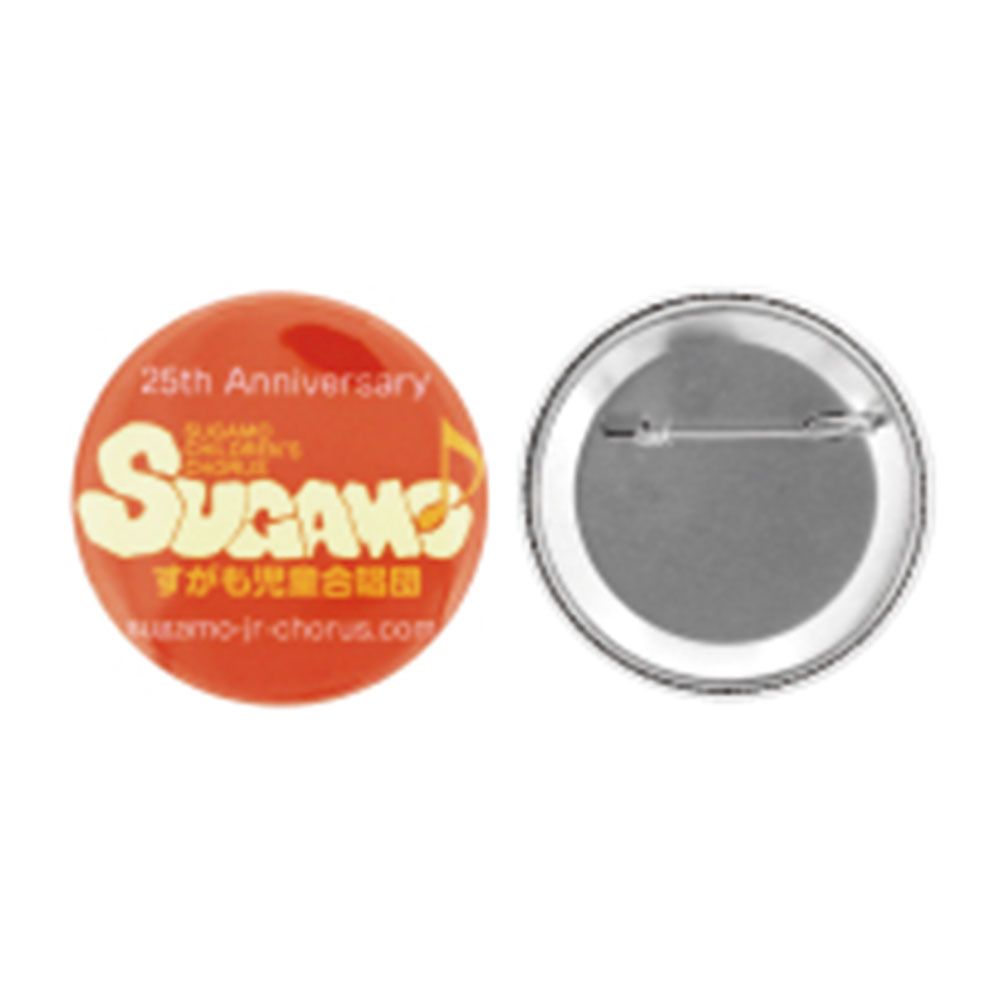 Good points to ask Daio Seisakusho
Not only did you make a fairly detailed request for data, but if you still cannot meet the desired delivery date, we will search for a factory so that we can make arrangements for production, and we can safely make it to the event. I was able to.

It was very helpful to have been able to support us each time we were able to achieve it, even though we requested many detailed requests.