HOME
>
Works
> Toyama Grouses
Example: Toyama Grouses
Toothbrush for kids who was particular about design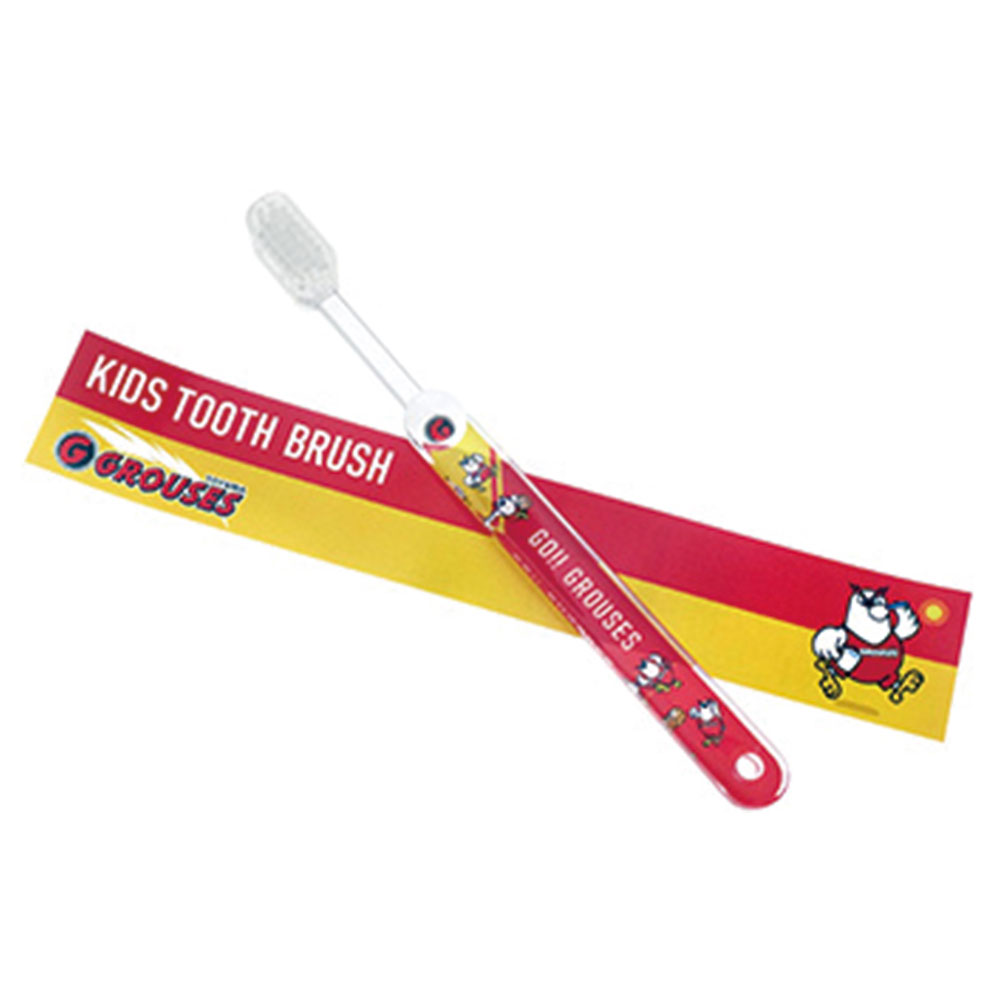 client

Craft and range

Kids design toothbrush production and design creation

Processing method

Toothbrush...Full color printing

Purpose of use/application

Goods for sale in home games

Delivery date

25 days

Minimum lot

100~
Background of the project
The toothbrush has never been sold as a merchandise item, and it seems that it will be novel for fans, so it was adopted.

I proposed several designs using the team logo and the character "Glucky".Is the idea realized by the person in charge, not only the toothbrush main body but also the design details of the mount hand painted Thank you for sending me the correction instructions, and I felt that the person in charge was very particular about making goods.

I think it was a convincing product because of the time it took to design it.We are praised for the fact that we were able to overcome the strict delivery time in the subsequent mass production process by responding to speed.This toothbrush was sold as a merchandise at home games for 500 yen, and immediately after its introduction, sales were stronger than other products.As much as we are particular about the design, we are happy to be able to produce goods that will please our fans.

In Toyama Grouses' home game, Gacha-gacha is very popular, and we accept requests to increase the number of items that can be put into capsules, so we hope you will continue to have opportunities to make goods. think.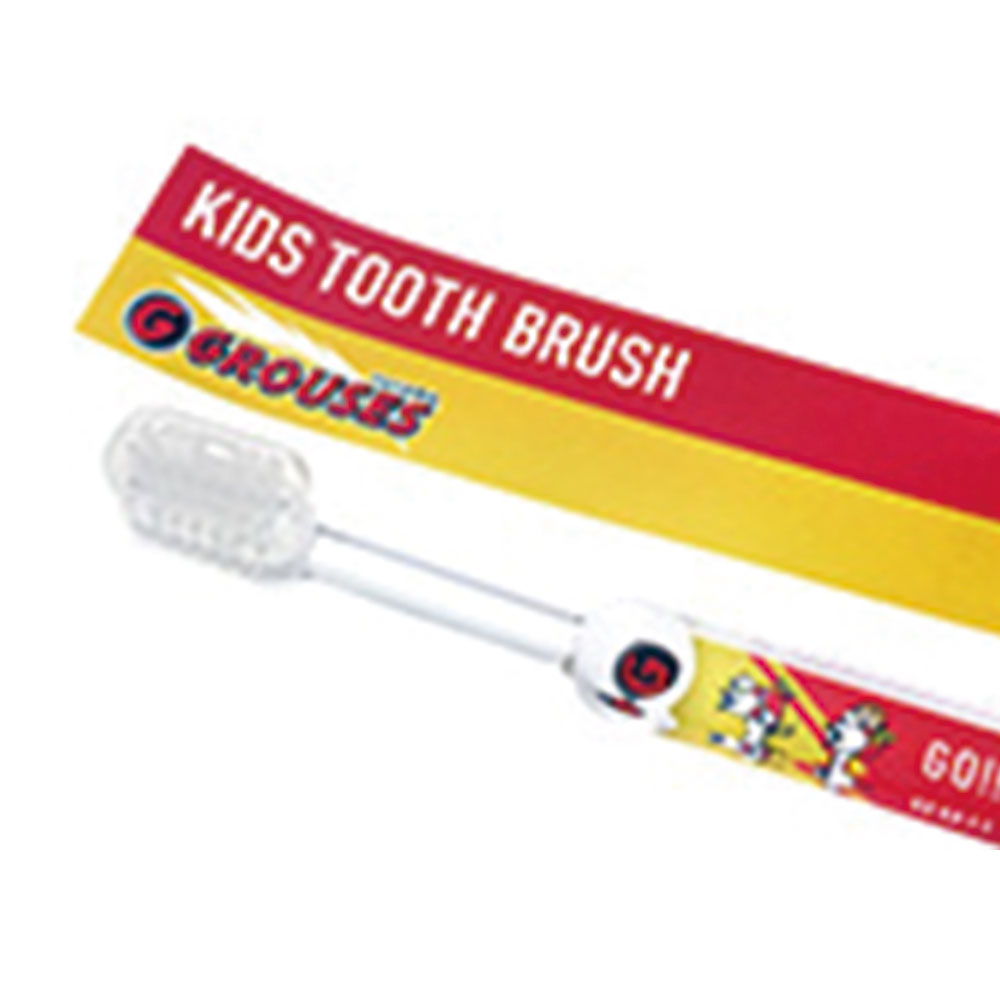 Products used