HOME
>
Works
> TCS Service Co., Ltd.
Example: TCS Service Co., Ltd.
Umbrella marker that is particular about the pose of the character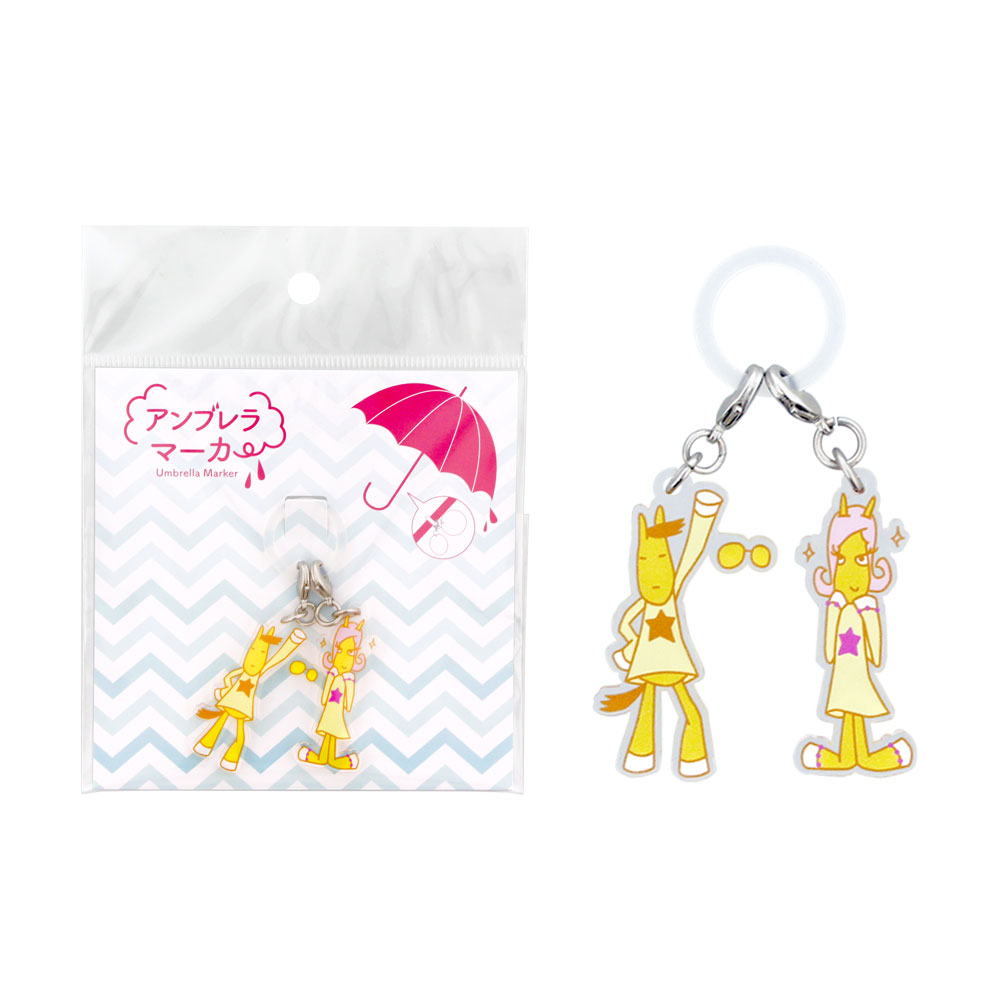 client

Craft and range

Shape design and production tailored to the poses of both Utamase and Uma Seine characters

Processing method

Acrylic laser cutting and UV inkjet printing

Purpose of use/application

Products sold at the Oi Racecourse facility

Delivery date

25 days

Minimum lot

100~
Transaction history
When I visited our booth at the Tokyo Gift Show, the person who was in charge of TCK noticed that they were just displaying a horse motif product, and I wanted to make original goods using the characters of the Oi Racecourse. It was triggered by the consultation.
When using the two characters "Umatase" and "Umata Seine", we decided to proceed with the production of Umbrella Marker as a product that can be expressed in full color without requiring a mold cost even with a free shape. It is said that the character's pose is very particular, and the shape is long and slender, and the design is complicated, so work to adjust the cut line so as not to spoil the aesthetics when shrinking for charm and cutting acrylic Was difficult and was a problem. When the actual sample was taken, I liked the design and the finish, and it was adopted on the spot. After that, we were able to proceed to mass production smoothly.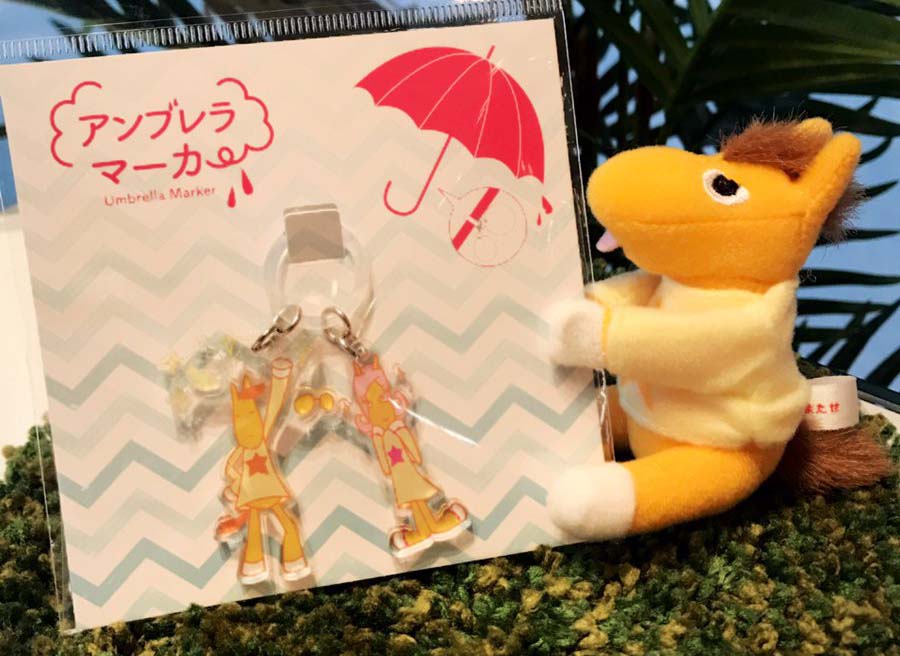 Products used