HOME
>
Works
> JTEKT STINGS fan club
Example: JTEKT STINGS fan club
The best product for team goods, "PU pass case"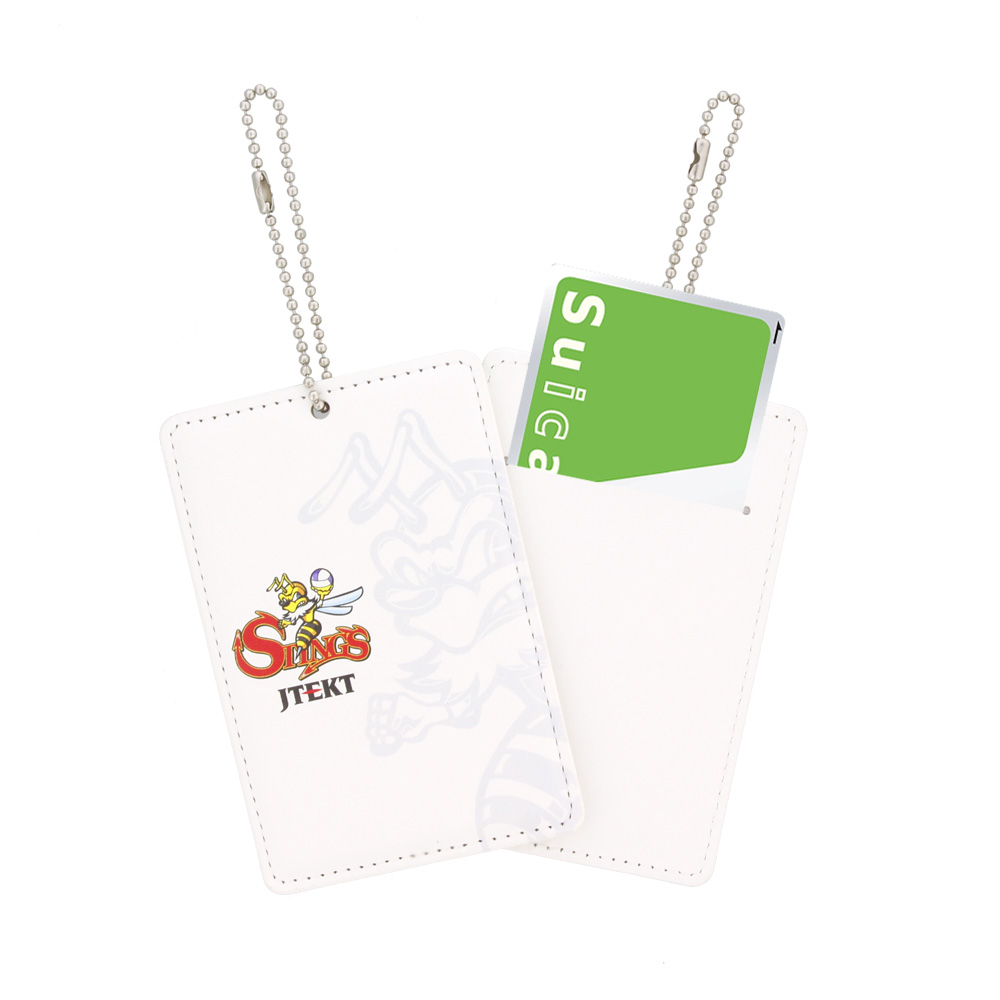 client

Craft and range

PU pass case
Planning proposal/production

Processing method

Purpose of use/application

For team fan club members
Stamp rally planning prizes

Delivery date

25 days

Minimum lot

100~
Background of the project
When we visited our booth at the exhibition, we consulted that we are looking for a name-added goods of the team that makes us feel high-class, and we will propose a PU synthetic leather pass case. It was. At a later date, I received the team logo and mascot illustrations and suggested several patterns. As a result, I liked the simple but cool design and decided to proceed with the production.

It seems that the goods this time are not for general sale, but are not for sale (rare items) and will be used as gifts for stamp rally projects limited to fan club members. We would be very happy if we could make the fans smile when they received this pass case.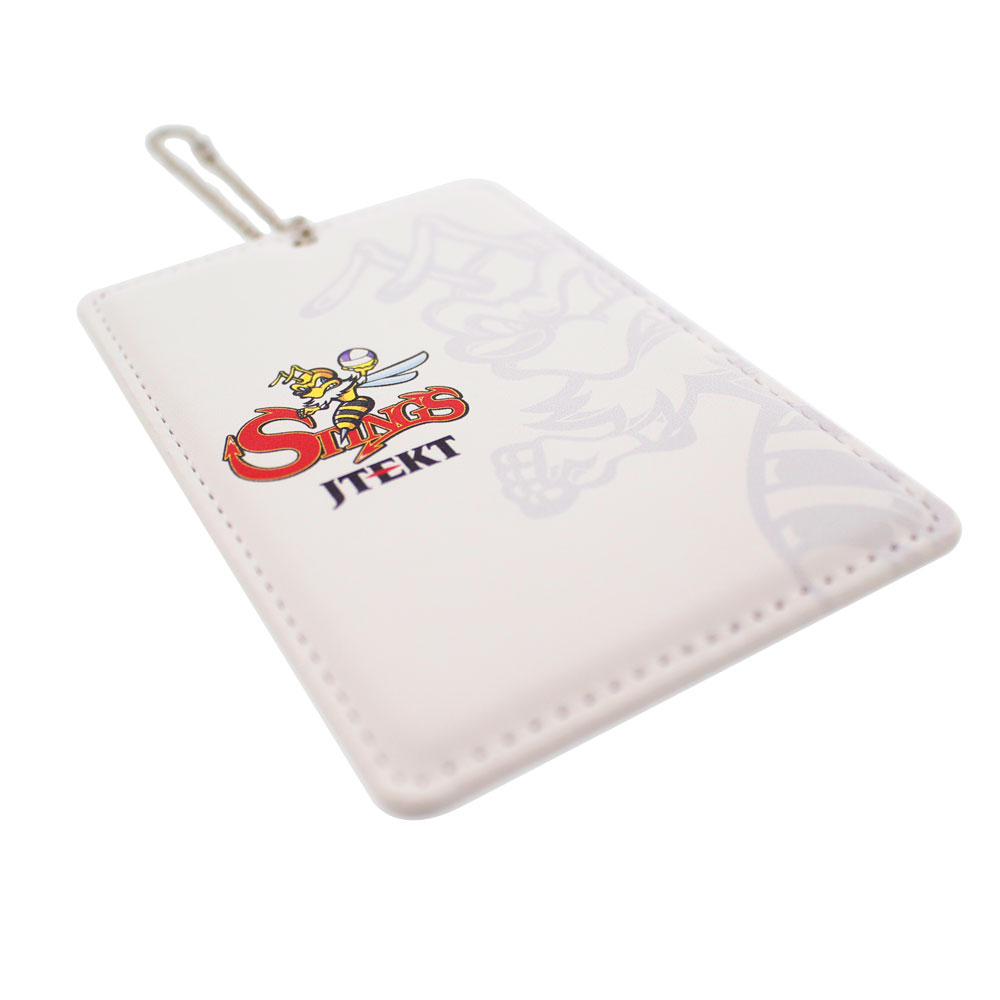 Products used