HOME
>
Works
> Gifu Agricultural Cooperative JA Gifu Liorena
Example: Gifu Agricultural Cooperative JA Gifu Rio Lena
Acrylic goods matching the team color "Uniform Carabiner"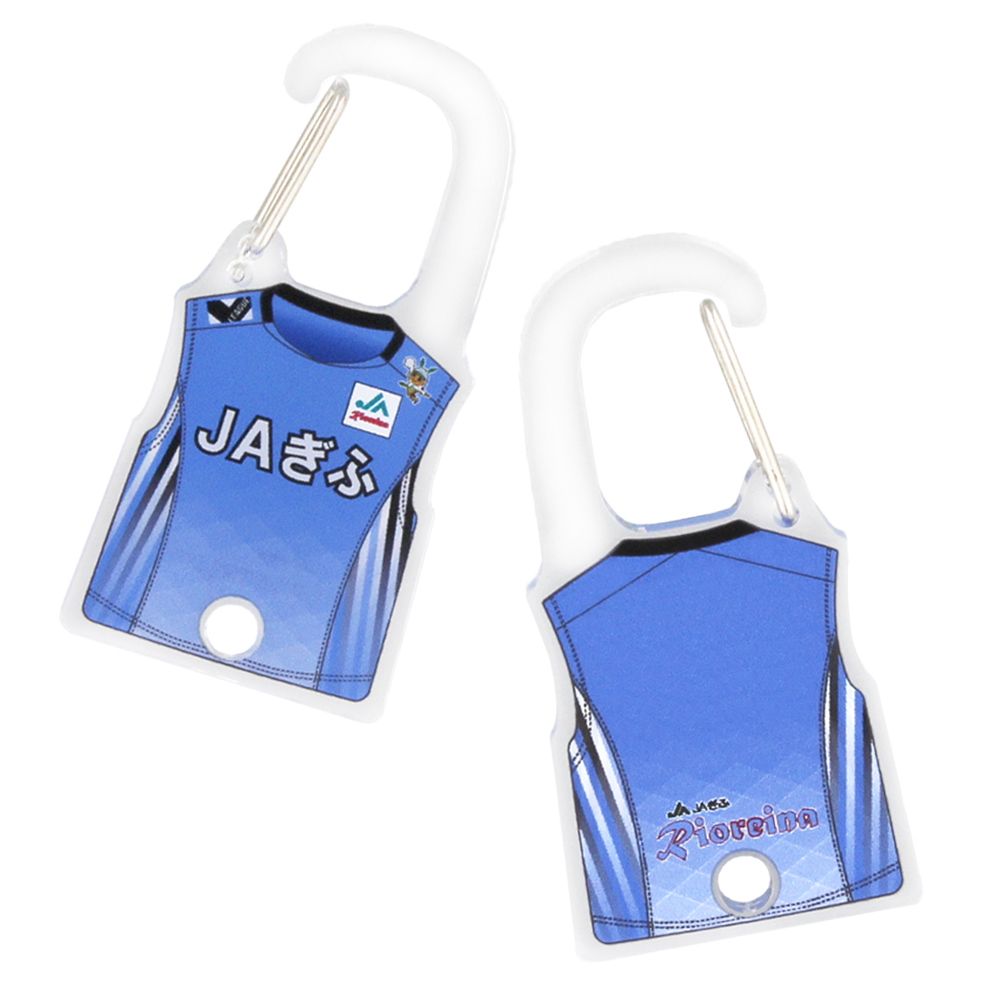 client

Craft and range

Uniform carabiner
Planning proposal/production

Processing method

Full color printing/assembly

Purpose of use/application

For fans
Goods for sale

Delivery date

45 days

Minimum lot

100~
Background of the project
Our original "uniform type" is designed in the hope that the fans will find JA Gifu Rio Lena closer to the fans, with a wide range of goods in the price range that fans can easily buy and wear He chose "Acrylic Carabiner".
In the planning design, the uniform of the team was realistically reproduced, and it was decided to produce it.
This is a planned product that strongly conveys the feeling of the person in charge who wants to deepen the connection between the team and fans, and we are happy that our company is selling well.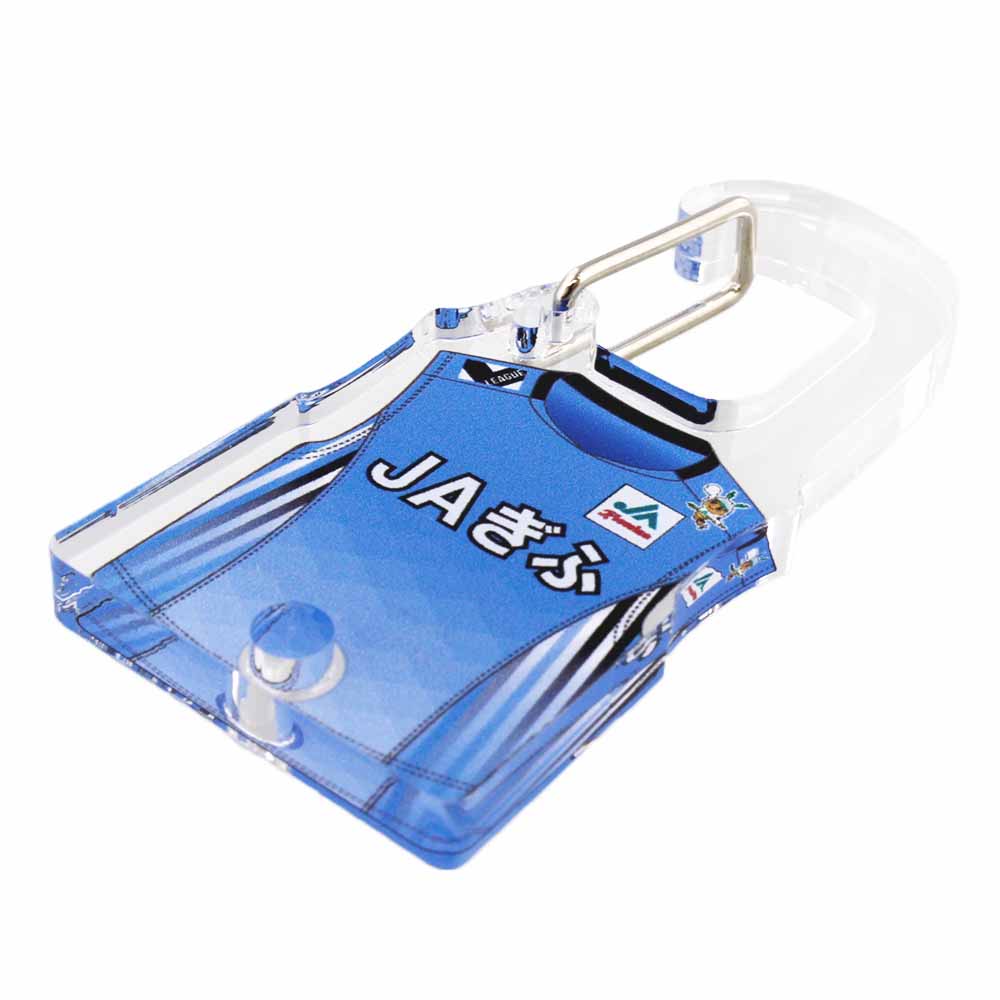 Products used