HOME
>
Works
> Kyushu University Consumer Cooperative
Example: Kyushu University Consumer Cooperative
Repeat production of reel key chains popular with students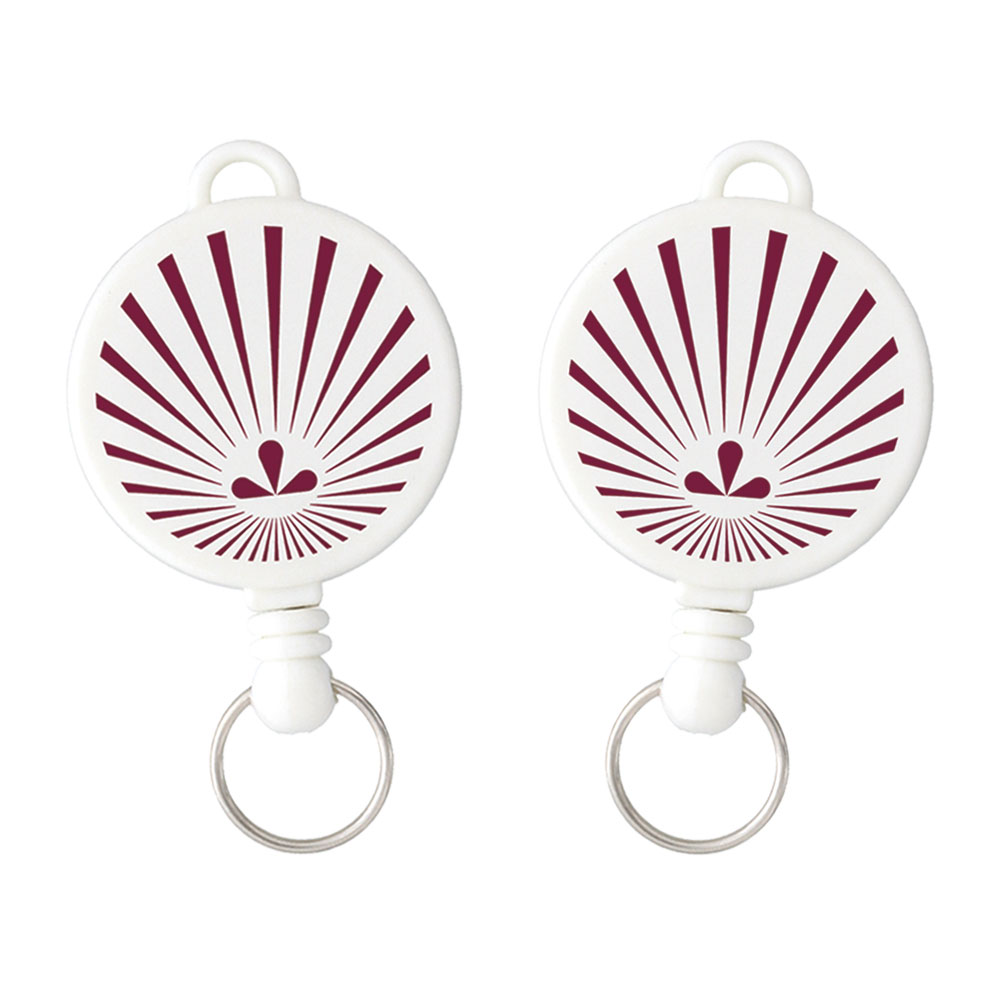 client

Craft and range

Processing method

Inkjet full color printing

Purpose of use/application

Sold as goods at Kyushu University

Delivery date

25 days

Minimum lot

100~
Order history
I have cooperated with Kyushu University Consumer Cooperatives several times in the past to make Kyushu University goods, and I always ask for a greeting when I go to an exhibition in Kyushu that I exhibit every year, Therefore, we talked about wanting to increase the lineup of goods that can be used for students.

He said that he would like to express the university logo and image color as much as possible. Therefore, by putting the university logo on the reel key chain attached to the commuter pass, we suggest that not only current students but also students who want to enter can be motivated for the examination. After a while, it was adopted.

Currently, it is sold as a goods of Kyushu University at a co-op in the university campus, but it seems to be very popular among students, and it seems that it has steadily become a popular product in the school because of repeat orders. ..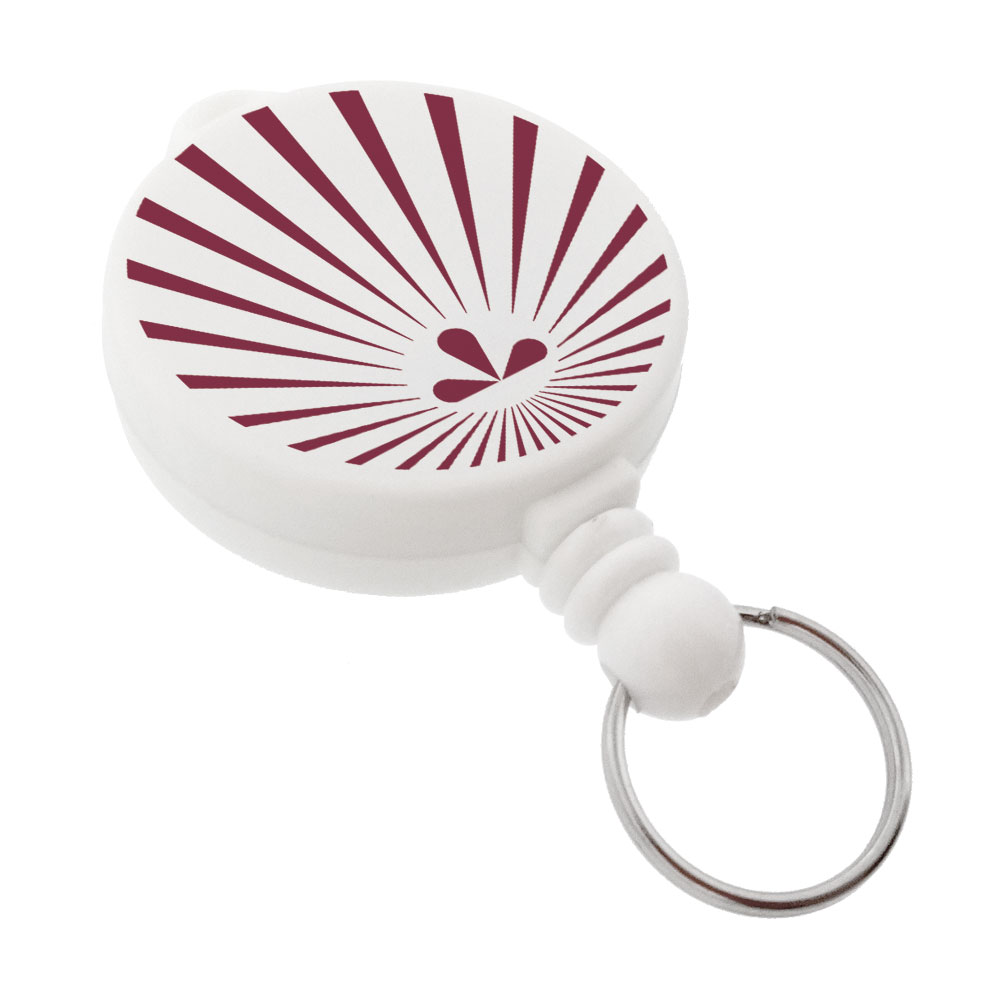 Products used