HOME
>
Works
> Nagaragawa Railway Co., Ltd.
Example: Nagaragawa Railway Co., Ltd.
PU mirror designed by an active driver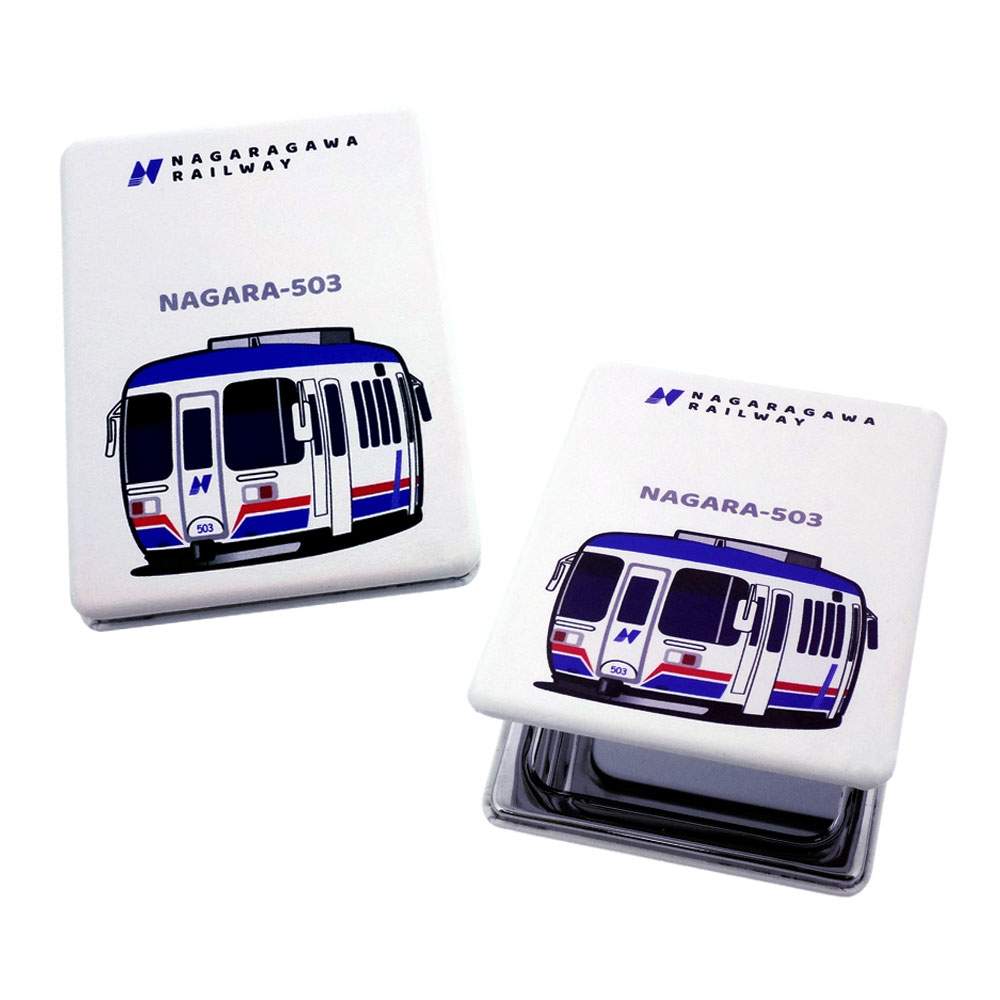 client

Craft and range

Processing method

Production and design creation
Single sided full color printing
OPP bag

Purpose of use/application

Sold as new products at events and manned stations

Delivery date

30 days

Minimum lot

100~
Transaction history
From August to October, it seems that many railroad related events will be held, and at that time we will announce new products and request that we make standard goods that can be sold at manned stations. It was
In the end, we chose a compact mirror that can be used everyday and is convenient to carry around.

It seems that the driver of the Nagaragawa Railway did the print design, and I was very impressed by the very cute design that captured the features of the vehicle. I think it is a good product that conveys that feeling to fans.

Since the person who designed the design has already been decided and with the cooperation of Nagara River, we were able to proceed from ordering to delivery very smoothly, and praised that point.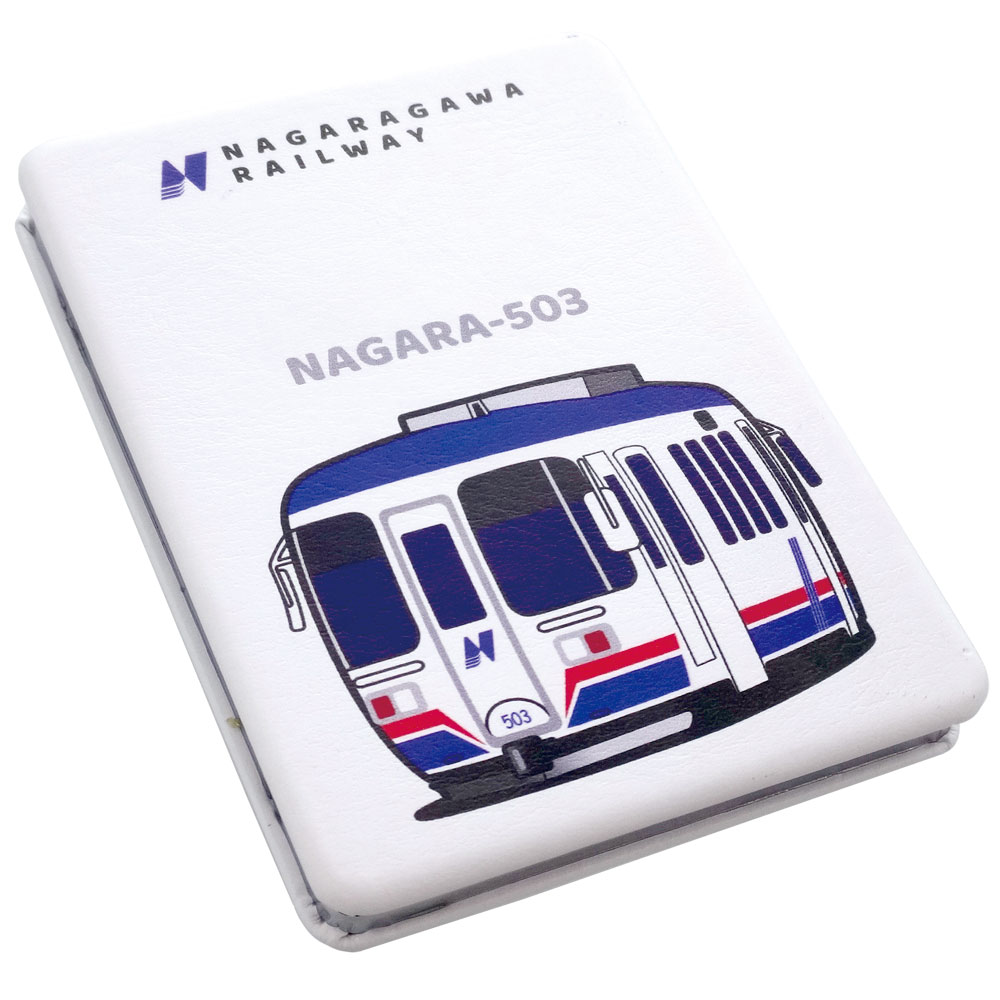 Products used