HOME
>
Works
> Shimizu S-Pulse
Example: Shimizu S-Pulse
Producing popular play photo goods with "mini picture frame"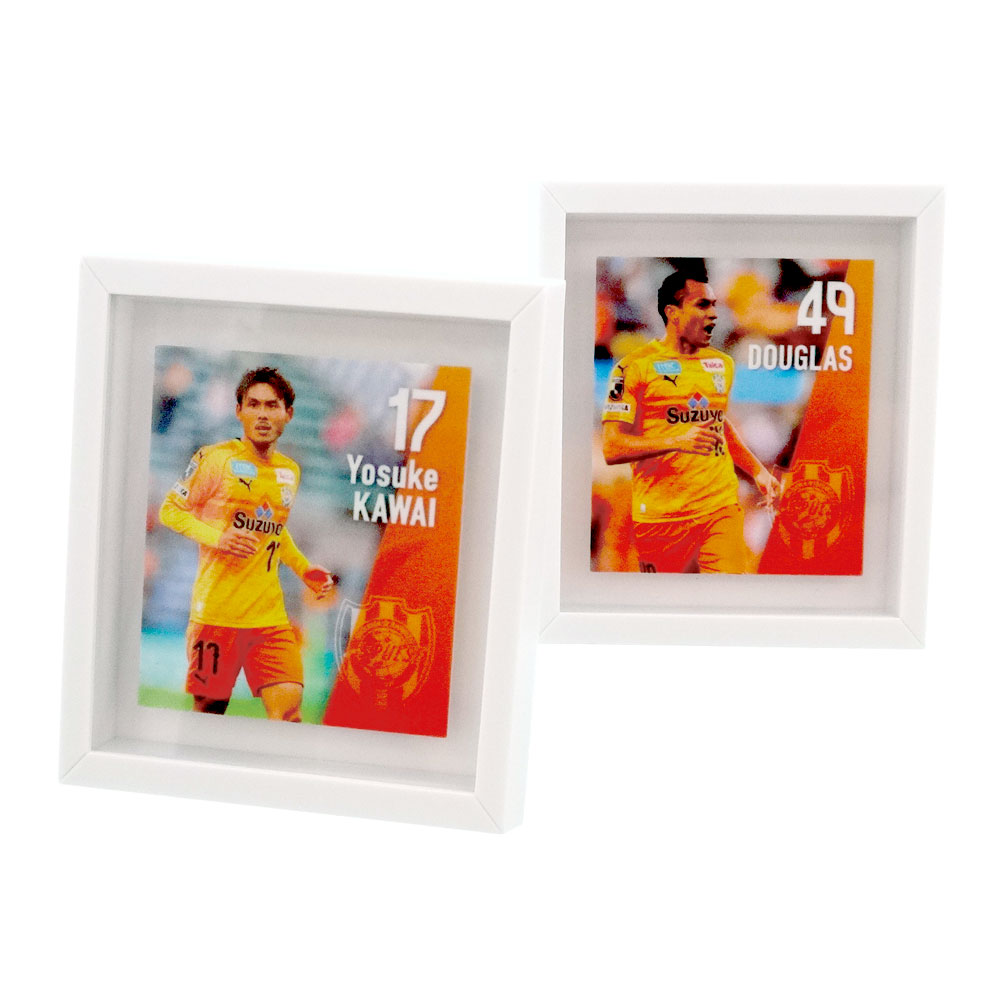 client

Craft and range

Processing method

Full color printing/assembly
Secret sale bags

Purpose of use/application

In the home game of the stadium
Sold in secret format (gacha)

Delivery date

25 days

Minimum lot

100~
Order history
Our mini frame has become a highly recommended product for sports teams who have photos of sports players and photos of play, and Shimizu S-Pulse's goods representative also incorporates photos of players' play into the design. However, since commercial products are very popular, I was told that I would like to incorporate them into the product, so it was commercialized.

In order to make goods with each player's design, it is easy to make lots of different kinds in small lots and the balance between lot and price tends to be a bottleneck, but mini frame can handle small lots at a reasonable price. In addition, this time, by using a secret type guide gacha, the popularity of certain players will be concentrated, and ingenuity will be eliminated.

This product is sold for 500 yen at the home game at the stadium, and you can enjoy the pounding feeling that you do not know which player will hit and the complete feeling that you want to collect all, so it became a popular new product for fans. That is.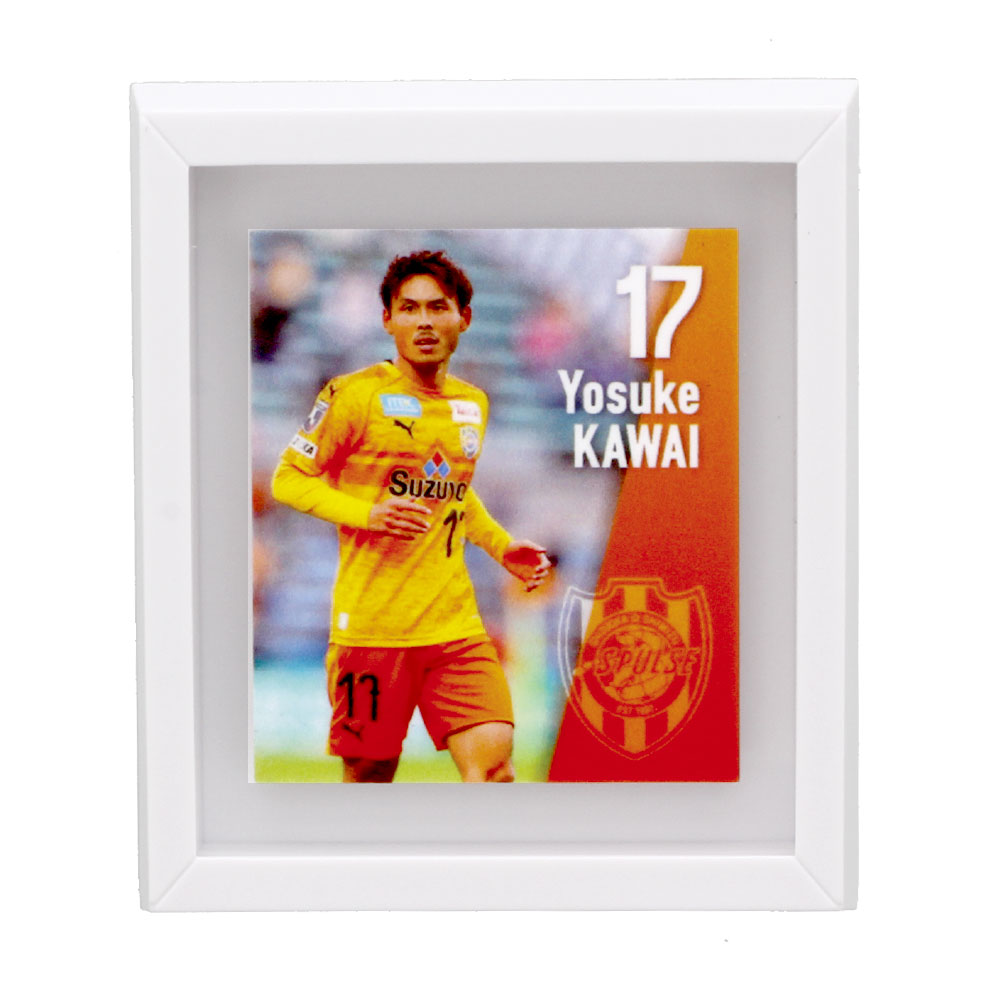 Products used