HOME
>
Works
> Ryutetsu Co., Ltd.
Example: Ryutetsu Co., Ltd.
Railway Musume "Koya Nanoha" 1st Anniversary "Mini Frame"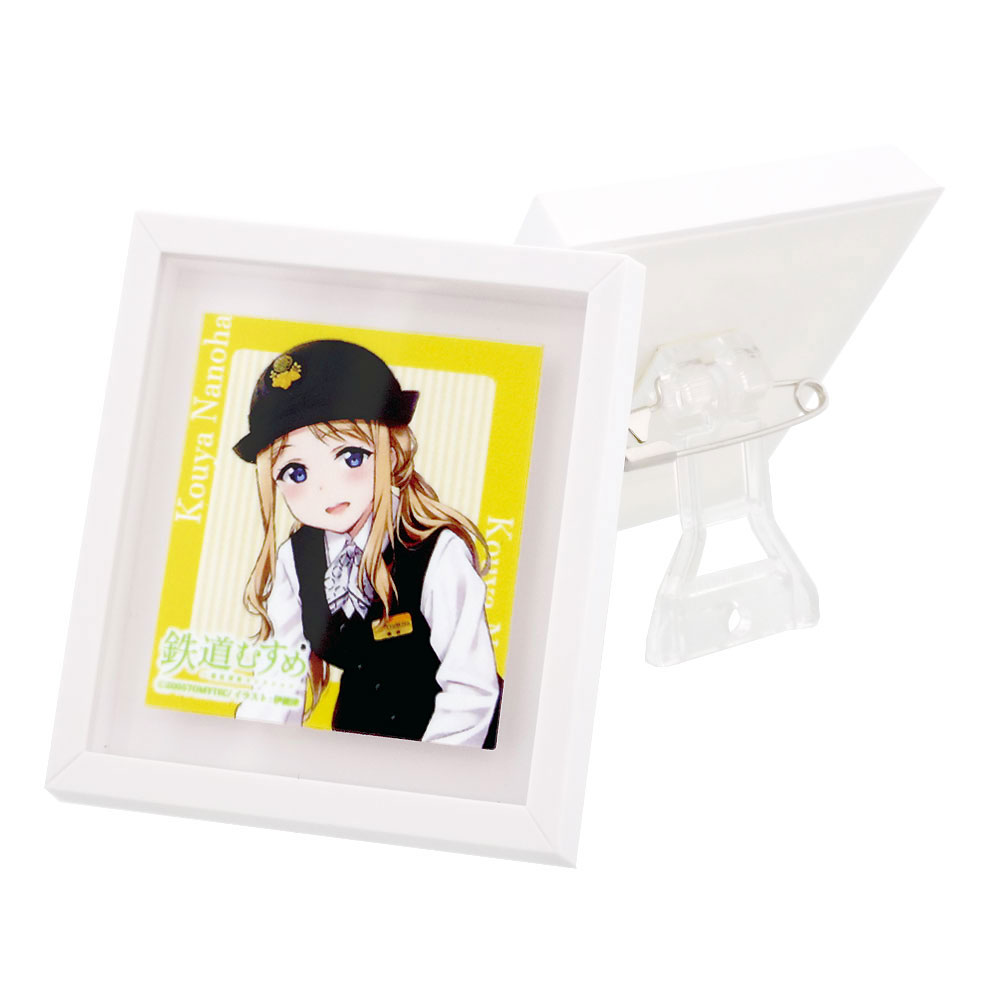 client

Craft and range

Processing method

Full color printing/assembly
Manual/OPP bag for sale

Purpose of use/application

Event sales

Delivery date

28 days

Minimum lot

100~
Order history
Ryuutetsu Co., Ltd. was just doing a promotional activity to get more people to know that the railway Musume "Koya Nanoha" was the 1st anniversary of its debut.
In the meantime, when we introduced the "mini picture frame", which has many achievements in other railway companies and the animation industry, and the illustration of the character stands out and is perfect for promotion, we will use it as a limited sale item at the event It was become a thing.
I think it has become a premium value product for fans.
We would appreciate it if you could continue to support me in the production of goods to promote the characters.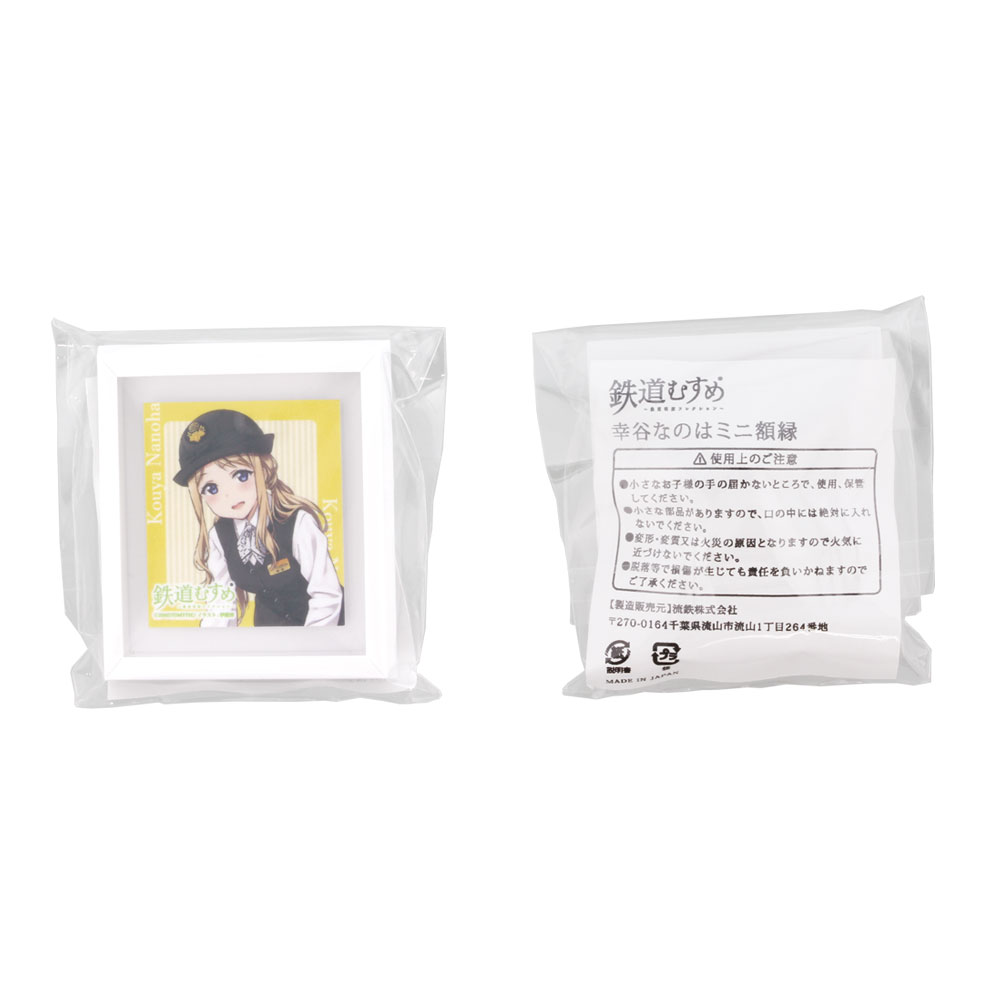 Products used