HOME
>
Works
> Nagano Electric Railway Co., Ltd.
Example: Nagano Electric Railway Co., Ltd.
Tetsudo-Musume Asahi Sakura New Year's event goods "Mini picture frame"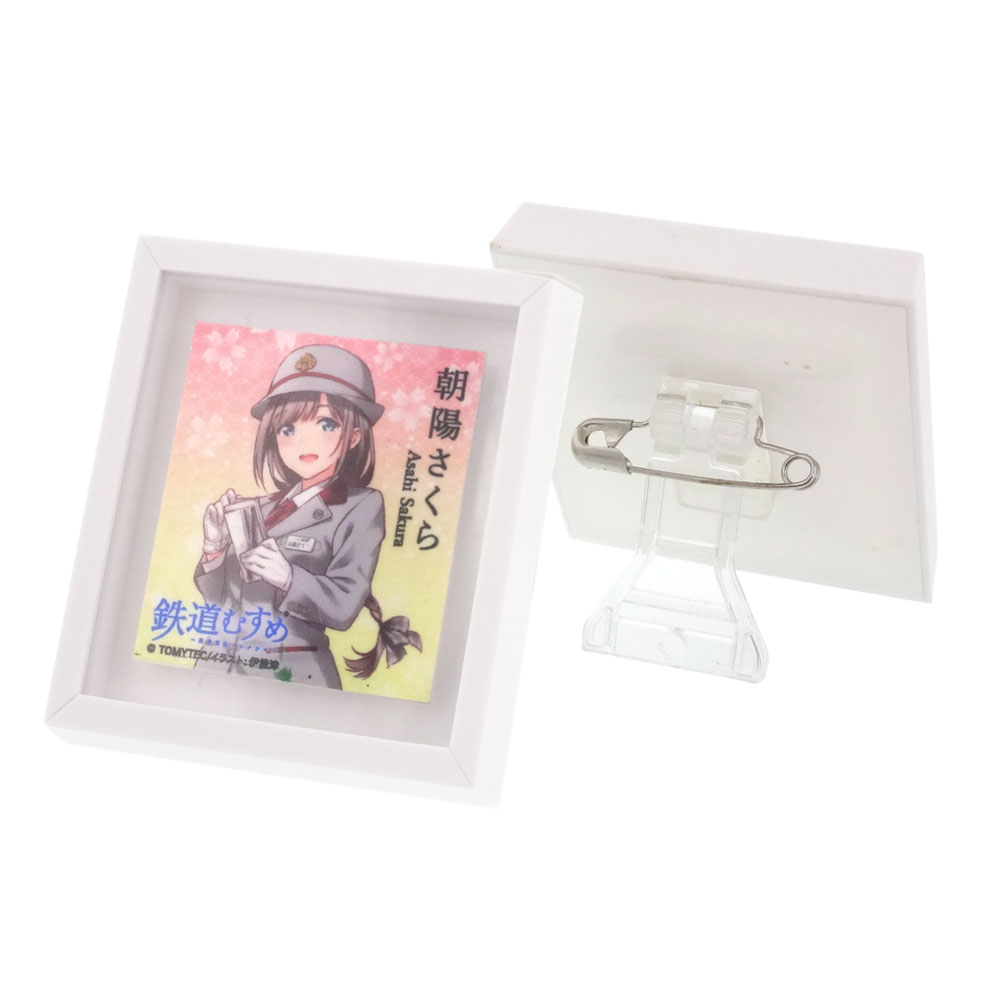 client

Craft and range

Processing method

Full color printing/assembly
OPP bag for sale

Purpose of use/application

Event sales

Delivery date

28 days

Minimum lot

100~
Transaction history
We had a business relationship with Nagano Electric Railway Co., Ltd., and we talked to us about the request to release new goods for the railroad daughter "Choyo Sakura" at the event this year.

First, we introduced the products that the character looks good with, along with actual samples and production examples, and worked on planning. Among them, if you look at the example of the railroad system that we have made, it seems that it will resonate to those who have already collected mini picture frames of other railway companies, so to make a "mini picture frame" Has been decided.

Even during the hectic year-end and New Year holidays, Nagano Electric Railway Co., Ltd.'s strong feelings for planning and cooperation made it possible to proceed smoothly from design to mass production as planned, and successfully sold at the event.For customers who enjoy the collection of the Railway Musume series, we have made the utmost ingenuity so that the new products of "Asahi Sakura" will be lined up with other goods and have a design that is not inferior.

We will continue to introduce our new products and services so that we can continue to support the production of original goods, so please look forward to it.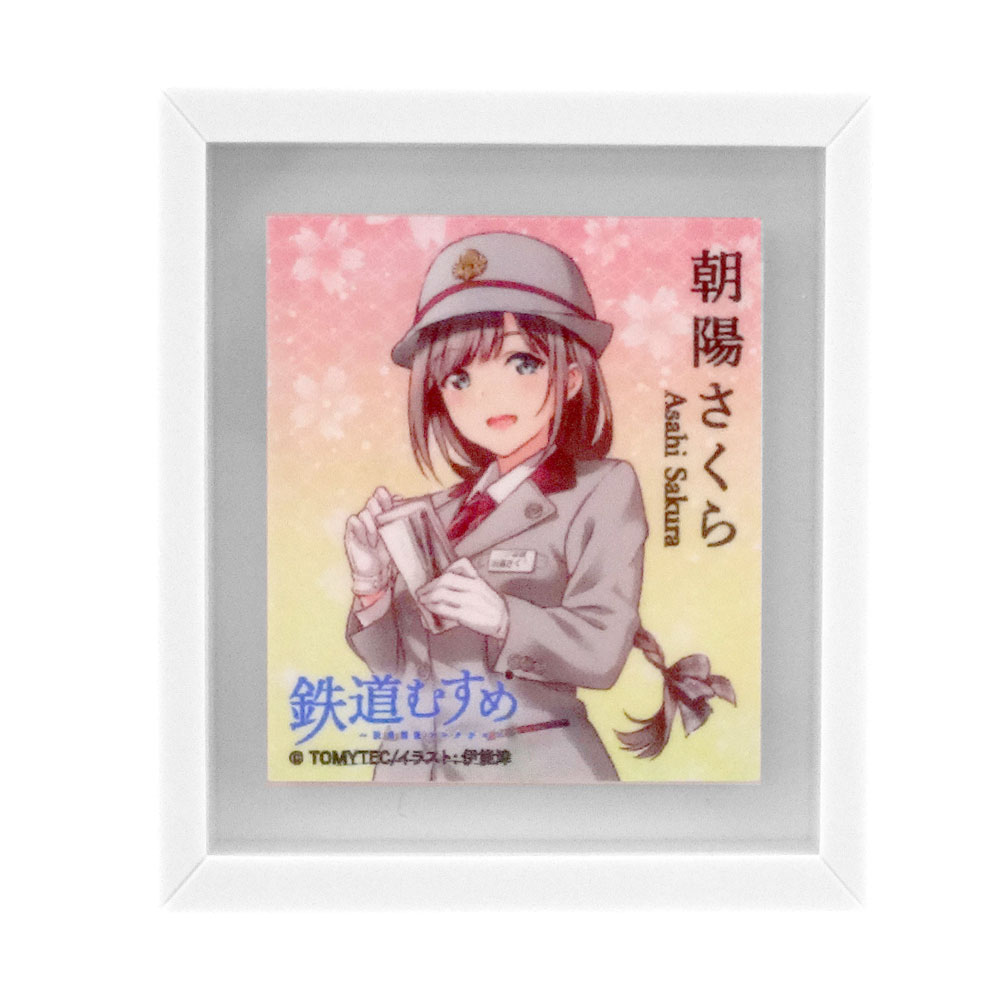 Products used