HOME
>
Works
> Osaka Monorail Service Co., Ltd.
Example: Osaka Monorail Service Co., Ltd.
"PU leather pass case" commemorating the 30th anniversary of the opening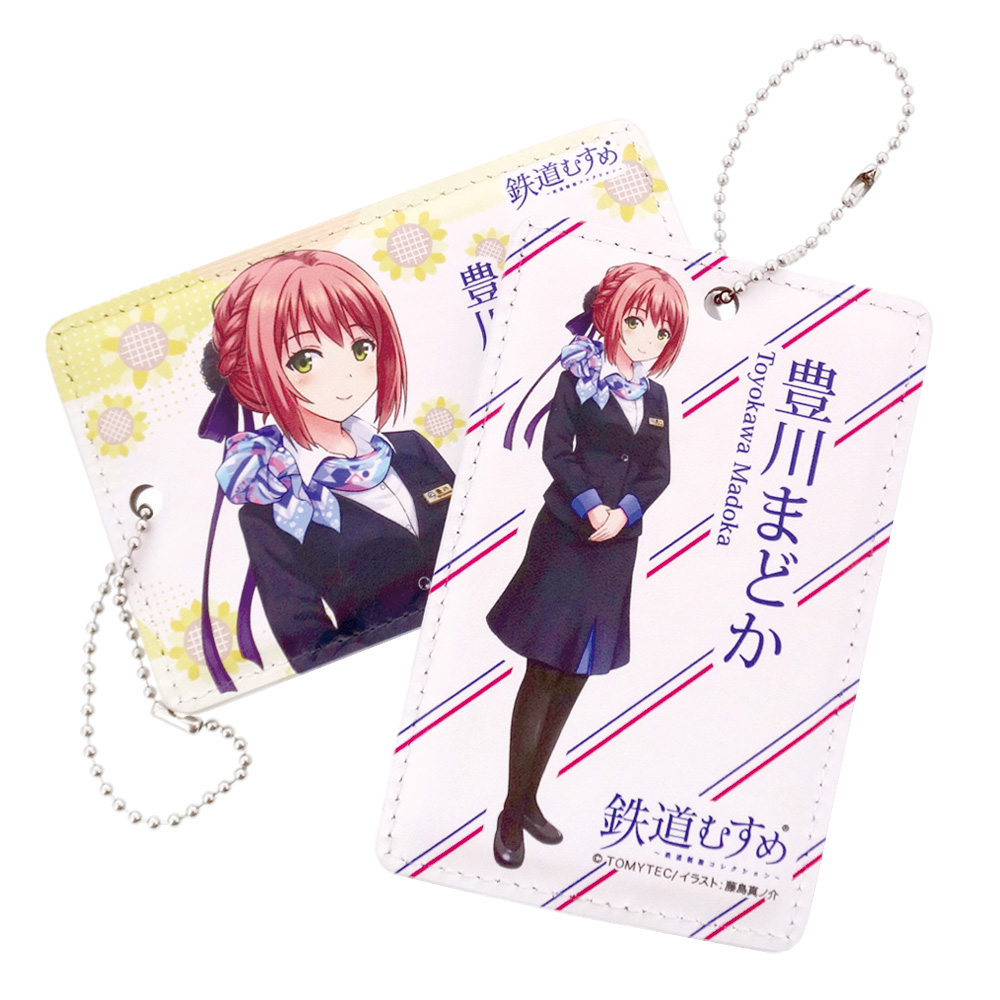 client

Craft and range

Processing method

Full color UV inkjet printing
Assembling

Purpose of use/application

Products for sale

Delivery date

21 days

Minimum lot

100~
Background of the project
We heard that the products we made before were selling well, so we will continue to entrust you with the production of new products.
In planning a pass case made of PU leather to commemorate the 6th anniversary of the opening of the business in June, he said that he wanted to announce the illustration of the new uniform design of the railway daughter "Toyokawa Madoka" at just the right time to spread the response. I proposed and produced the illustration as a motif.

One of the two patterns is designed with a simple stripe with the motif of red and blue, which are the theme colors of Osaka Monorail, and the other is a design that cutely charms the new uniform with a sunflower and a pale yellow taste that imaged summer. I made it.
By combining the "image along the railway line" using the silhouette of the monorail and the Ferris wheel of the Expo 'XNUMX Commemorative Park and "Madoka Toyokawa", we have finished it so that it will be the only one goods only for Osaka Monorail.

Although it was a tight schedule, we were able to quickly proceed to design and commercialization with the cooperation of our customers, and we received praise for the design as "it will be a product that sells". ..
This item is on sale at Monowell and mail order for 750 yen, and only the item with the image of summer has been discontinued due to its popularity. We are very pleased to hear that the purchasers are satisfied with their voices on SNS such as twitter.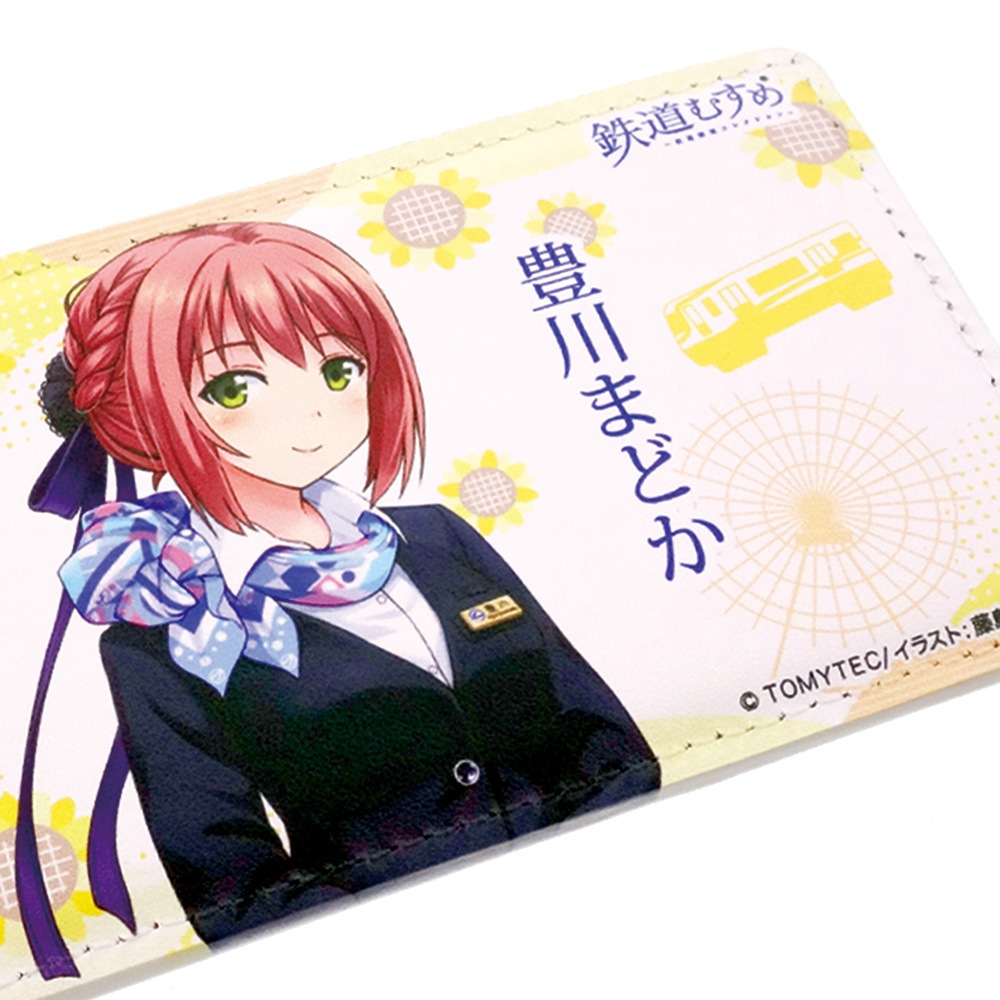 Products used