HOME
>
Works
> Sakura pot Nakae
Example: Sakura pan Nakae
Original "portable fan" with the store name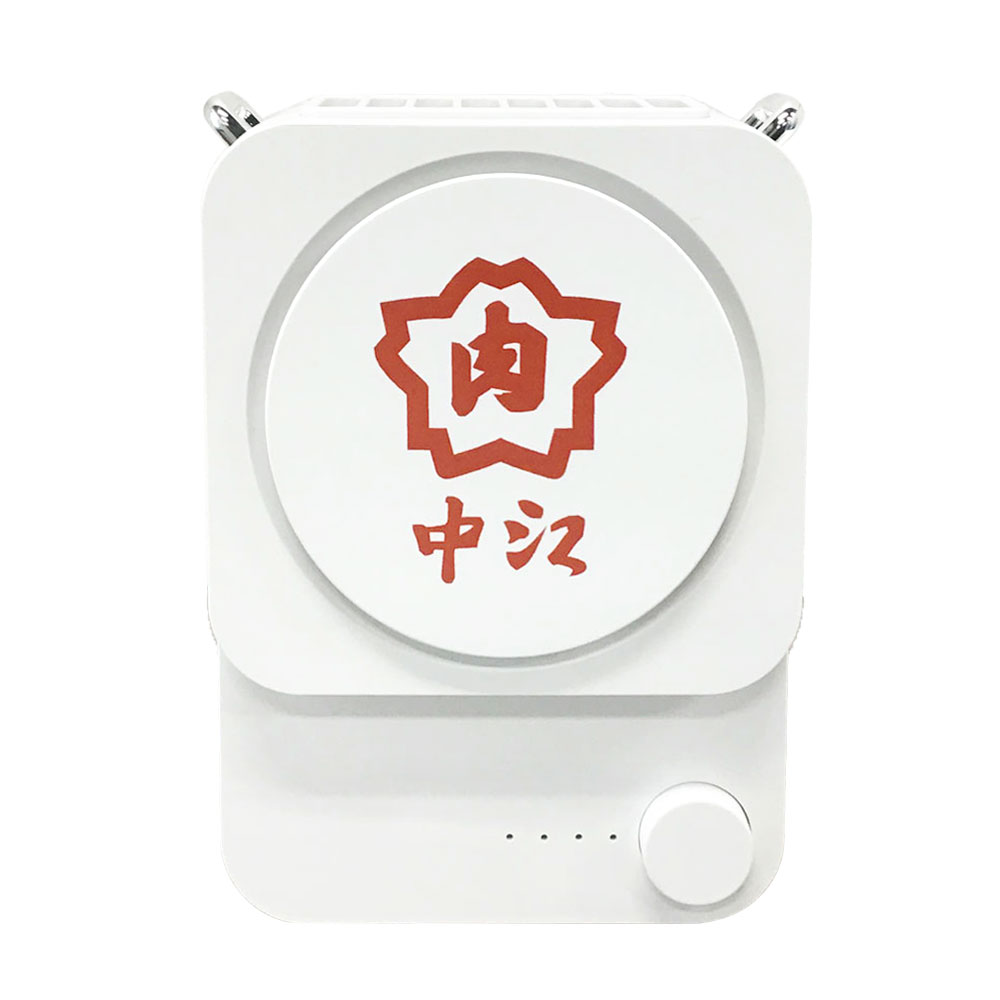 client

Craft and range

Processing method

Full color UV inkjet printing
Assembling

Purpose of use/application

Used by employees in the store

Delivery date

10 days

Minimum lot

Request for consultation
Background of the project
We have been doing business several times, and since we have adopted horse meat key chains for zodiac signs, ballpoint pens for anniversary, pass cases, etc., we have a portable fan that can be used hands-free this time. I made a suggestion and made it.
As for the design to be printed, the logo of the store's curtain and the typeface of Nakae were wonderful, so when I created it as an image, I was able to adopt it as it is.

Using a portable fan, Mr. Nakae said, "In the kitchen, the cold air in the refrigerator collects underneath, so my head was hot and my feet were cold, but with this portable fan, the cold air at my feet circulates to my head and face. This has created a comfortable working environment, "said the comment that led to an improvement in the working environment.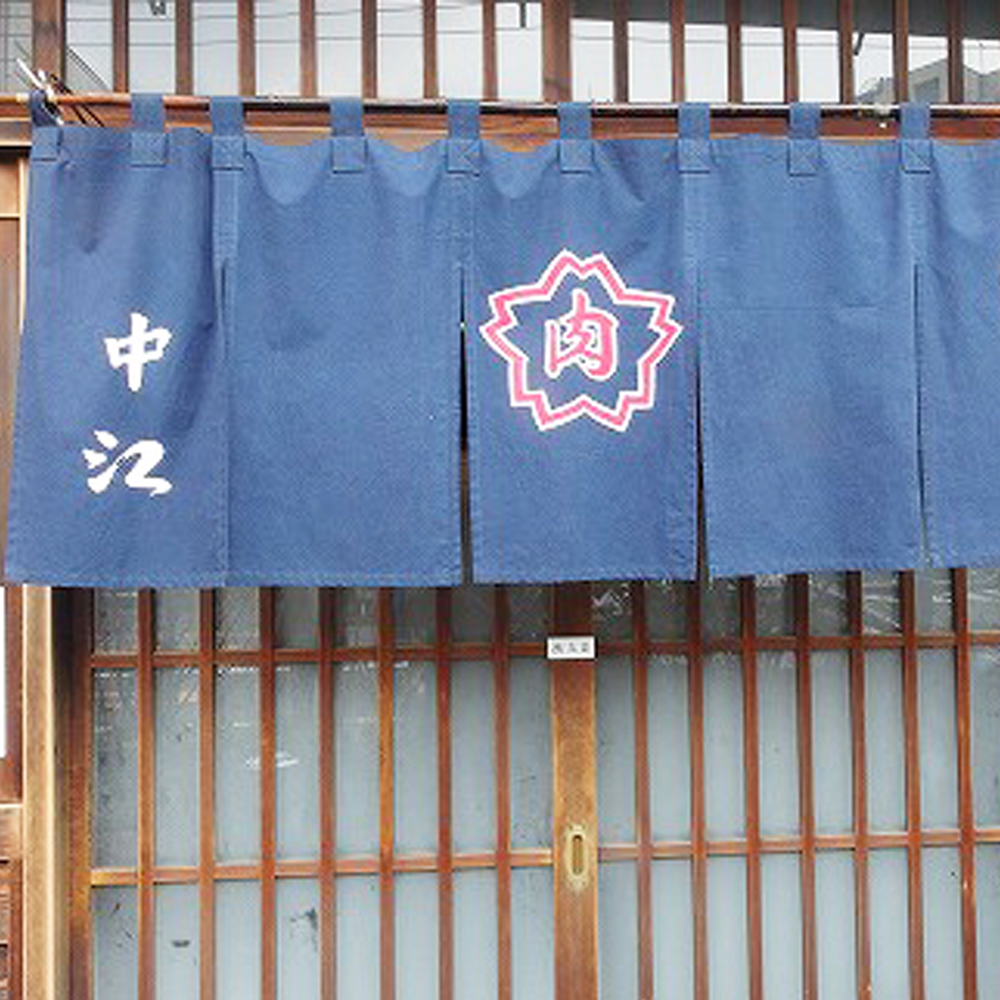 Products used