HOME
>
Works
> Kintetsu Vehicle Engineering Co., Ltd.
Example: Kintetsu Vehicle Engineering Co., Ltd.
"PU tag key chain" for new station building opening event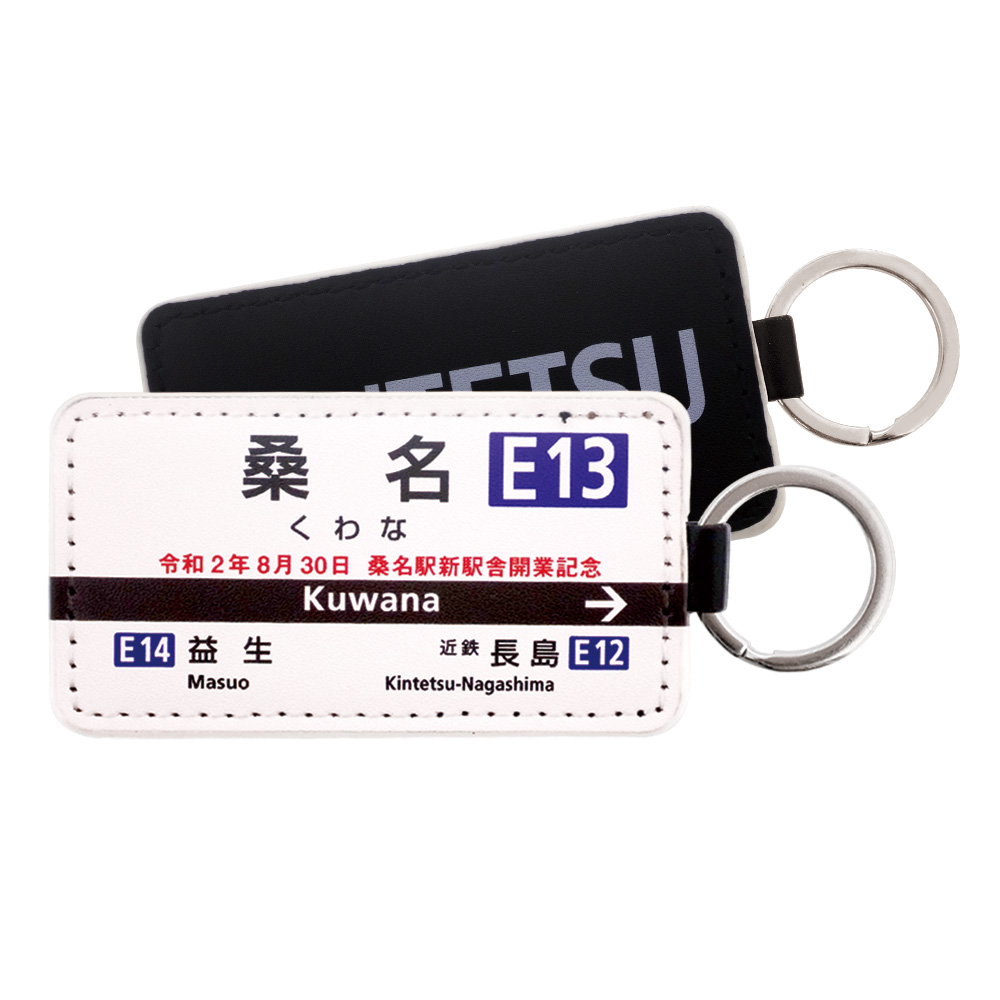 client

Craft and range

PU tag 40 * 75 mm square single-sided 4C printing
Single-sided 1C printing OPP bag included

Processing method

Production / design creation
UV Inkjet 4C Printing

Purpose of use/application

New station building opening event sale

Delivery date

30 days

Minimum lot

300~
Background of the project
The timing when you were thinking about the goods for sale at the opening event of the new station building and the timing when you visited the introduction of the new product released by our company overlapped, and among the new products introduced, especially the PU (synthetic leather) tag key chain The aspect ratio of the square shape matches the shape of the signboard of the station, and the point that the design that I had imagined can be exactly dropped was the point of the planning progress and was adopted.

Originally, full-color printing on the back side of this product is not recommended, but there was a request to enter the company name with white ink, and the desired design was within the range without problems, so this time we will use double-sided printing I proceeded.
As a result, we would be delighted if the degree of perfection was improved and the work was completed to satisfy the planning staff and railroad fans.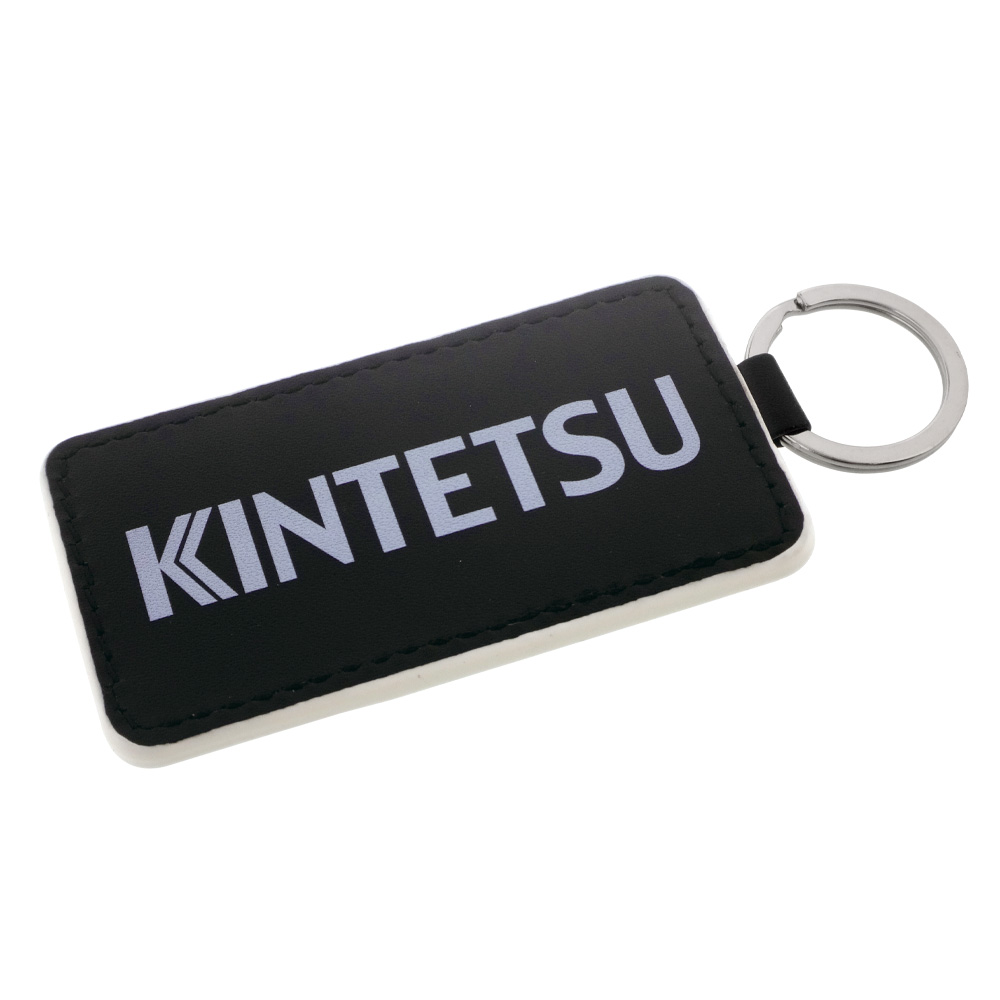 Products used