HOME
>
Works
> Senboku High Speed ​​Rail Co., Ltd.
Example: Senboku High Speed ​​Rail Co., Ltd.
Komi Izumi's popular new item "Multi Frame"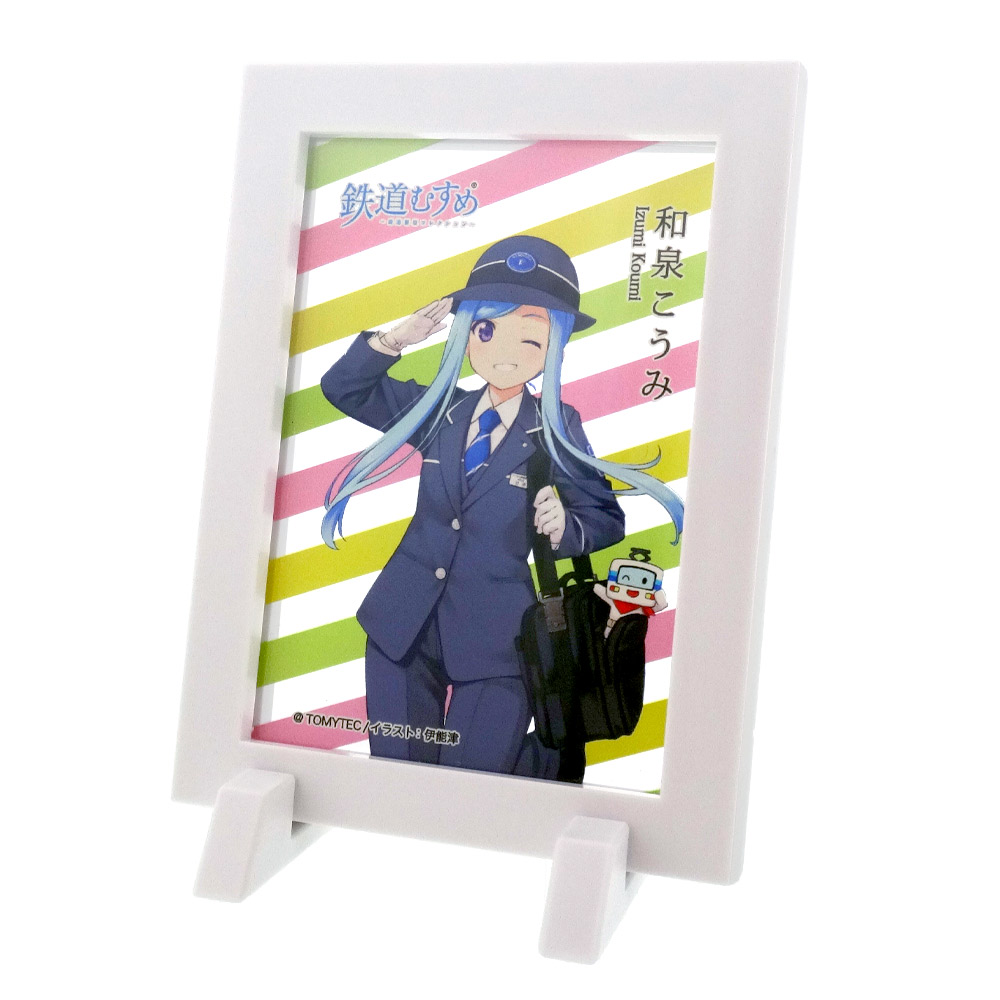 client

Craft and range

Processing method

Multi-frame UV Inkjet 4C printing
In OPP bag

Purpose of use/application

Goods for sale

Delivery date

20 days

Minimum lot

100~
Background of the project
Semboku Rapid Railway Co., Ltd. has previously requested a "mini picture frame" that uses the design of Semboku Rapid Railway's daughter, Semboku Rapid Railway, and said that the product was so popular that it was sold out. That is.Therefore, he said that he was looking for the next new product using the same character, so we introduced our recommended "multi-frame".

Initially, we proposed a cool color design with the image color of Komi Izumi, but we received a request to see it with a cute taste that feels bright and spring-like warmth, so we have a detailed meeting of colors. As a result of repeating, the finish makes you feel the fresh green atmosphere as it is today.

I heard that the progress of planning within the company was very smooth because we were able to handle small lots and quickly prepared samples for examination, and we are glad that we were able to help.We will continue to introduce new products that meet the needs of our customers as soon as possible, and we appreciate your patronage.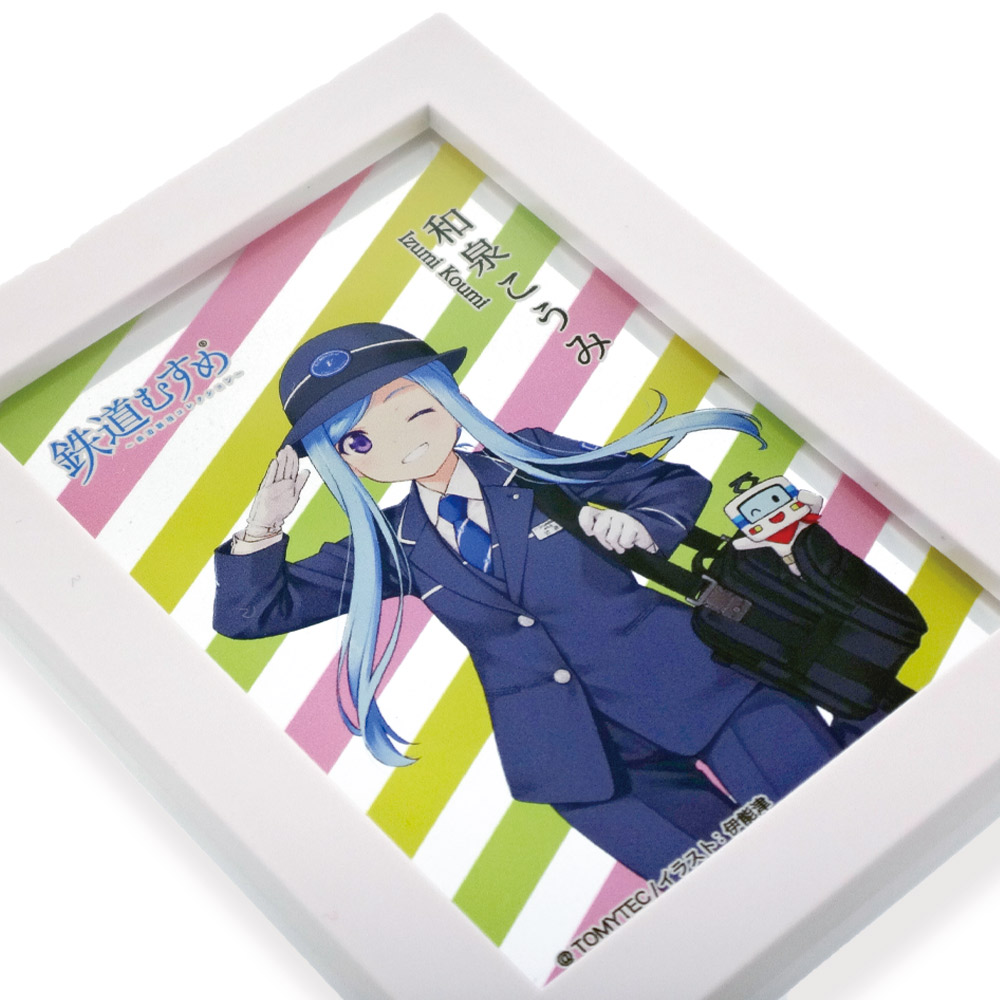 Products used