HOME
>
Works
> Kyoto Hannarys
Example: Kyoto Hannaries
"Multi-frame" that nicely decorates players and autographs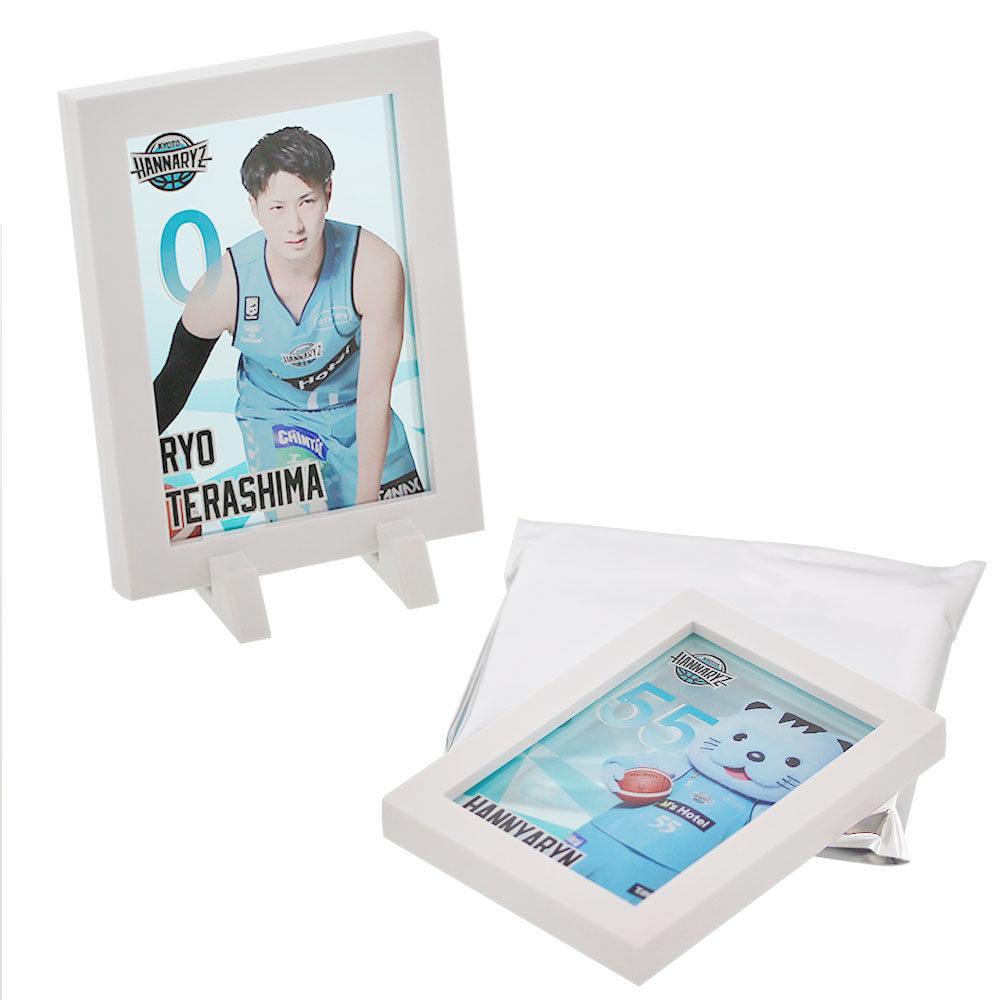 client

Craft and range

Processing method

Multi-frame UV Inkjet 4C printing
Secret sale bags

Purpose of use/application

Goods for sale

Delivery date

20 days

Minimum lot

100~
Background of the project
We are interested in the fact that the "mini frame" that we have been proposing for a long time can be made into a merchandise using the player's photo, and we also introduced the new product "multi-frame" that was commercialized after that. However, I liked the fact that it is better at producing a sense of transparency than the mini frame, so it was adopted.
The range of design has been expanded, and it has become a product that can be expressed without compromising the attractiveness of the players.
In addition to the design using photos, a simple design with only the emblem and background and the autograph of the player is mixed, and the secret sale makes it possible to feel the joy of hitting. It is also done.
The product itself, such as the performance of the built-in neodymium magnet, is well made, and it is said that it has been well received by customers because it is a highly complete product as a whole.
We will continue to make efforts to propose products that can be designed for players in small lots and that fans can enjoy buying with secret sales, so we look forward to your continued patronage. Please.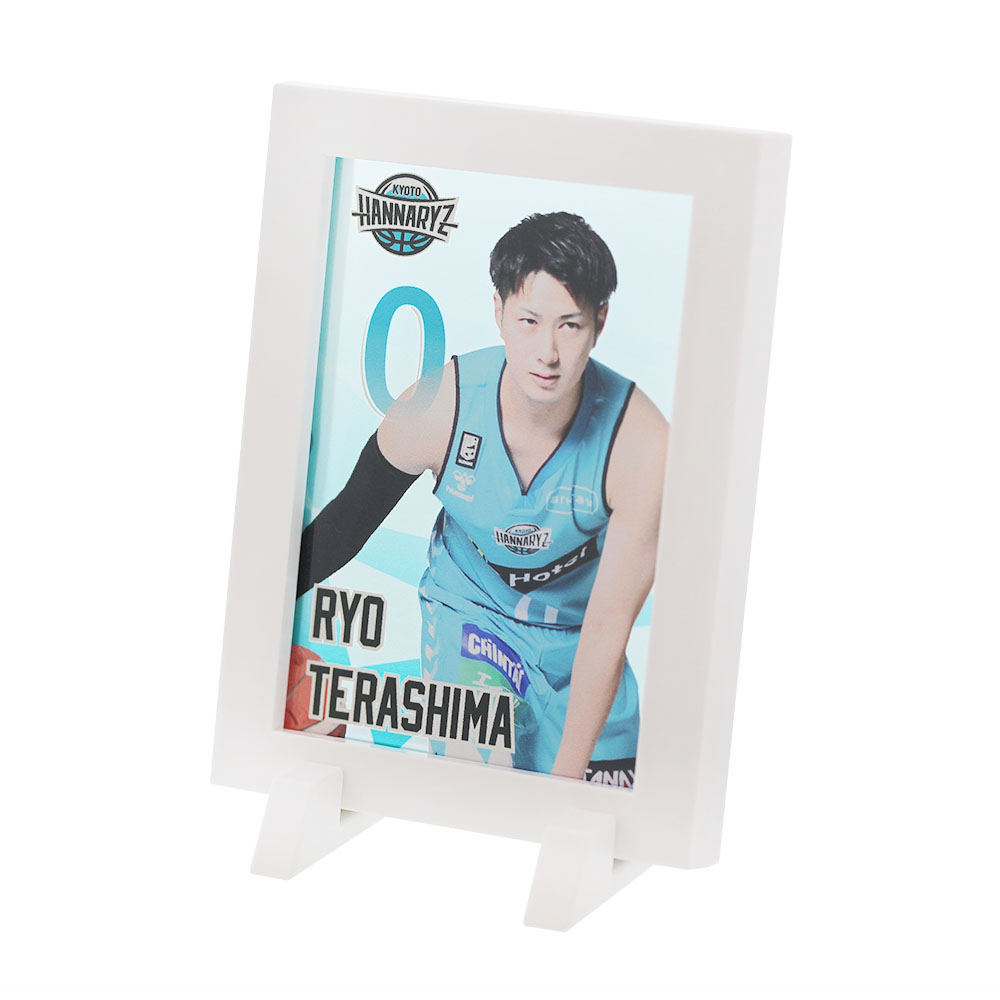 Products used