HOME
>
Works
> Tobu Leisure Planning Co., Ltd.
Example: Tobu Leisure Planning Co., Ltd.
"Die-cast smartphone stand ring" with pictures and names of animals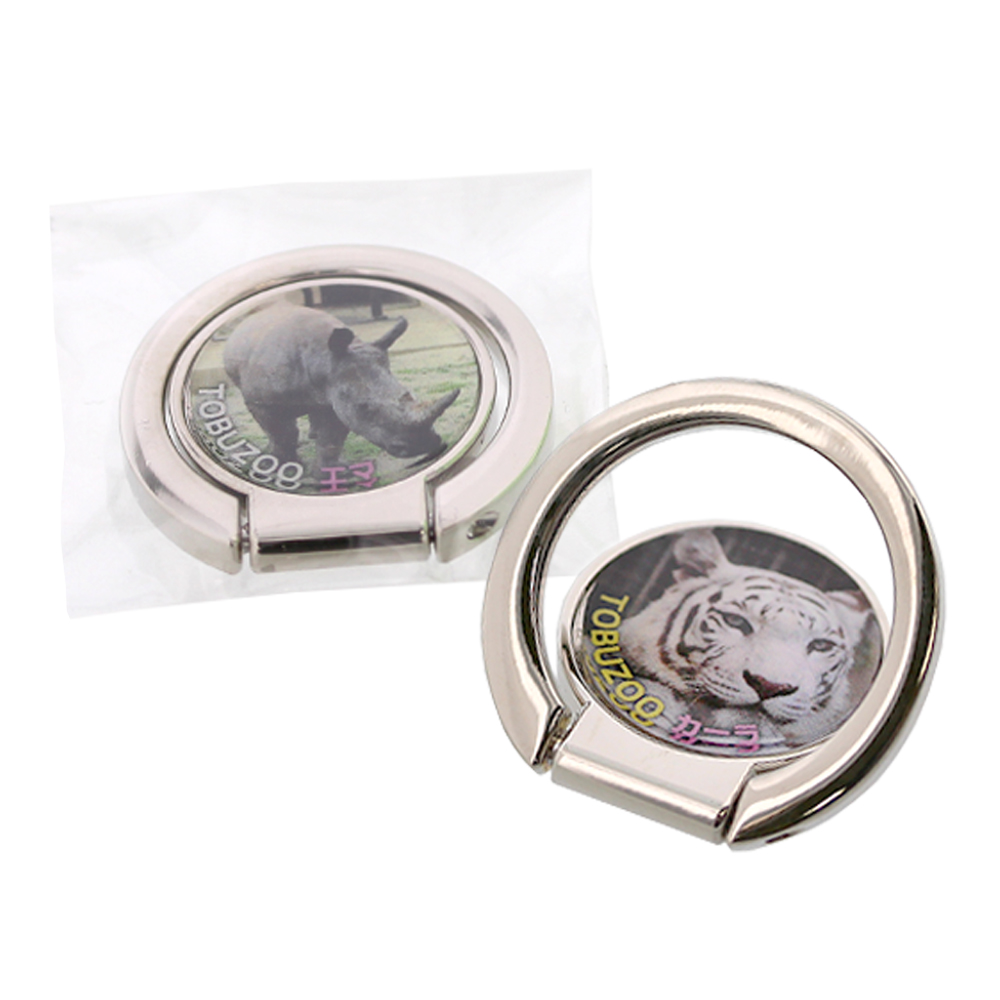 client

Craft and range

Diecast Smartphone Stand Ring Round NI

Processing method

Laser processing
Full color UV inkjet printing
Pasting process

Purpose of use/application

Sale at Capsule Toy Secret

Delivery date

20 days

Minimum lot

100~
Background of the project
Tobu Leisure Planning has been entrusted with the production of acrylic key chains as zoo goods for a long time, and it is said that a wide range of customers are purchasing the products as goods that can easily bring back memories.In the park, products with the names of each animal are sold as capsule toys in front of each animal house, with the theme of an exhibition that introduces the individuality of the animals.
In this project, some customers are collecting animal goods from the garden, so they want to actively plan new designs, and this time it is a popular size that can be put in a capsule and the print looks beautiful. I was looking for a product.Our die-cast smartphone stand ring is practical and easy to use, it has a size and price that can be sold even with capsule toys, and many animals can be manufactured in small lot units, so it is not possible to meet your wishes. When I made a suggestion, I decided to make it.
Since the main body is made of metal, we are very pleased that we were able to express the pictures of animals in full color while making it feel solid.
We will continue to strive to propose products that meet your wishes, and we appreciate your continued patronage.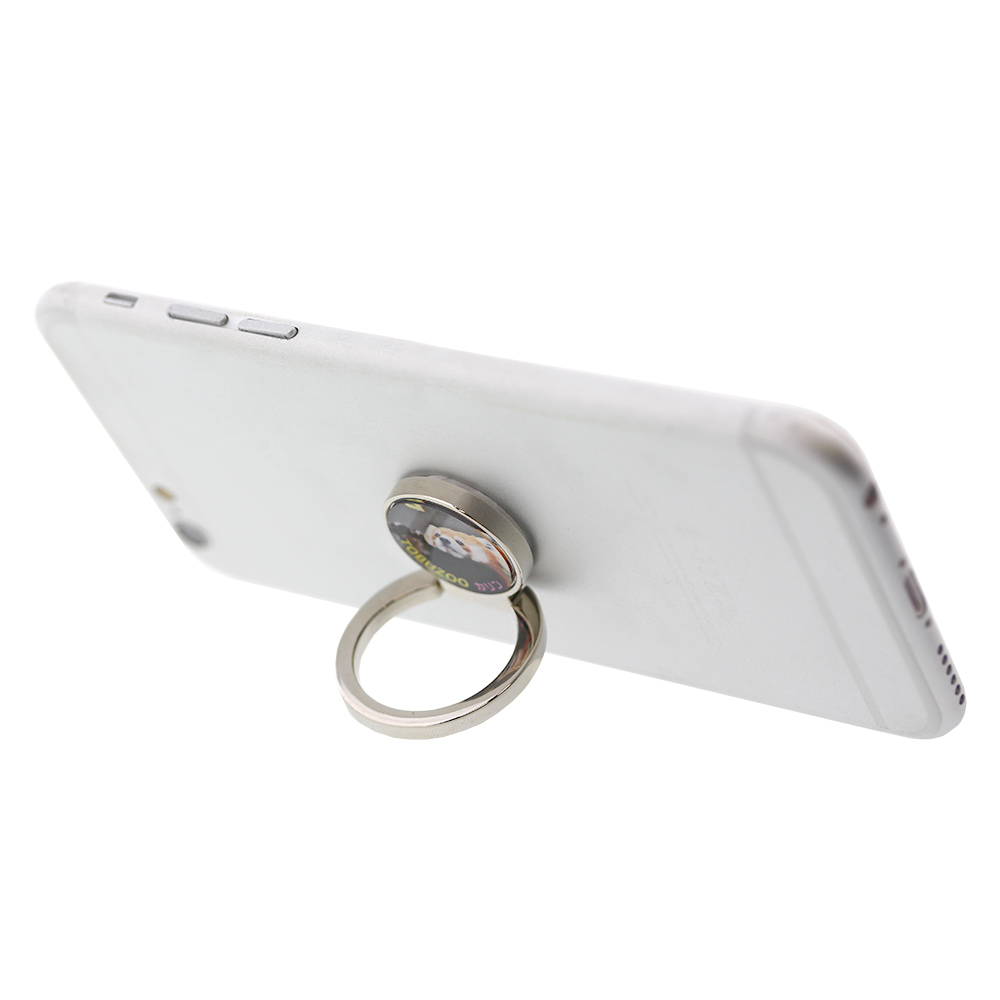 Products used