HOME
>
Works
> Interview: Kouki Shoji Co., Ltd.
Interview: Kouki Shoji Co., Ltd.
A crude product that was originally molded with an in-house character to prevent the product from becoming rude.
client

Kouki Trading Co., Ltd.

Craft and range

Rubber Coaster
Planning/Production

Processing method

Soft PVC molding

Purpose of use/application

Crude goods for policyholders

Delivery date

45 days

Minimum lot

500~
Why did you choose Daio Seisakusho?
Originally a customer of Sompo, Daio Seisakusho's showroom also exhibited a wide variety of original molded novelty goods, which has always been a concern.

Since it's a handout, it's OK to use commercial items every year, but I was asked to change the taste and make a product that makes the best use of my own characters.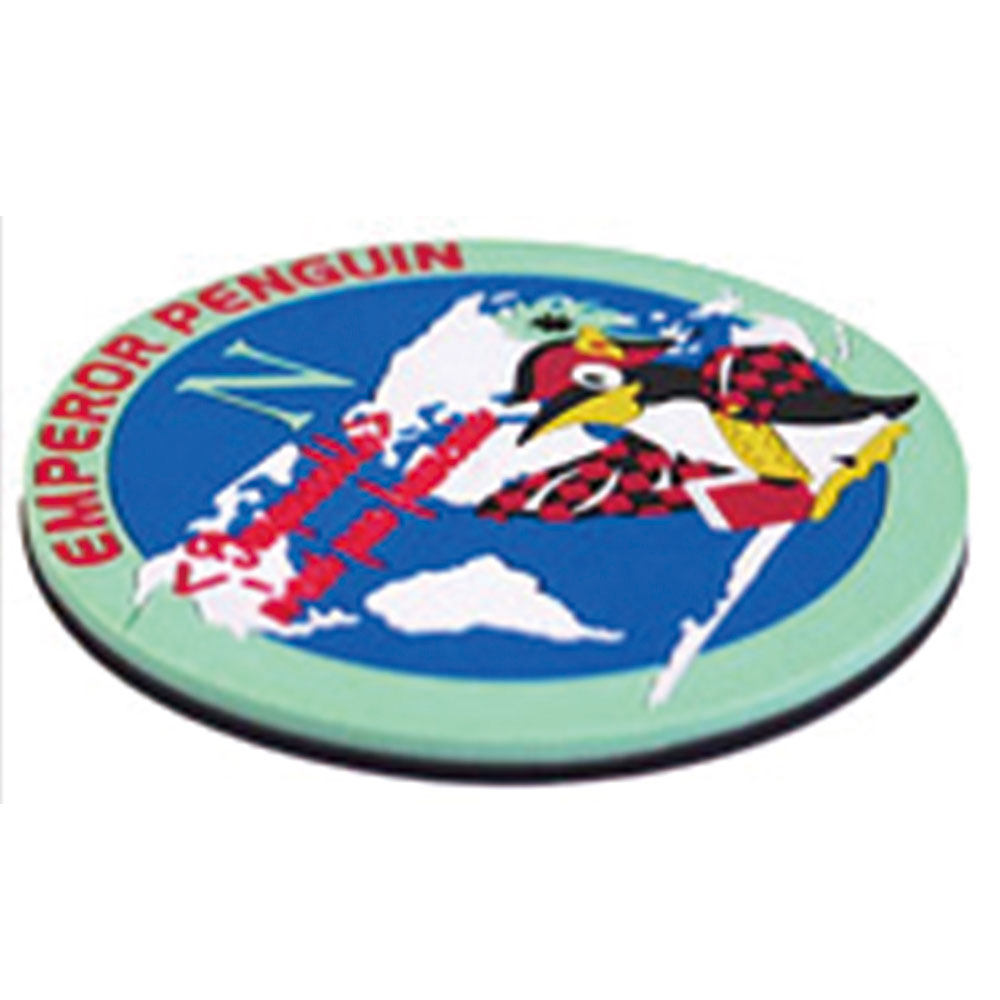 What did you like about the request?
While looking at the many OEM products displayed in the showroom, we were able to explain processing methods and make proposals that fit our budget, so we were able to make a speedy decision.

I had never used the image character of the company until now in printed matter, so this time it seems that some employees are particularly pleased that they bring it home and use it.
What do you expect from Daio Seisakusho in the future?
We look forward to the proposal of original products with a low budget. Most of the items to be distributed are items with a wide tray that many people can easily receive, but since there are many consumable items, I think it would be better if there were more products that were environmentally friendly.
From Mr. Kato, Sales Manager
Products used