HOME
>
Works
> Interview: A certain Thai grilled chain store
Interview: A certain Thai grilled chain store
Thai grilled accessories with a fluffy texture and a real texture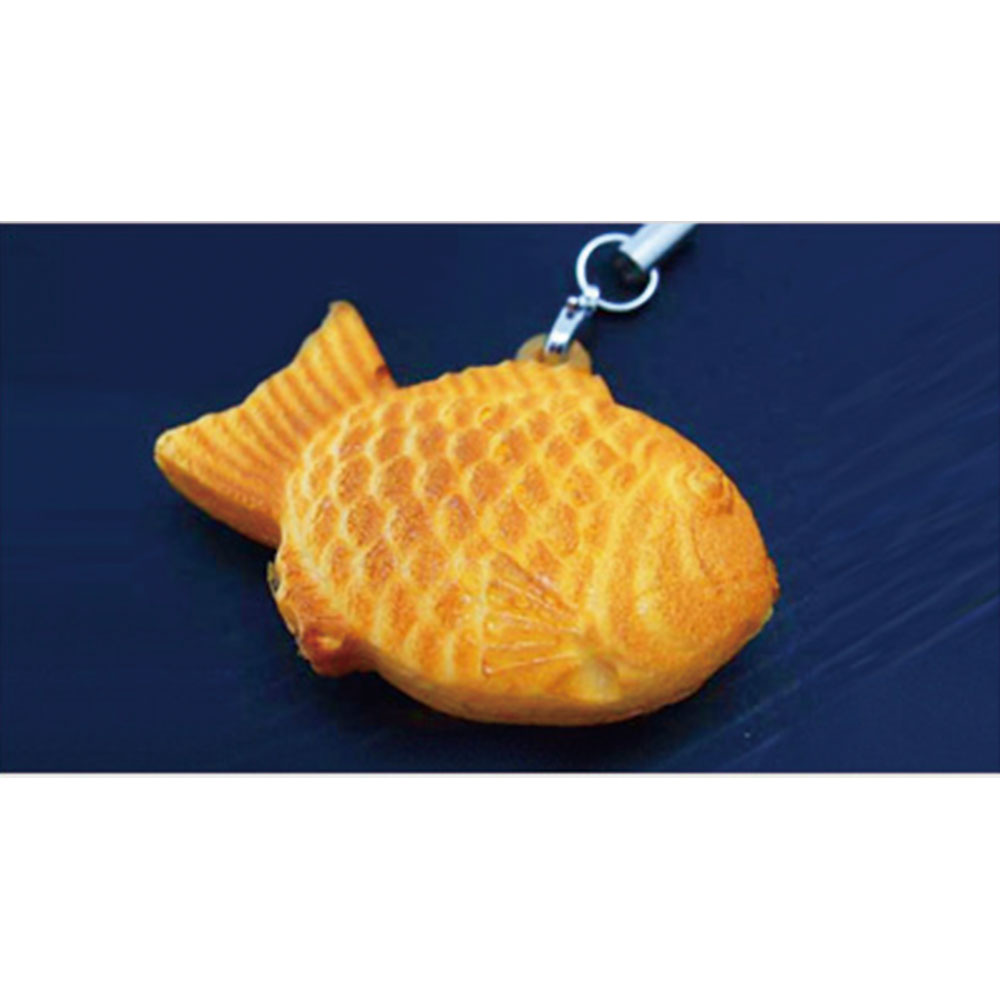 client

A certain Thai grilled chain store

Craft and range

Thai-style mobile phone strap
Planning/Production

Processing method

Urethane foam molding

Purpose of use/application

Purchase privilege of new store opening sale

Delivery date

45 days

Minimum lot

1,000~
Why did you choose Daio Seisakusho?
I came to Daio Seisakusho while looking for a company that produces mascots like food samples on the Internet.

There were several companies in the search, but on the Daio Seisakusho homepage, products that imitate bread were introduced, and the image had a texture similar to our Thai baking, so I consulted.

I decided to send me a pan-shaped sample immediately and it was cheaper than the original production imagined, so I decided.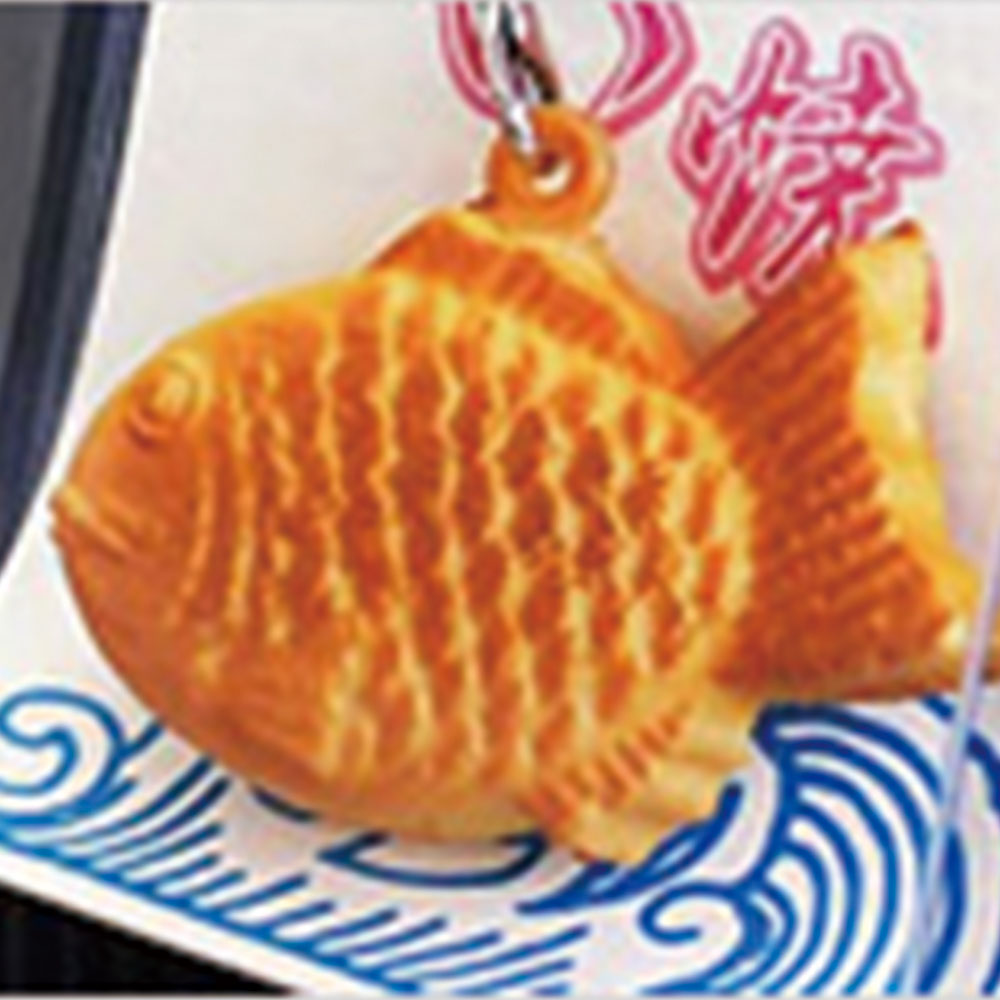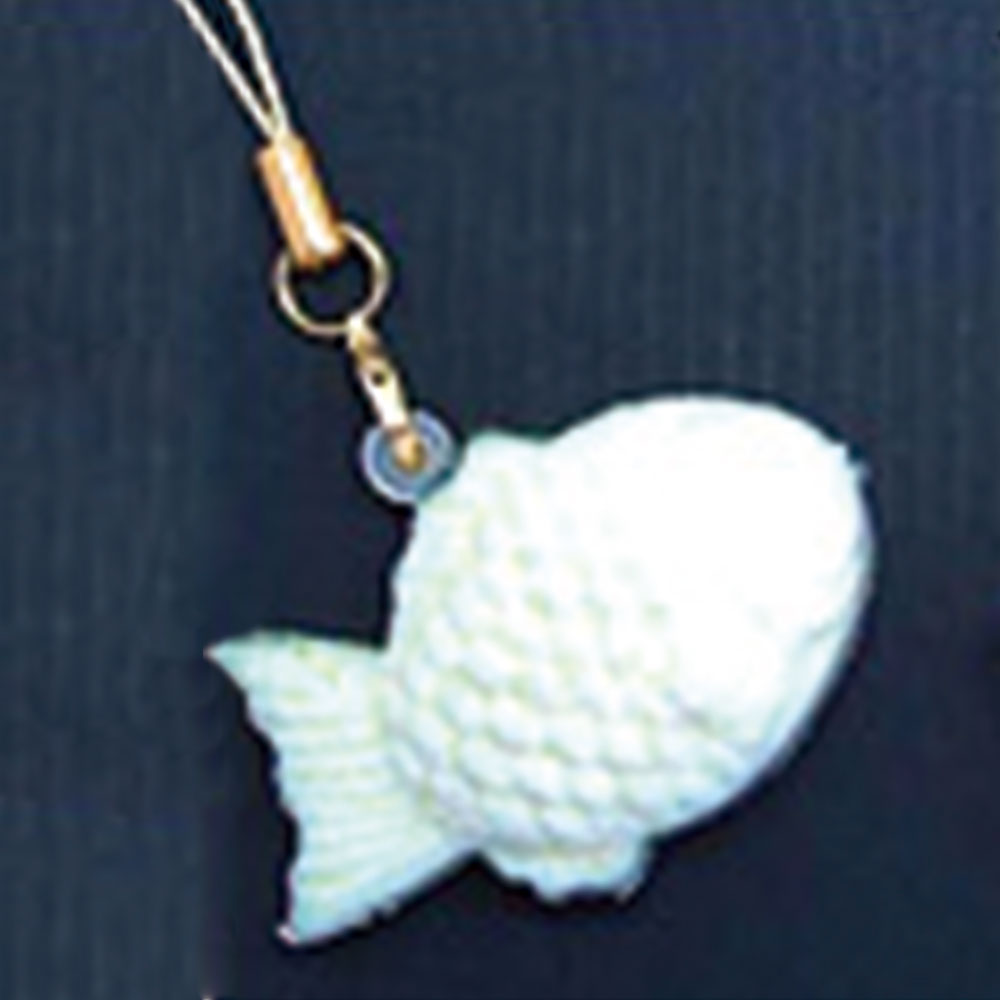 What did you like about the request?
In order to make it, I wanted to finish it in a shape and texture that seemed to be delicious, reminiscent of the real thing.

There was no particular drawing, and I was able to make it just from the photo data taken from various angles, and I was able to choose from a wide variety of strap parts to attach to the mascot, so I was able to proceed smoothly.

When the prototype was made, it was more realistic than I imagined.
What do you expect from Daio Seisakusho in the future?
In our case, we don't use novelties so much, but I would like you to consult with us again for planning New Year's gifts and campaigns.