HOME
>
Works
> Interview: Shimbashi Hotel
Interview: Shimbashi Hotel
A novelty commemorating the opening of a local sake specialty store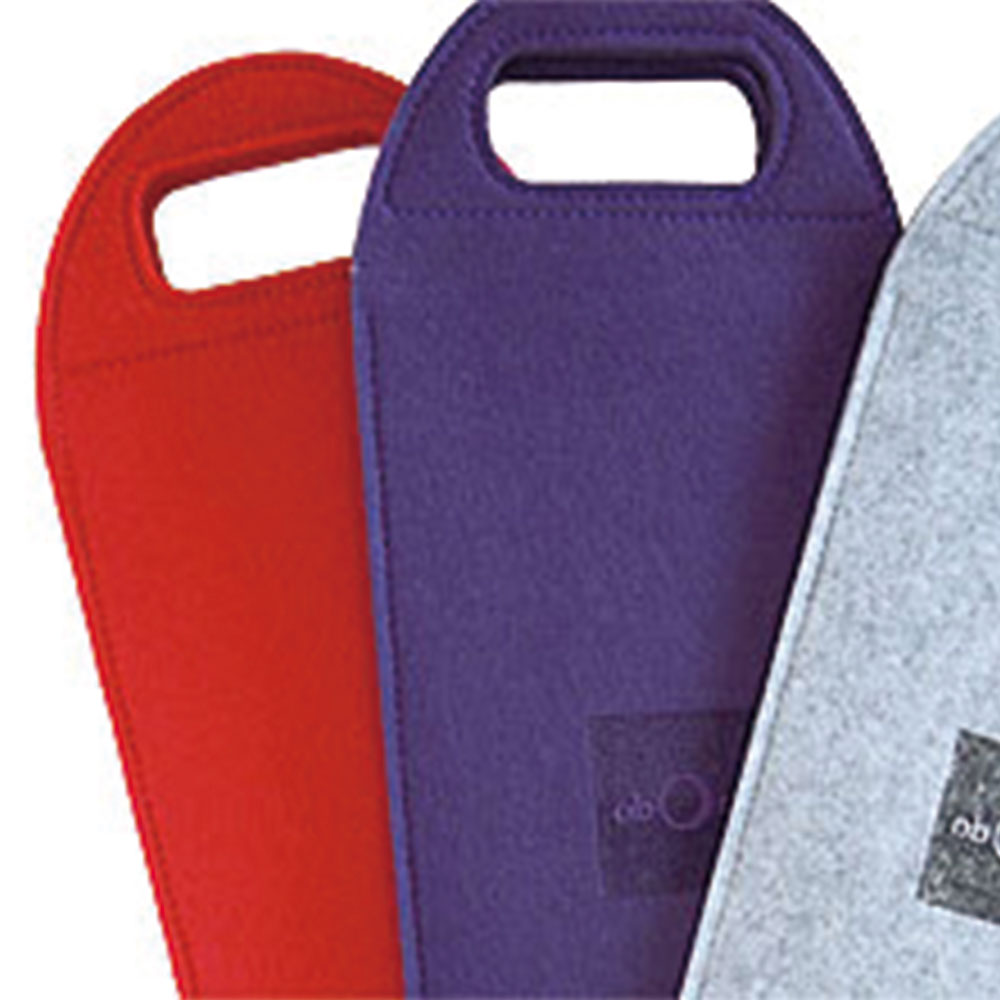 Craft and range

Felt wine bag (takeaway)
Planning/Production

Processing method

Felt sewing + laser engraved logo

Purpose of use/application

Opening novelty novelty

Delivery date

45 days

Minimum lot

500~
I would like to ask about the outline of the plan leading to commercialization
We planned it as our original novelty that will be a memorial to the opening of the store. When I was considering a novelty that impressed our customers with their feelings and services for alcoholic beverages, the felt products of Daio Seisakusho caught my eye at the promotional event event.

I thought it would be possible to wrap the bottle softly with a thick felt, and it fits the concept of our shop that faces alcohol, so I decided to make it.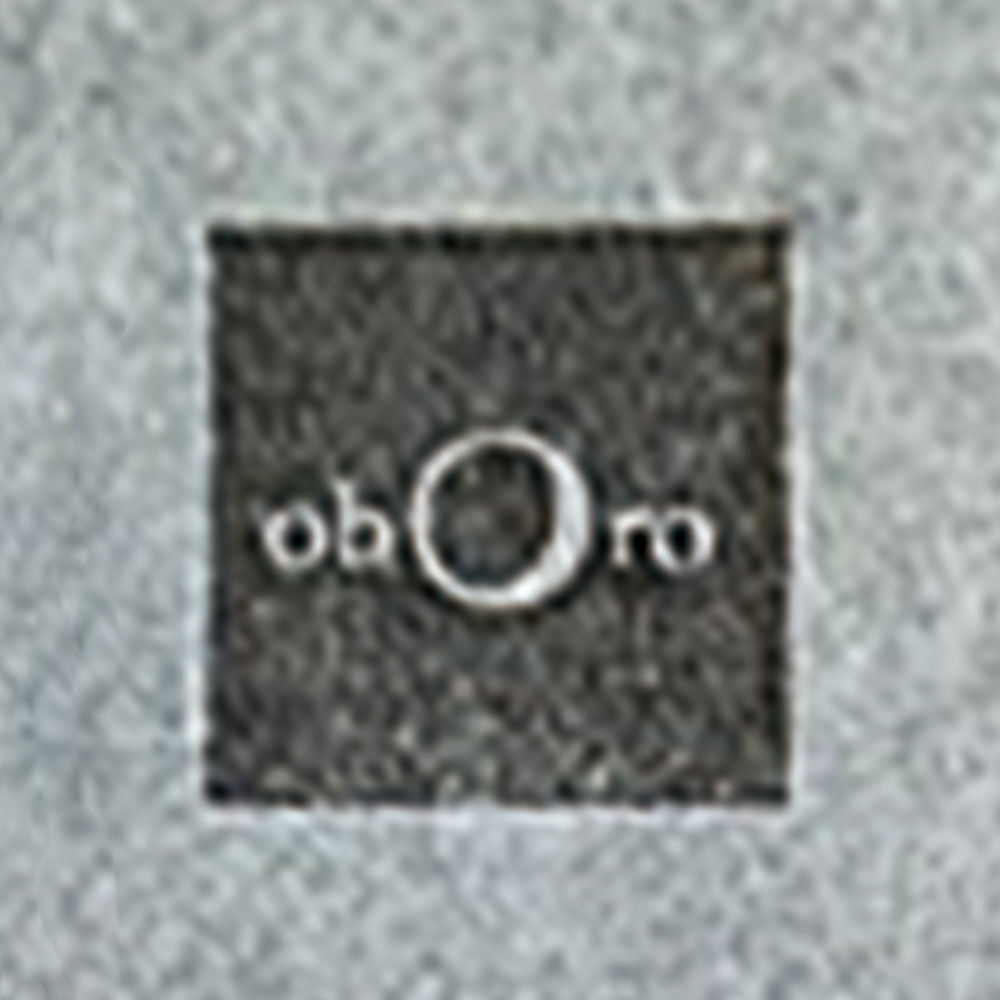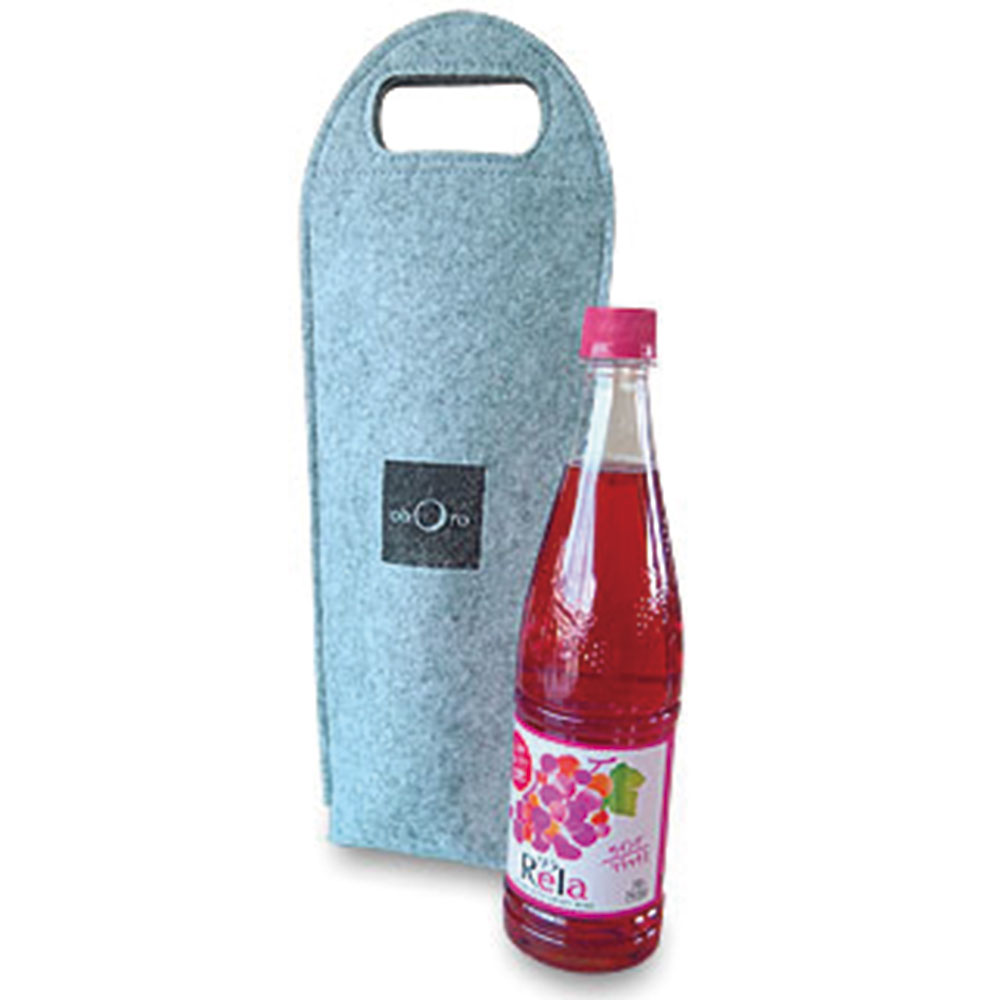 Product focus
I thought it would be good if there was an image that warmed up even in the cold season. In addition, it is often the case that gifts are too shy to be too showy. The felt has a warm feel to it, so I decided to keep the texture of the fabric as it is and put a simple logo on the name. By doing so, I think we have created a novelty item that is practical enough for customers to use in their daily lives.
Products used