HOME
>
Works
> Interview: Hotel Juyo
Interview: Hotel Juyo
Hotel room key with new logo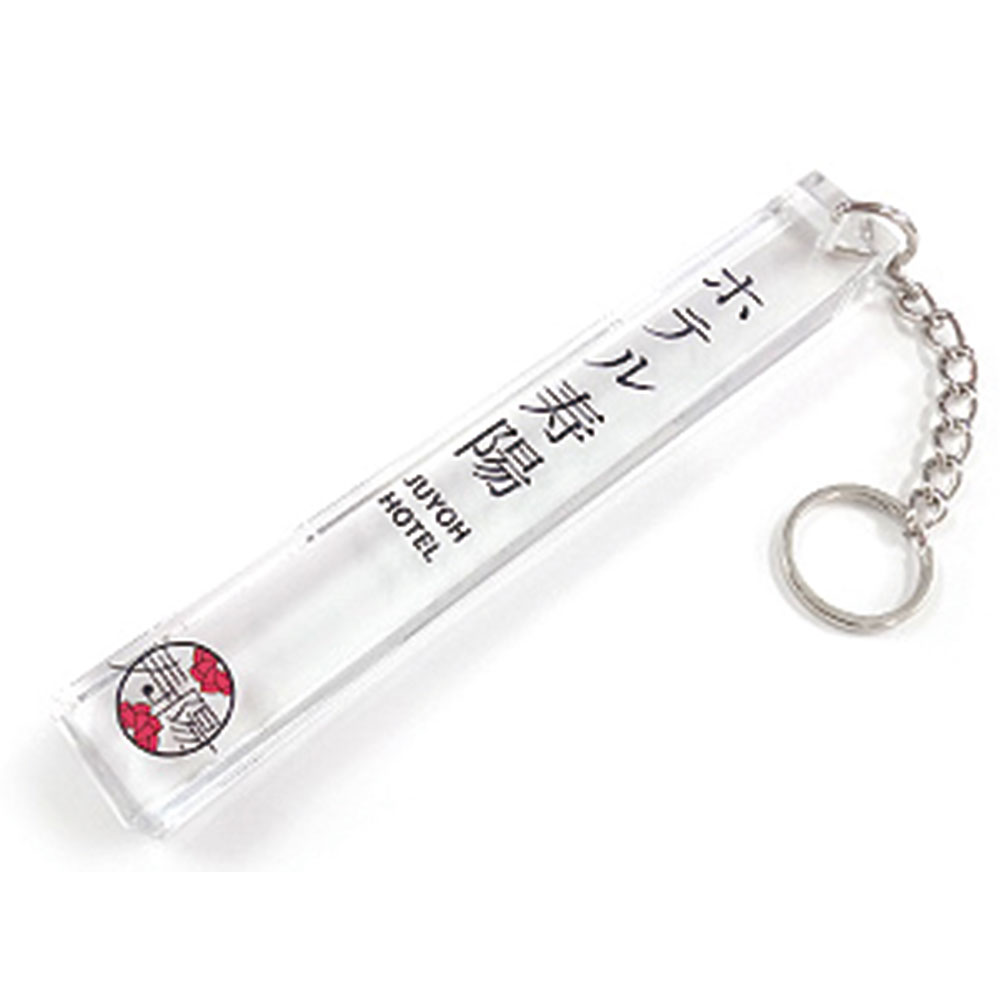 Craft and range

Acrylic bar + chain
Planning/Production

Processing method

Acrylic molding + printing

Purpose of use/application

Room key for hotel guests

Delivery date

25 days

Minimum lot

10~
Can you tell us how you came to the request?
Due to the large number of foreign guests staying at the hotel and the location close to Daio Seisakusho, we cooperate with the questionnaire survey of foreign tourists.

As I learned about Daio Seisakusho's business, I decided to consult with him about the new room key that was being talked about at the hotel.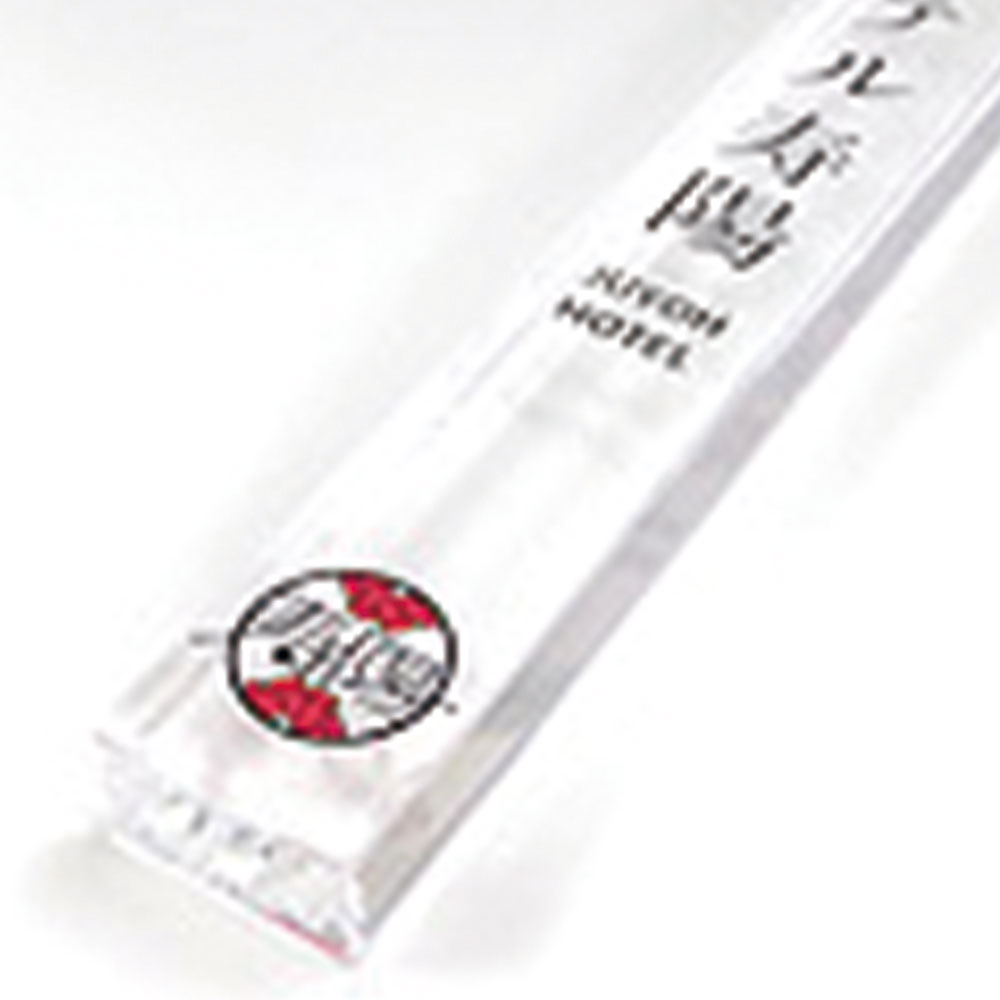 What did you like about the request?
After having several meetings, I could not prepare illustrations and drawings, so I verbally told my wishes such as what I came up with, and each time I prepared several patterns of design, Even here, it was very easy to get an image, and I was able to proceed smoothly to the specification decision.

Above all, the number of foreign guests at our hotel is increasing during the meeting, so if you tell us that you want to put a new logo in your room key that makes you feel like Japan, the atmosphere of what was used until now It was very helpful that I was able to propose a new logo with a seal as a motif by making the most of it.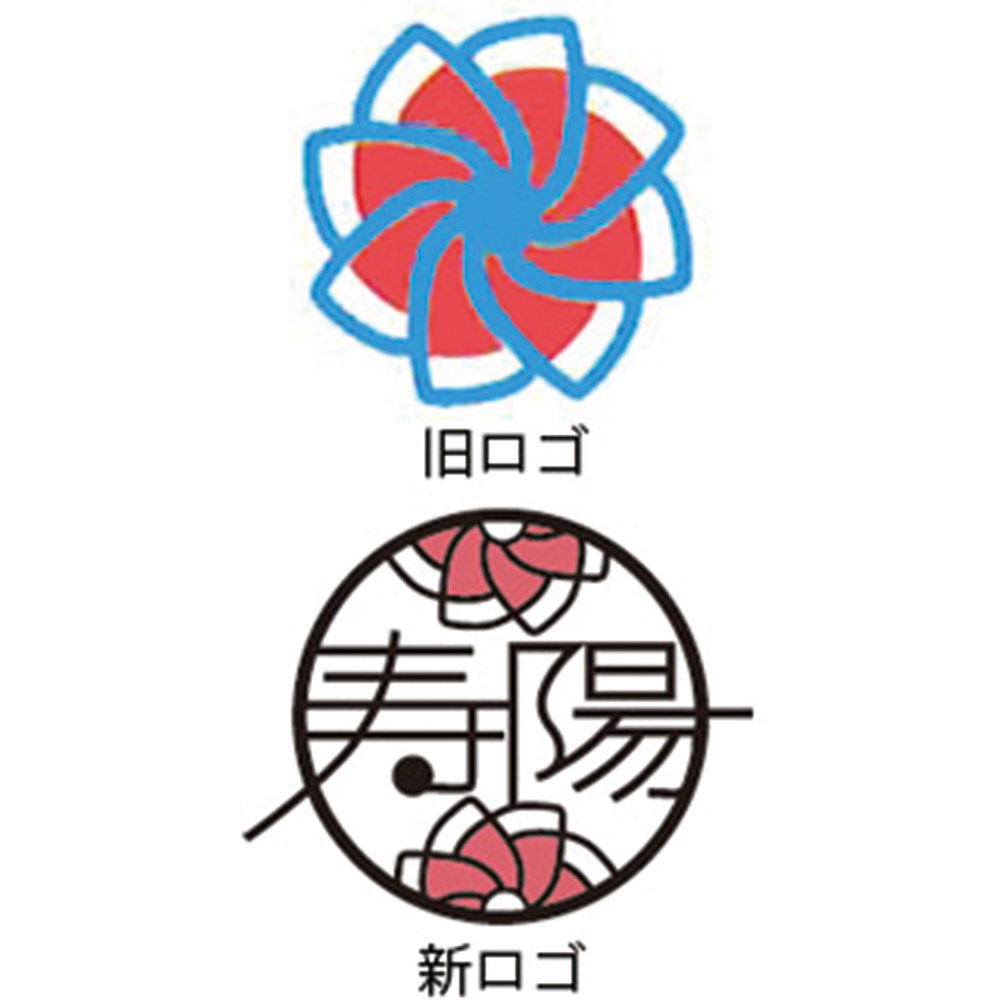 What do you expect from Daio Seisakusho in the future?
After the design specifications were decided, we had you make a prototype sample in-house, and I think it was good that the size feeling was easy to understand and the response to the actual product sample etc. proceeded promptly and smoothly.

I'm grateful to be able to display it in a diagram or check the actual product by hand. I was really looking forward to the delivery.

We may ask you to cooperate with Daio Seisakusho in local efforts, and I would like to continue to maintain good relationships with each other.

I hope that we can continue to do something in this regard, such as through questionnaire surveys.
From the hotel manager