HOME
>
Works
> Interview: Usagi and CAFE
Interview: Usagi and CAFE
Cafe clip used at a Japanese cafe produced by Usagiya, a well-established Japanese confectionery store in Ueno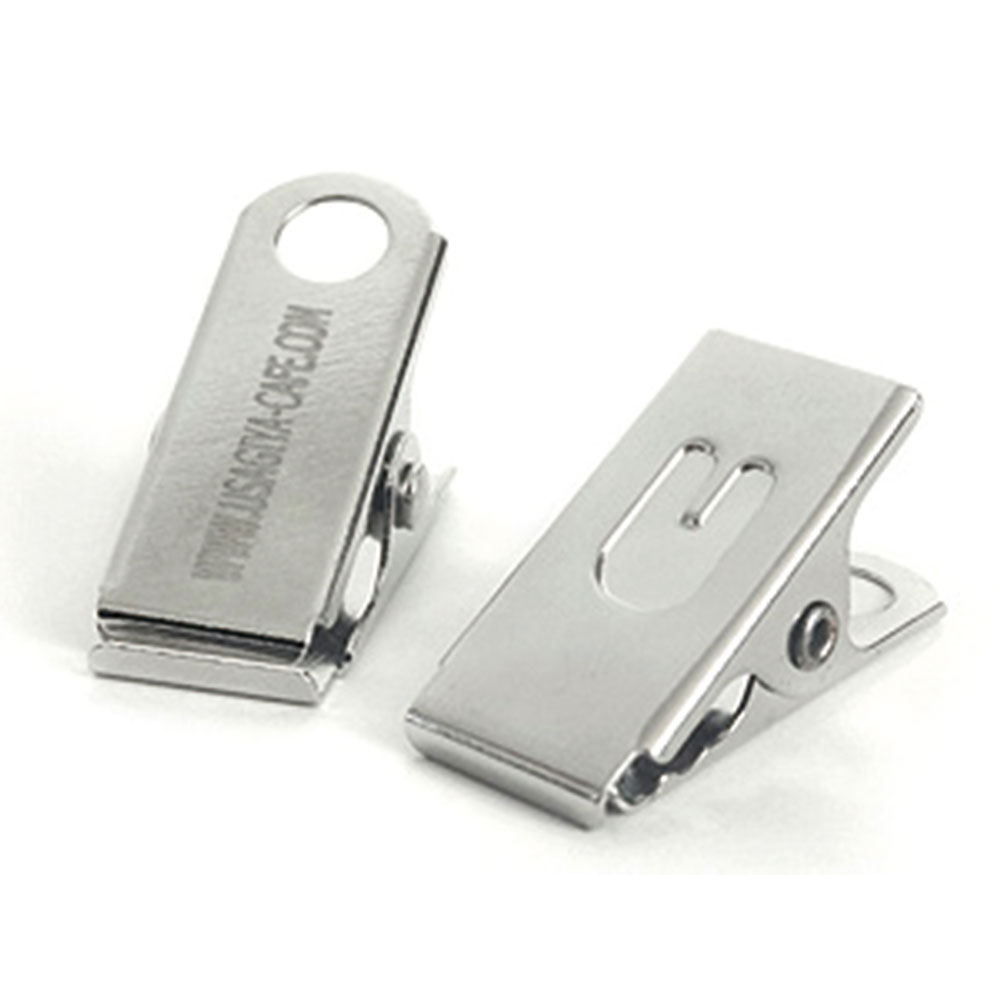 client

Craft and range

Iron cafe clip
Planning/Production

Processing method

Press processing + laser marking

Purpose of use/application

Clip to close tea and coffee bags for sale at newly opened cafe.

Delivery date

90 days

Minimum lot

1,000~
Could you tell us how you started product planning?
Usagiya Cafe is a well-established Japanese café that has been established for over 100 years, and it was established with the desire to let the long-established Japanese candy store know more about the goodness of Anko.

At the time of opening, I wanted to make goods with the same logo mark as cheaply as possible and searched on the net, but Daio Seisakusho hit as a destination where original metal parts can be made in the same Taito Ward, please consult Came to do.

I have a wide variety of parts in stock, and I looked at the parts catalog to find a clip that fits exactly what I had imagined, and I asked you to process it to make a good.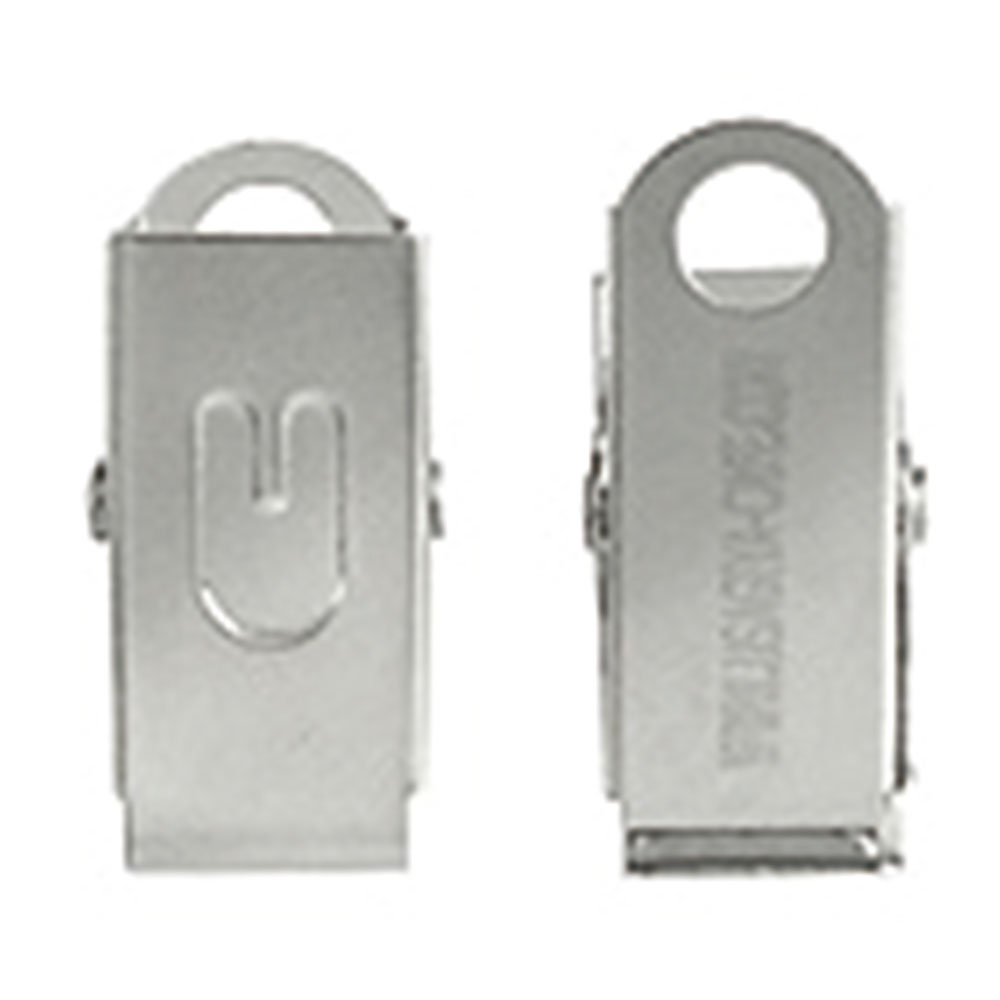 What are the particular points of the product?
When making the sample, the size and number of characters that can be displayed in a small clip were limited during the design exchange, and I finally settled down on the current design/character after many exchanges.

In order to prevent letters from fading, I created several sizes and arranged them in a way that makes it easier to see the size, so it was easy to get an idea of ​​how to correct them.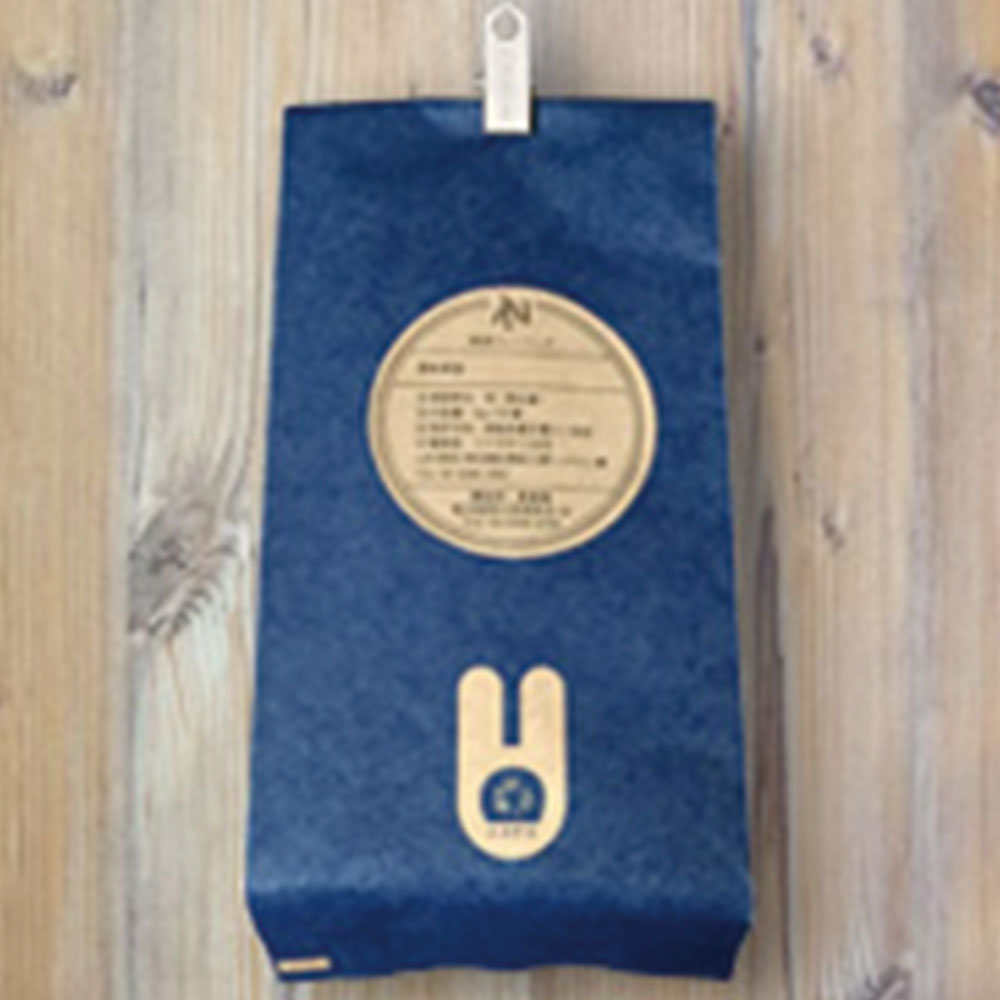 Regarding the impression you ordered from us this time.
It was good that we had a good understanding of the strengths and weaknesses of the manufacturing method and gave us some advice in determining the design specifications.

I think it would be useful if you gave us this advice the next time you plan another product.