HOME
>
Works
> Interview: Toy Card Co., Ltd.
Interview: Toy Card Co., Ltd.
Maternity mark using a collaboration illustration with Fluffy Bubool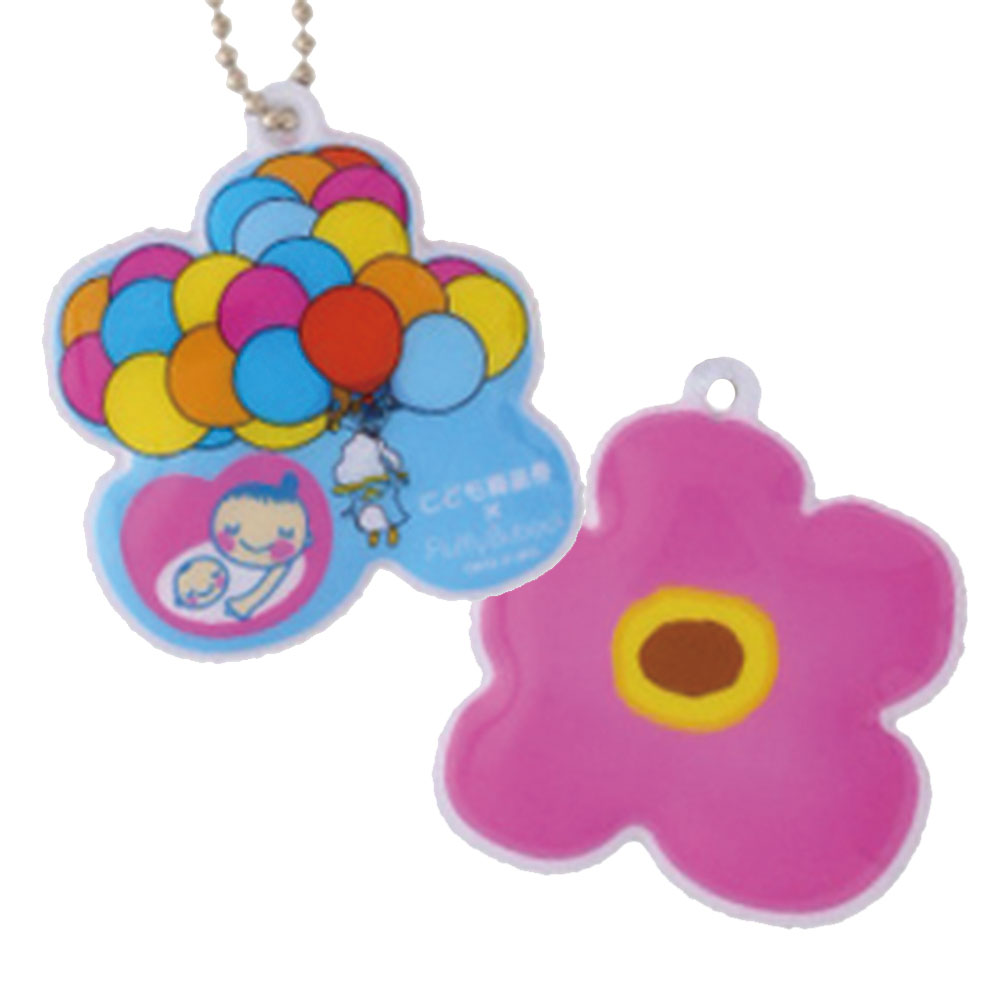 client

Craft and range

Soft rubber keychain
Planning/Production

Processing method

PVC welder (welding)

Purpose of use/application

In-house novelty goods

Delivery date

45 days

Minimum lot

500~
We would like to ask about the circumstances behind your request.
This time we were planning to renew the maternity mark key chain, and we were looking for a company that could give us advice on the production. We had the opportunity to exchange business cards and asked for help.

There is a quality problem regarding the material quality of the old product, the ROHS regulated substances are controlled in the product of Daio Seisakusho, and there is also a wealth of knowledge about the characteristics of PVC products, etc. I was impressed with the backup system for, so I finally decided the order.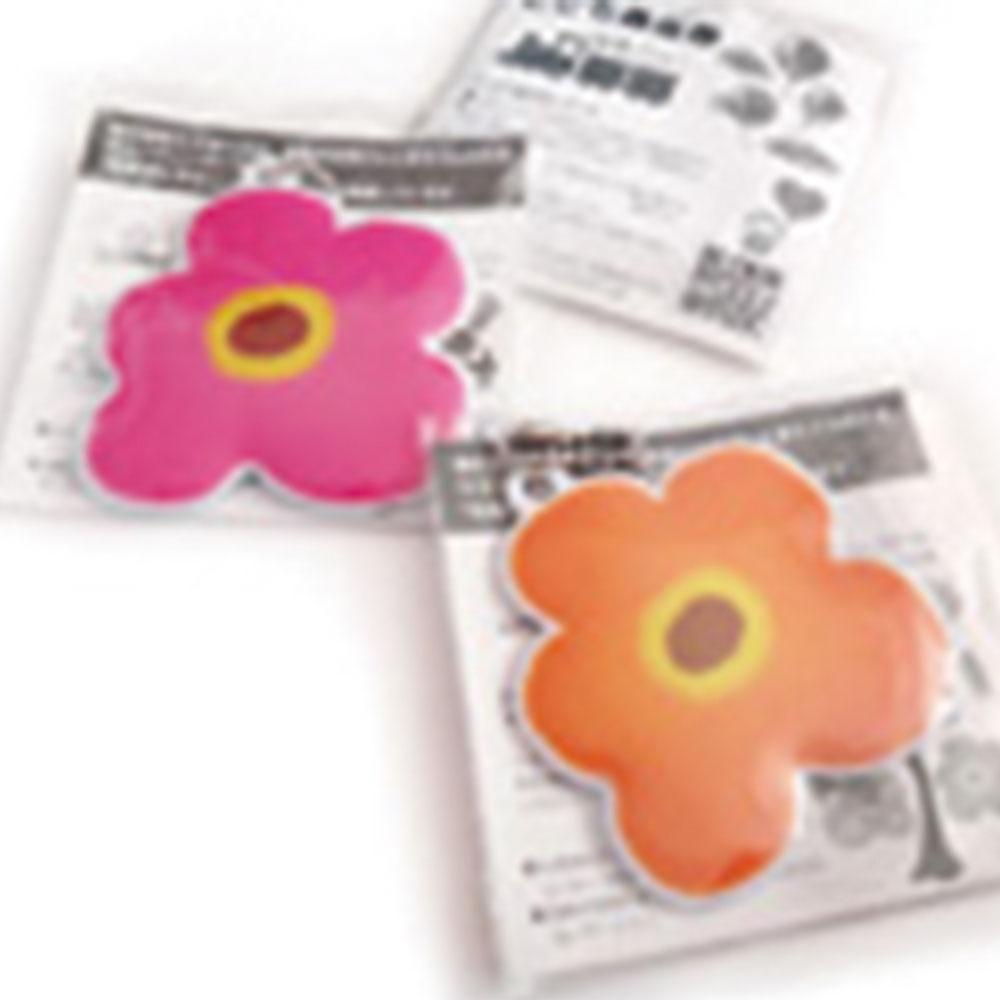 What are the particular points of the product?
This time, we have renewed the conventional one, and carefully proceeded from design to trial production and color proofing as a product that promotes widespread use with a full-color, highly-designed design using a collaboration illustration with Fluffy Bubool.The point of this time is that the back side has a floral pattern with XNUMX color variations.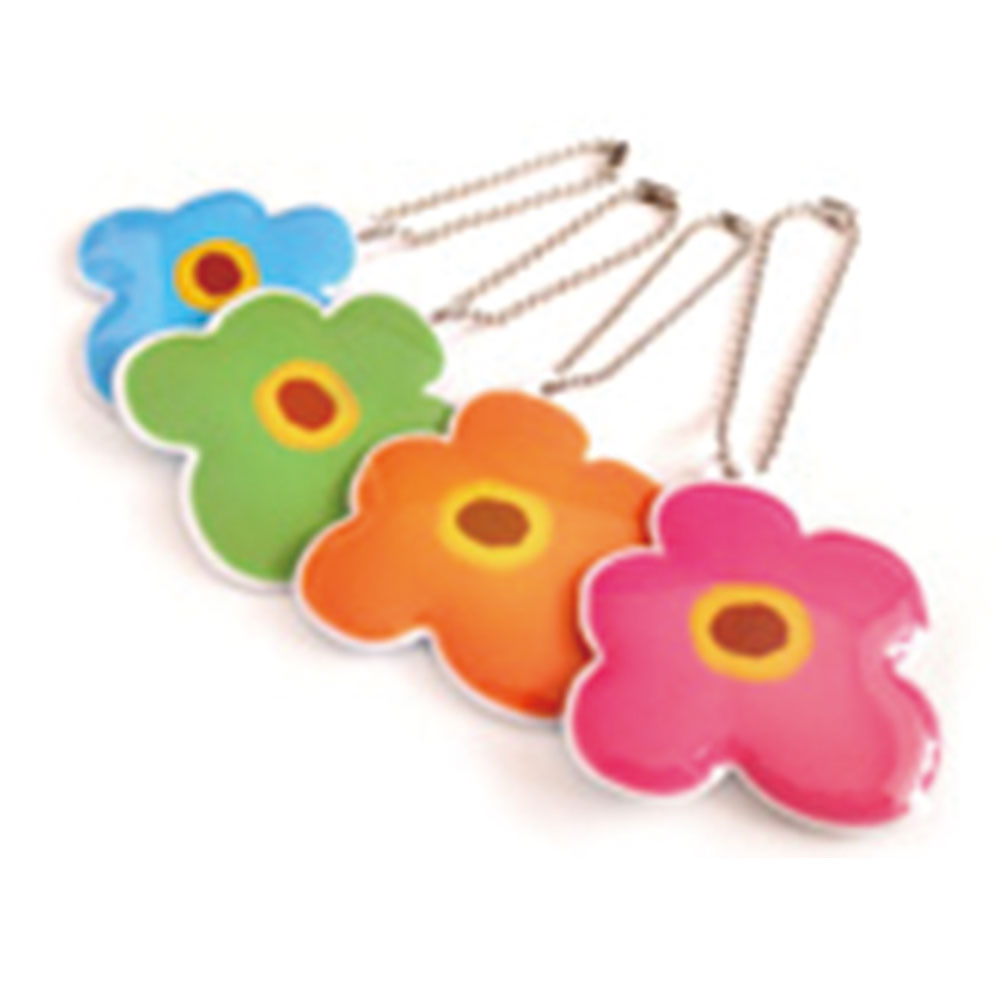 Do you have any impressions when you ordered from us this time?
From the start of the request, the speed at which you can see the sample is very fast, and even if you do this, you can smoothly check the colors, etc., and you can proceed with the schedule with plenty of time, so in the end it was almost ideal. I am very happy.I am very much looking forward to future developments.