HOME
>
Works
> We provided metal chotack parts for wooden pin badges manufactured by Tashiro Stone Industrial Co., Ltd. in Kyushu.
Interview: Tashiro Stone Industry
Pin badge made to support Kumamoto reconstruction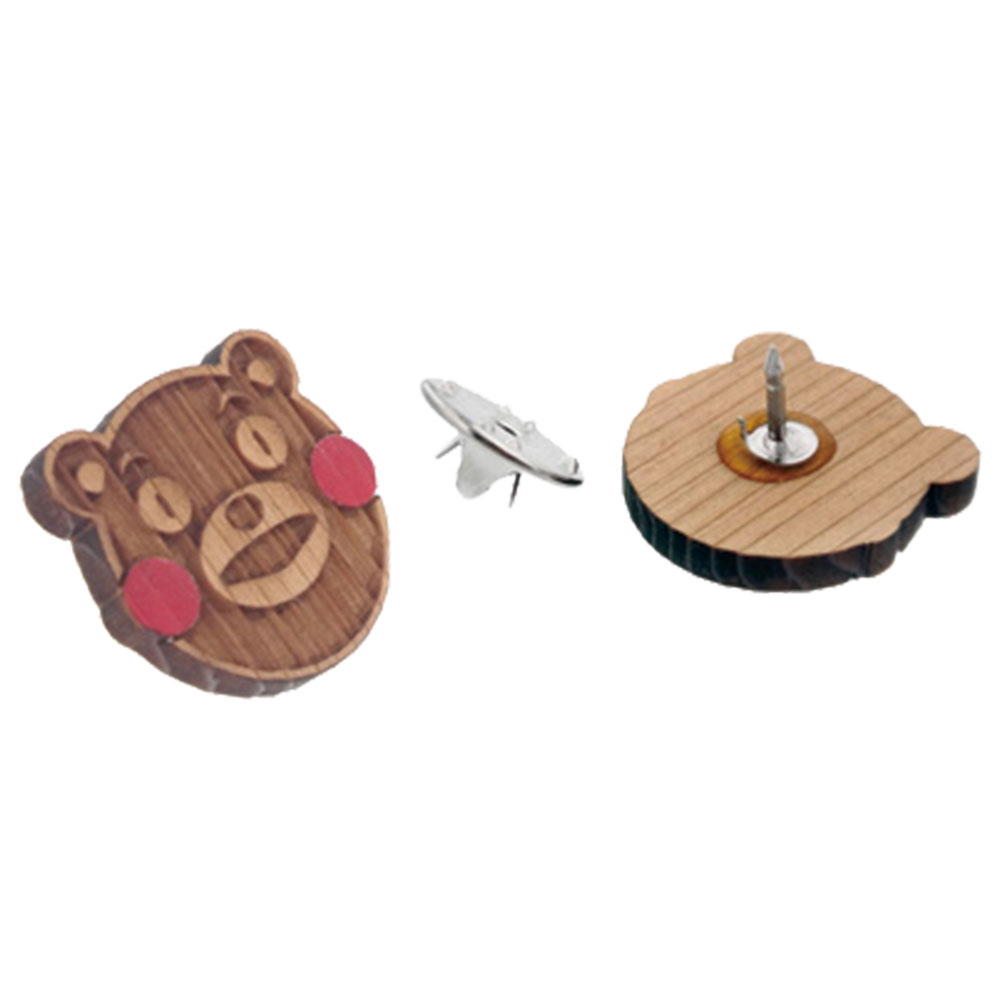 client

Tashiro Stone Industry

Craft and range

Provision of metal chotack parts for wooden pin badges

Purpose of use/application

Distributing materials to fundraisers of the Japan Greenery Promotion Organization "Green Fund"

Delivery date

45 days

Minimum lot

100~
We would like to ask about the circumstances behind your request.
As a customer of Daio dealer, I continued to purchase Chotak in a small lot,
As one of the disaster support in Kumamoto prefecture due to the recent Kumamoto earthquake, the National Land Afforestation Promotion Organization decided to provide "green donation" support for this disaster, and it was processed in Kumamoto prefecture using Kumamoto prefecture's cedar. An organization outside Kumamoto Prefecture has come up with a plan to produce a wooden charity pin badge for "Kumamon" and give one pin badge to those who donate to the fundraising.

We had a request for this processing, and we wanted to manufacture the badge part using your company's parts that we usually purchase.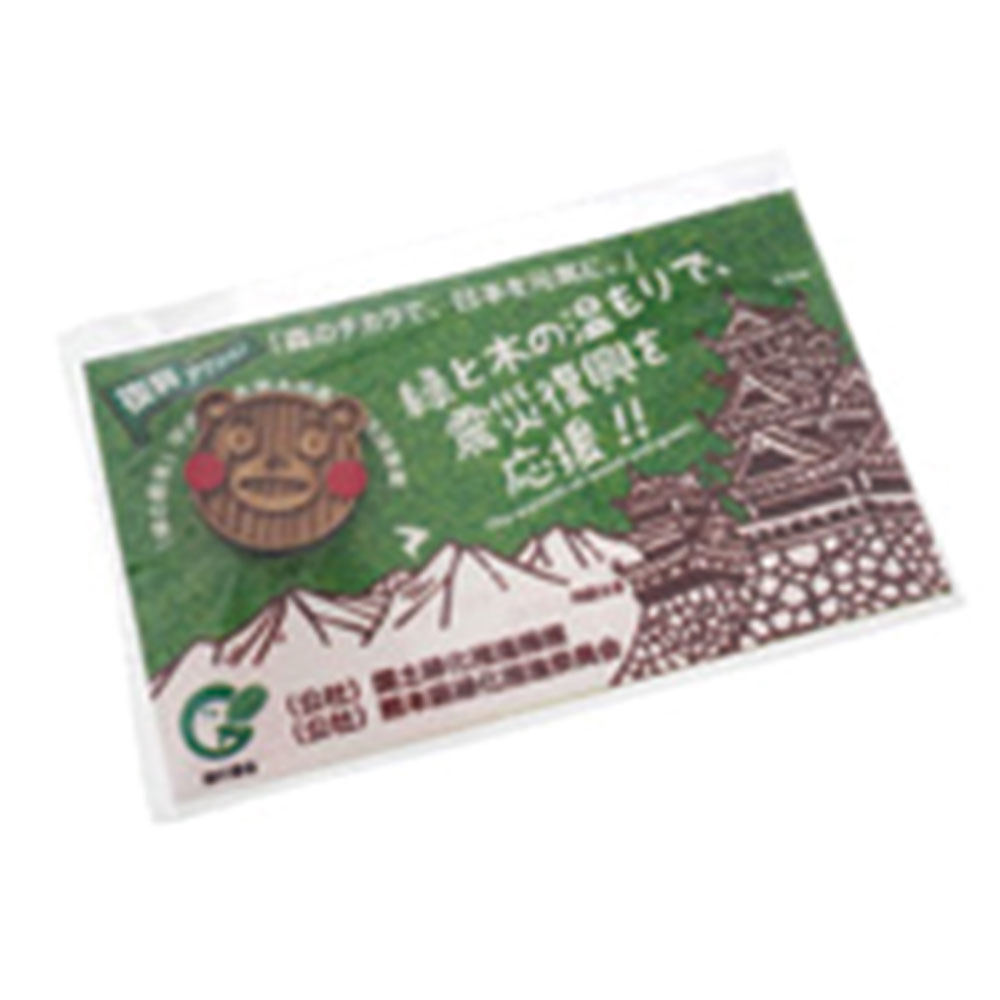 Do you have any comments about the fact that you are happy to request us?
The budget at the time of the request was strict, and this time for the first time, we made a large order at the retailer who will place a small lot order.

Taking the circumstances into consideration, we asked for a quotation as a support special price. I am very grateful for the prompt delivery and the quickest delivery, even though the delivery to Kumamoto was not yet fully restored.