HOME
>
Works
> Interview: Nose Electric Railway Co., Ltd.
Interview: Nose Electric Railway Co., Ltd.
Commemorative goods for the new vehicle unveiling event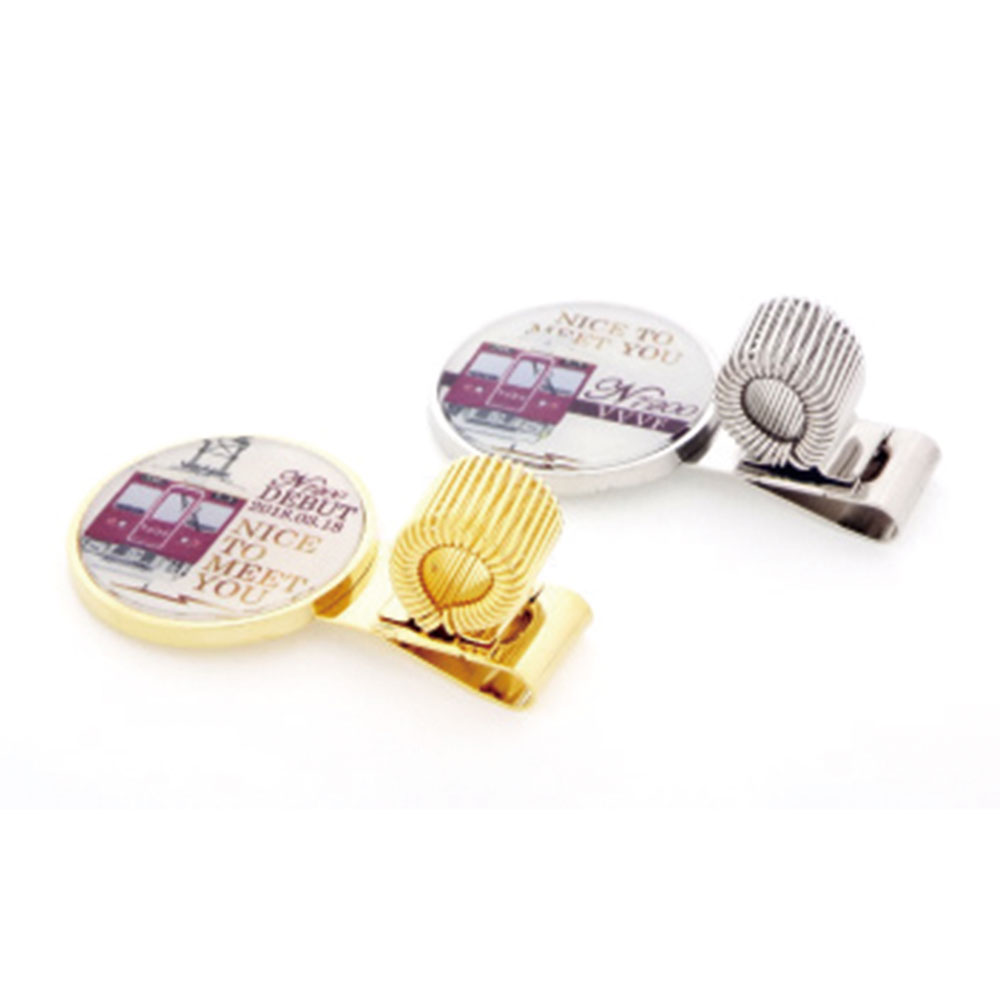 client

Craft and range

Pen holder + printed acrylic plate attached
Planning proposal/production

Processing method

Acrylic board printing/pasting

Purpose of use/application

New vehicle unveiling event Sold as commemorative goods at

Delivery date

25 days

Minimum lot

100~
We would like to ask you about the opportunity to get to know us and the outline of the project.
We plan to hold an event to showcase the new model vehicle that will debut in March to general customers, and we also prepared promotional illustrations for it, so we would like to make commemorative goods using those illustrations and sell it at the event. It was

The new model vehicle introduced this time is particular about the color and design in order to distinguish it from the Hankyu Corporation vehicle.

When I was looking for goods that could express such a feeling, the person in charge at Daio Seisakusho came to introduce you to a new product, a pen holder.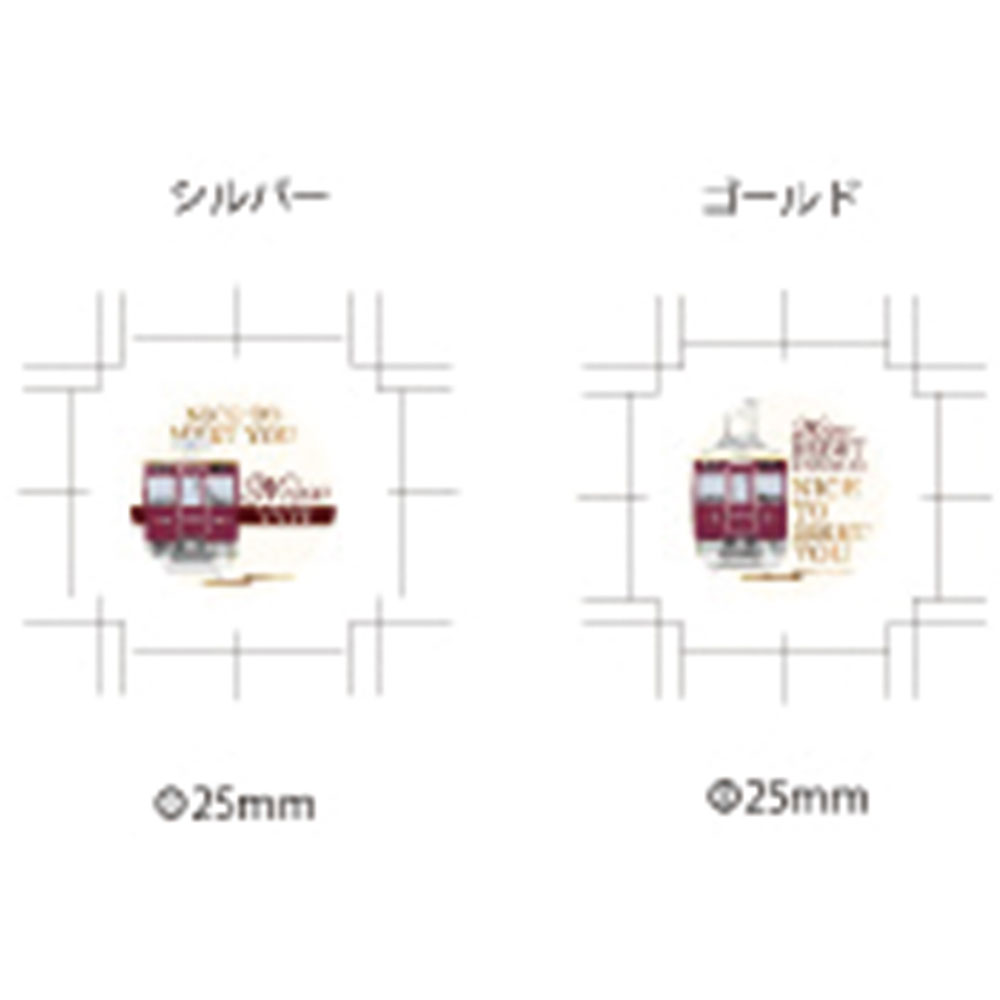 Do you have any particular points about the product?
In order to produce a high-class feeling, color has a deep commitment and meaning.

In particular, the gold lines in the vehicle design represent the history and continuity of our company for more than a century, and the gold color represents the bright future of the railway lines.

Therefore, it was an important point in the production of goods that the product had a high-quality feel while being easy for customers to pick up.

This pen holder uses different illustrations to make good use of gold and silver body colors.

I wanted to combine things that match the actual thing, so I used the same illustration and made a sample with two patterns of gold and silver for the main body color and compared and examined it.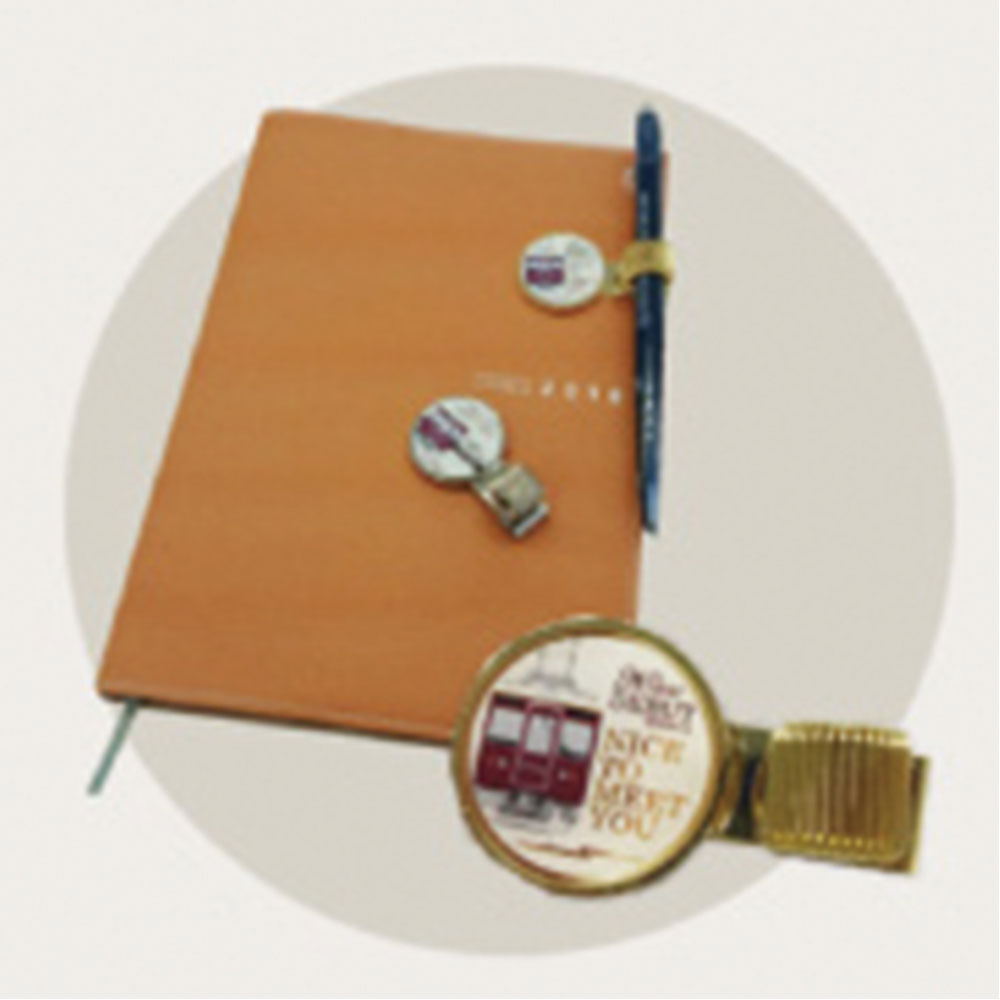 Do you have any comments about the fact that you are happy to request us?
Immediately after I talked to you, I received an image of the finished product, and then a sample. What I saw at that time was very good quality, and I saw the sight of the shops lined up.

We were a little sorry that we were able to estimate directly and proceed smoothly to production, and we were a little sorry that the delivery date was tight, but it was very helpful to overcome it with speed correspondence.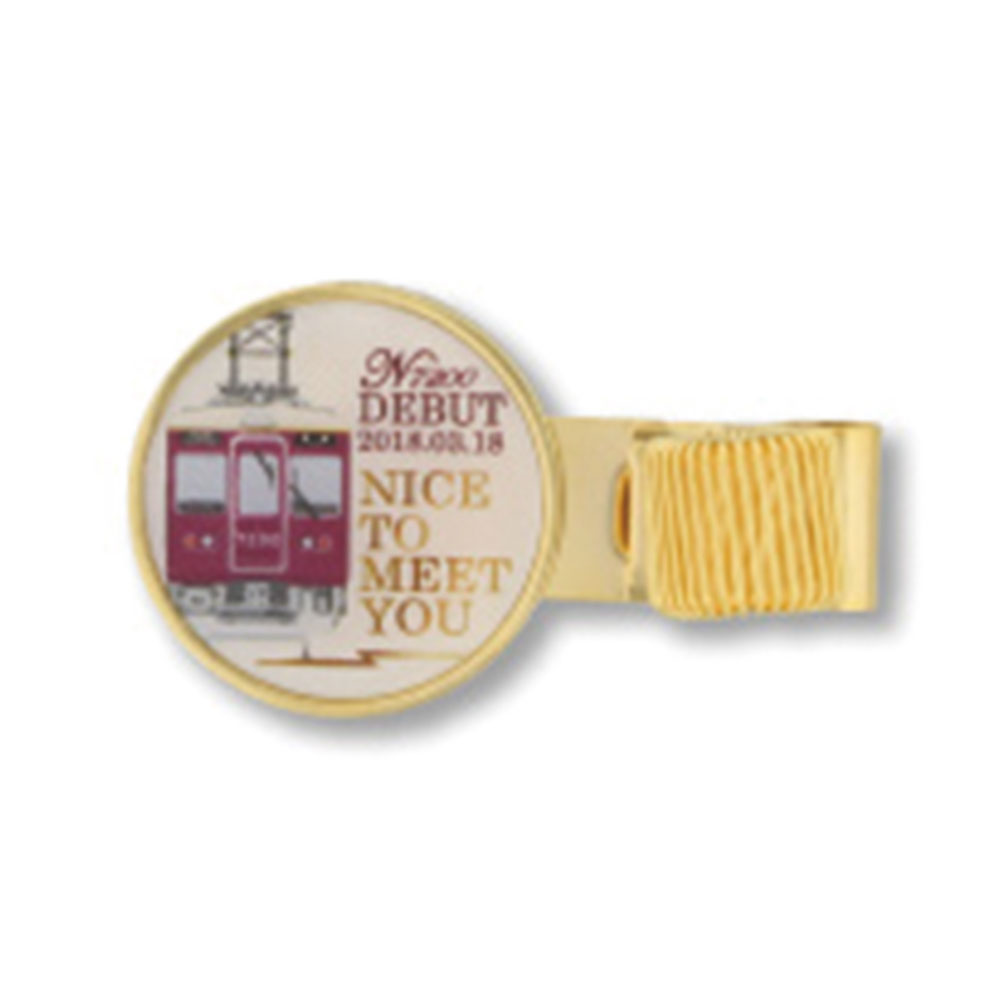 Do you have any expectations for Daio Seisakusho in the future?
The goods this time were small lots, not large lots. Goods sold at events with limited dates are difficult to purchase in large lots, so I was very grateful to have been able to propose products that can be made in small lots.

We hope that you will continue to stock many products that allow you to make original goods in small lots.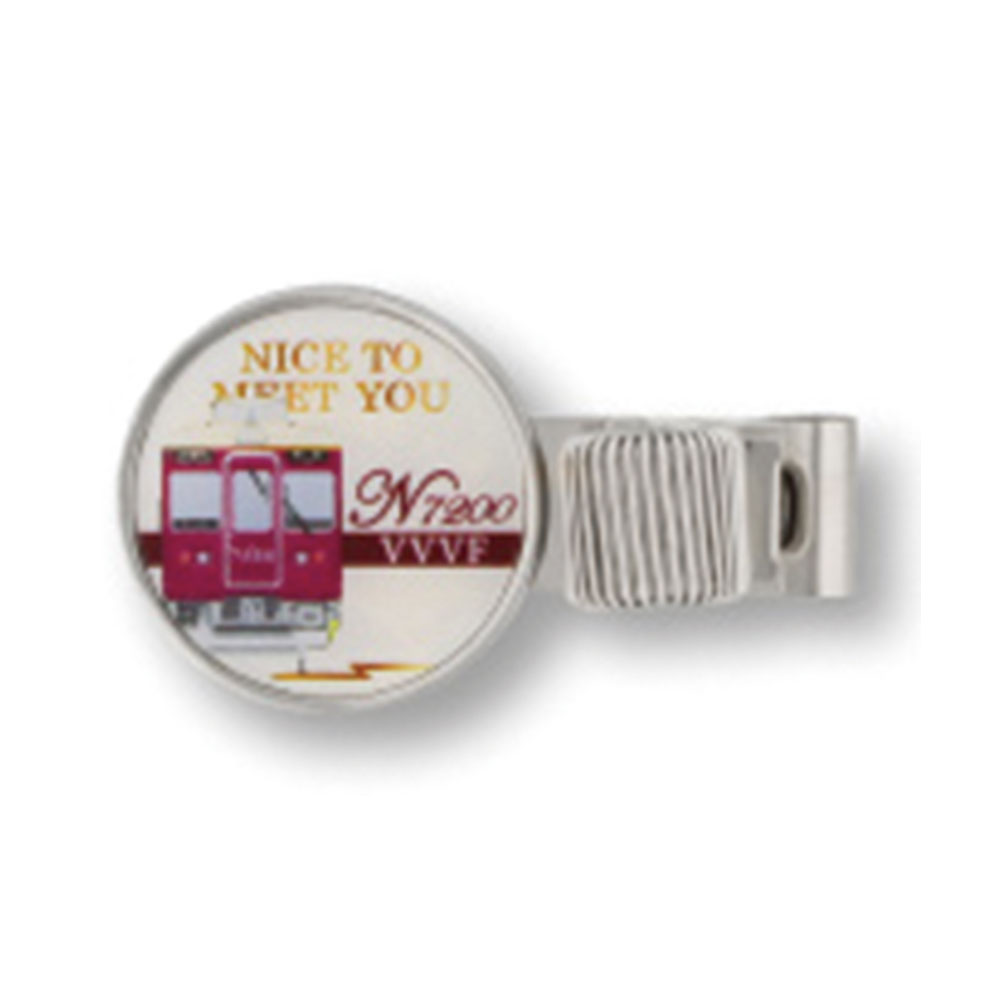 Products used