HOME
>
Works
> Interview: Omi Railway Co., Ltd.
Interview: Omi Railway Co., Ltd.
Railroad Musume Canvas/Smartphone Case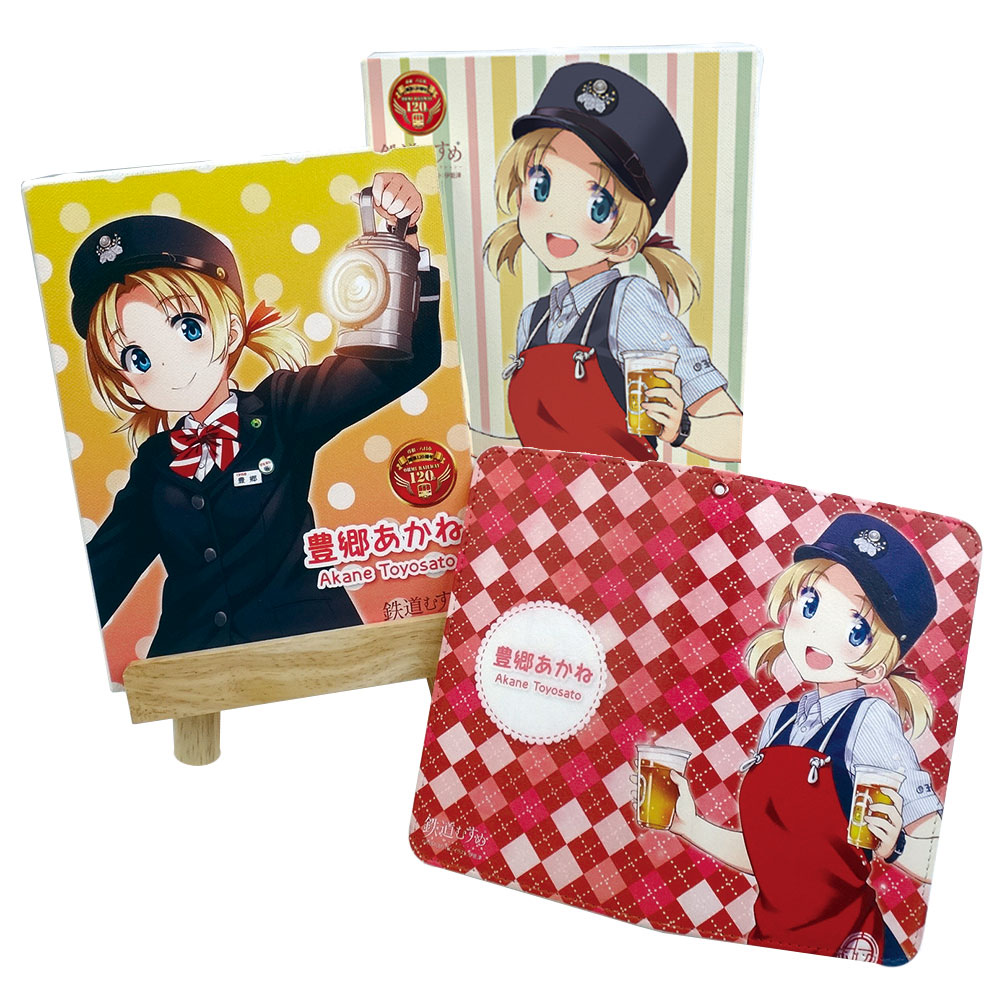 client

Craft and range

FO canvas easel set
Smartphone case
Planning proposal/production

Processing method

Full color printing

Purpose of use/application

Goods sales at events

Delivery date

25 days

Minimum lot

100~
We would like to ask about the circumstances behind your request.
Every June, we have an opportunity to pre-sell goods that use the illustrations of our railway Musume "Toyogo Akane" at the "Gachacon Festival" sponsored by our company, and many customers are looking forward to new products. ..

At the time of product planning, the smartphone case and canvas introduced by Daio Seisakusho can be printed on the entire surface and the illustration looks shining, and I felt that the cost performance was very high, so this year 2 types of canvas, 2 types of smartphone case We decided to release it at.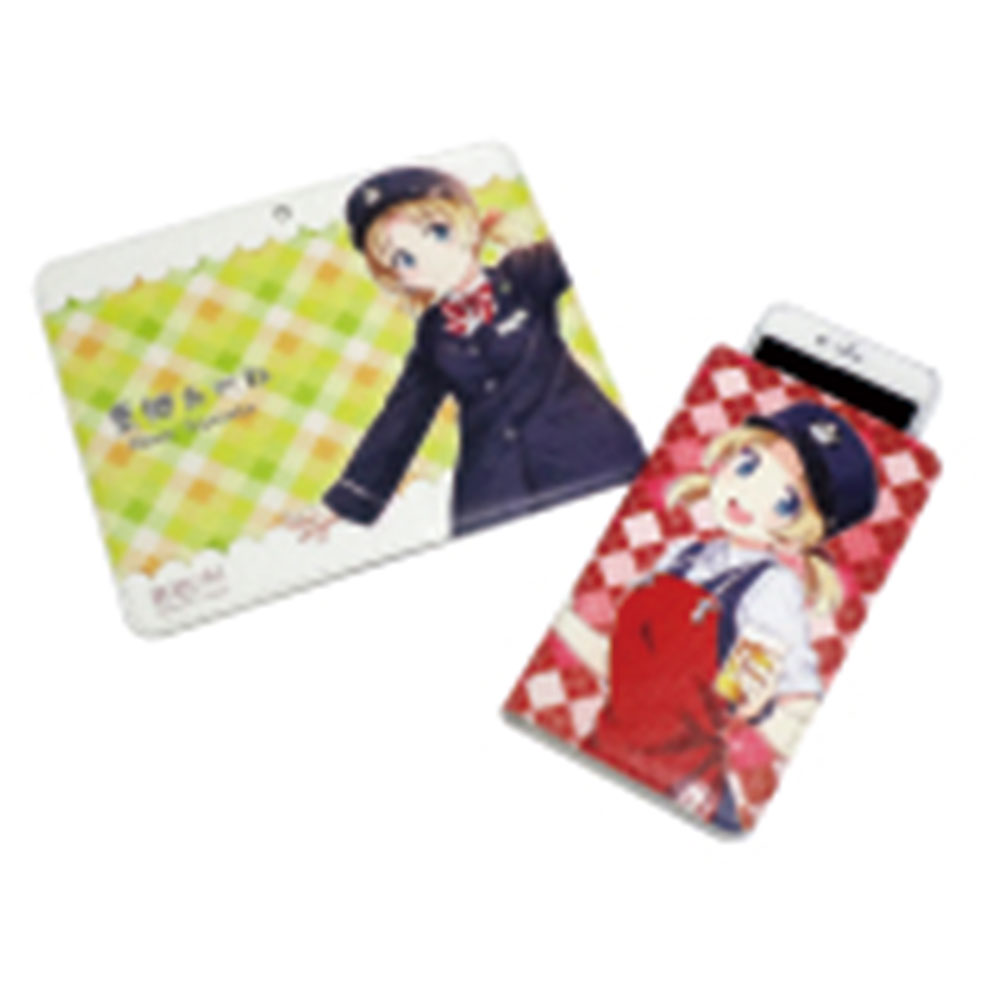 What are the particular points of the product?
The smartphone case adopts a slide type design so that it can be used with all models, and we wanted to make the canvas not only to be used, but also to be a product that you can enjoy by decorating it, so we also delivered the easel for exhibition suggested as a set. Thank you.

Canvas has not yet been proven by other railway companies, and it is the first new product that we started as a railway-related product.

The illustrations can be printed on a large scale and are very conspicuous, and the texture is so authentic that it may have become an attractive product even from the customer's point of view.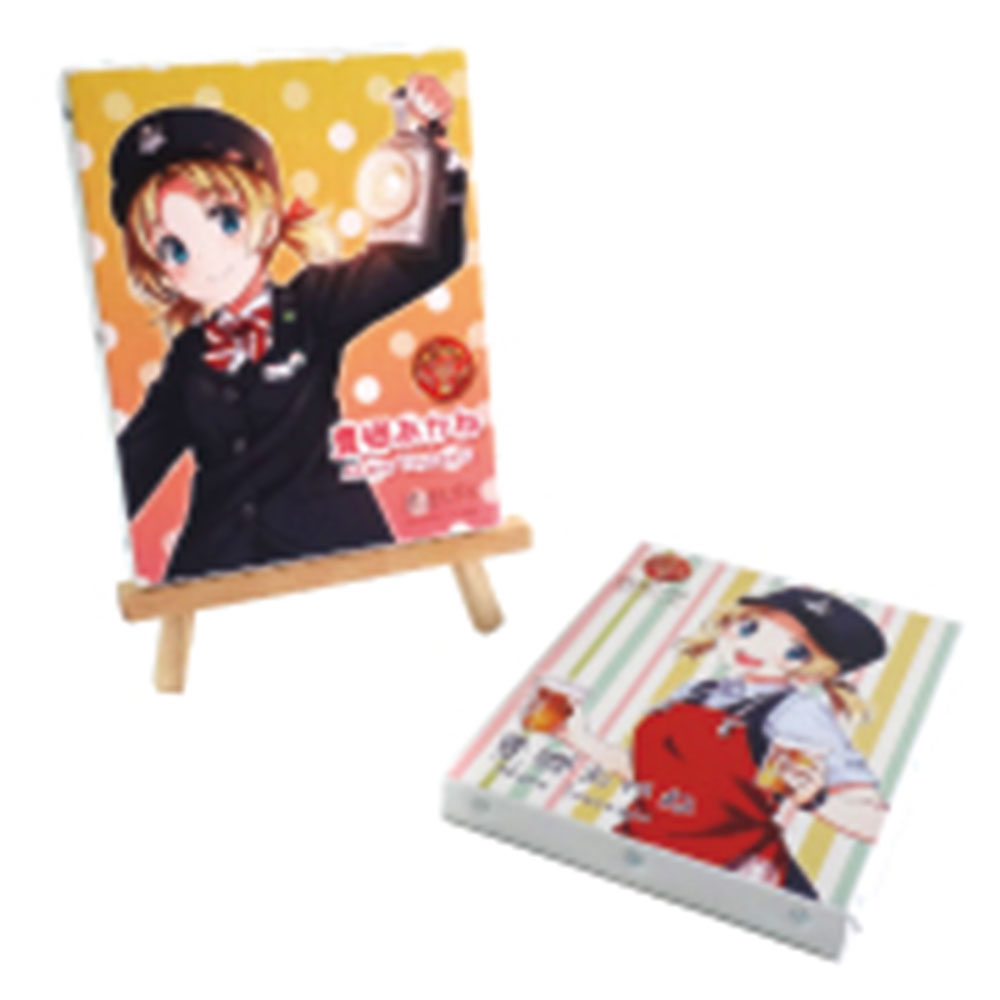 Do you have any impressions about our order?
I was grateful that I was able to make an actual sample immediately after proposing the product, so it was easy to get an idea of ​​how to sell at the event.

Even on sale on the day of the event, there were long lines immediately after the start, and most of the customers were buying two types of canvas designs.

As a result, event income has increased significantly compared to last year.

Since it was a new item, some customers asked us to make new and interesting items, so I would like Daio Seisakusho to continue to propose unique products that are rarely found at other companies.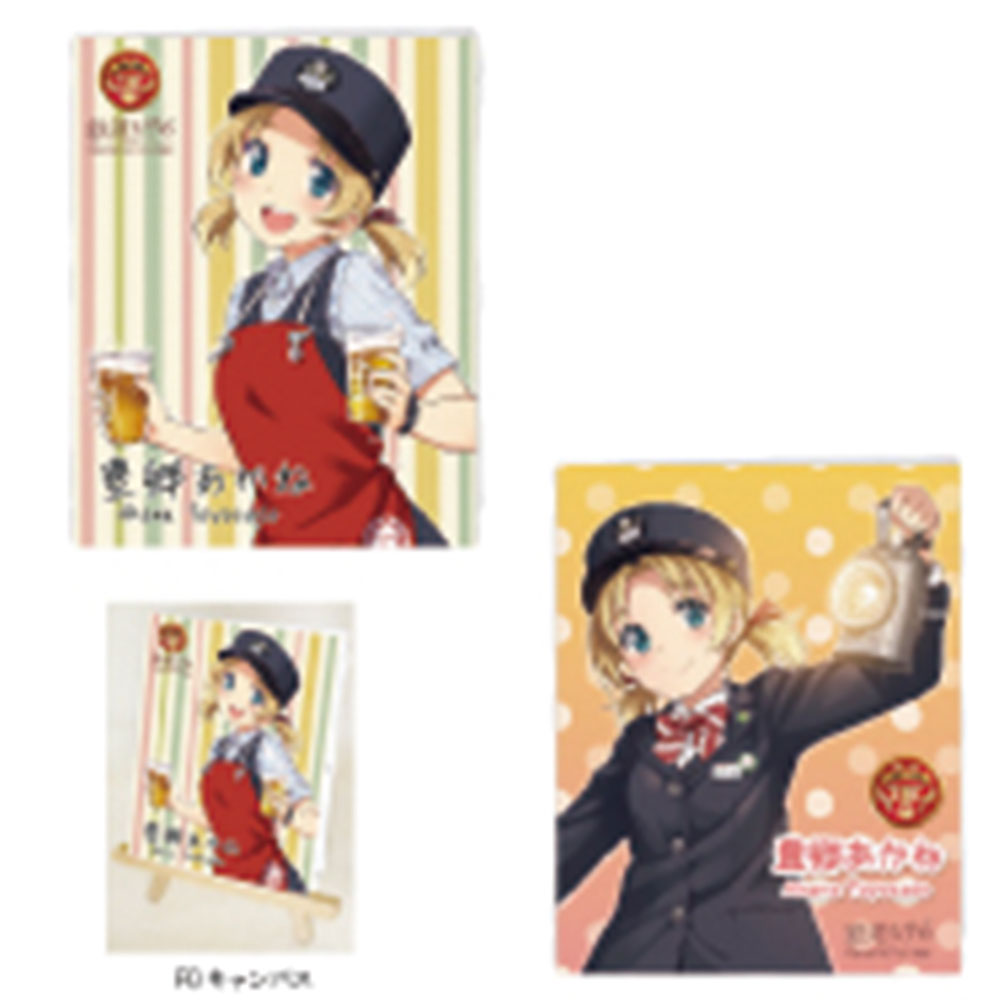 Products used