HOME
>
Works
> Interview: Senboku High Speed ​​Rail Co., Ltd.
Interview: Senboku High Speed ​​Rail Co., Ltd.
Railway Musume goods sold at the event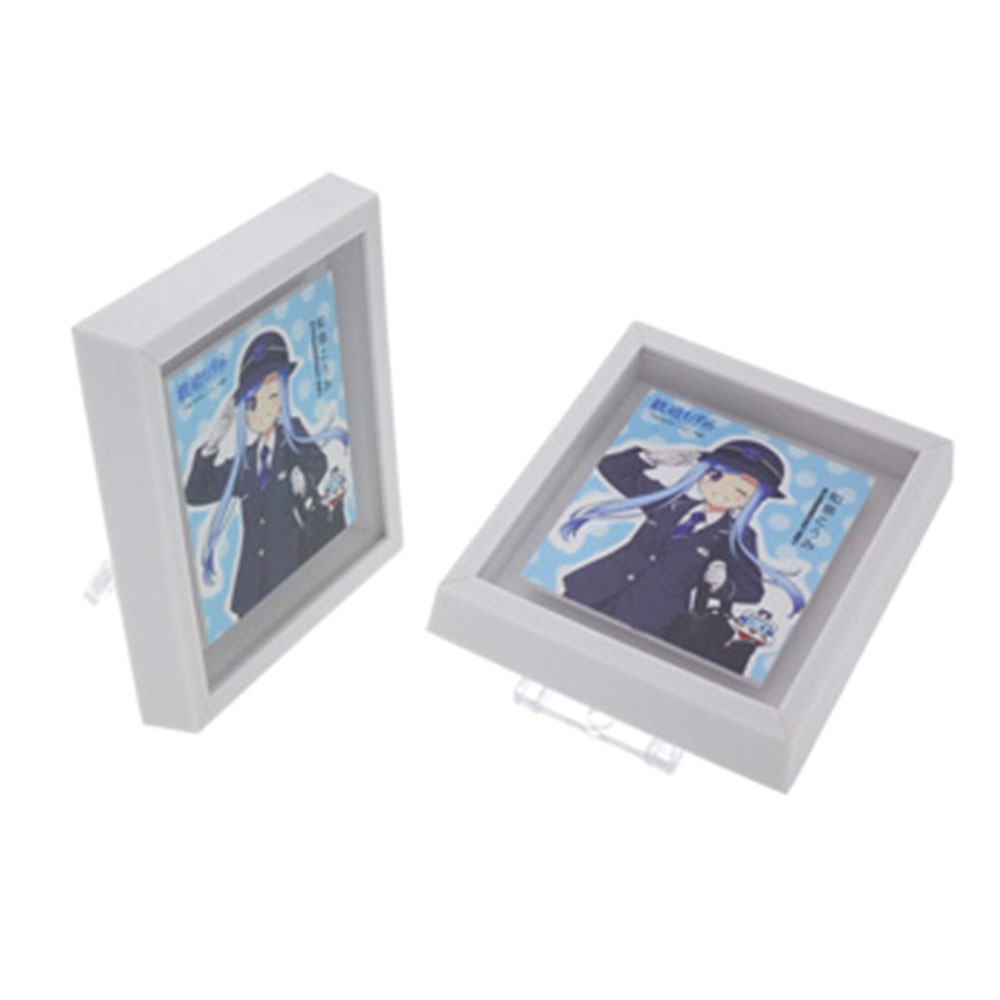 client

Craft and range

Tetsudo-Musume "Komi Izumi" Mini Picture Frame
Planning proposal/production

Processing method

Full color printing/assembly

Purpose of use/application

Goods for sale at railway events

Delivery date

25 days

Minimum lot

100~
Could you tell us how you started product planning?
We sell "Komi Izumi" goods, which are very popular among "Tetsudo Musume", every year when we open an event.

Due to the fact that we can't produce goods in lots on a scale, the days of events are approaching. It is a product that can be made and the character is shining and is popular,Mini picture frameWas introduced.

We have decided that this product will be used as we believe that we can sell this product with confidence because other railway companies have production records.

Since it is a miniature, it does not take up much space and it is easy to decorate it on a desk etc., but I think that fans will be pleased with the high-class feeling that is not sloppy. I will.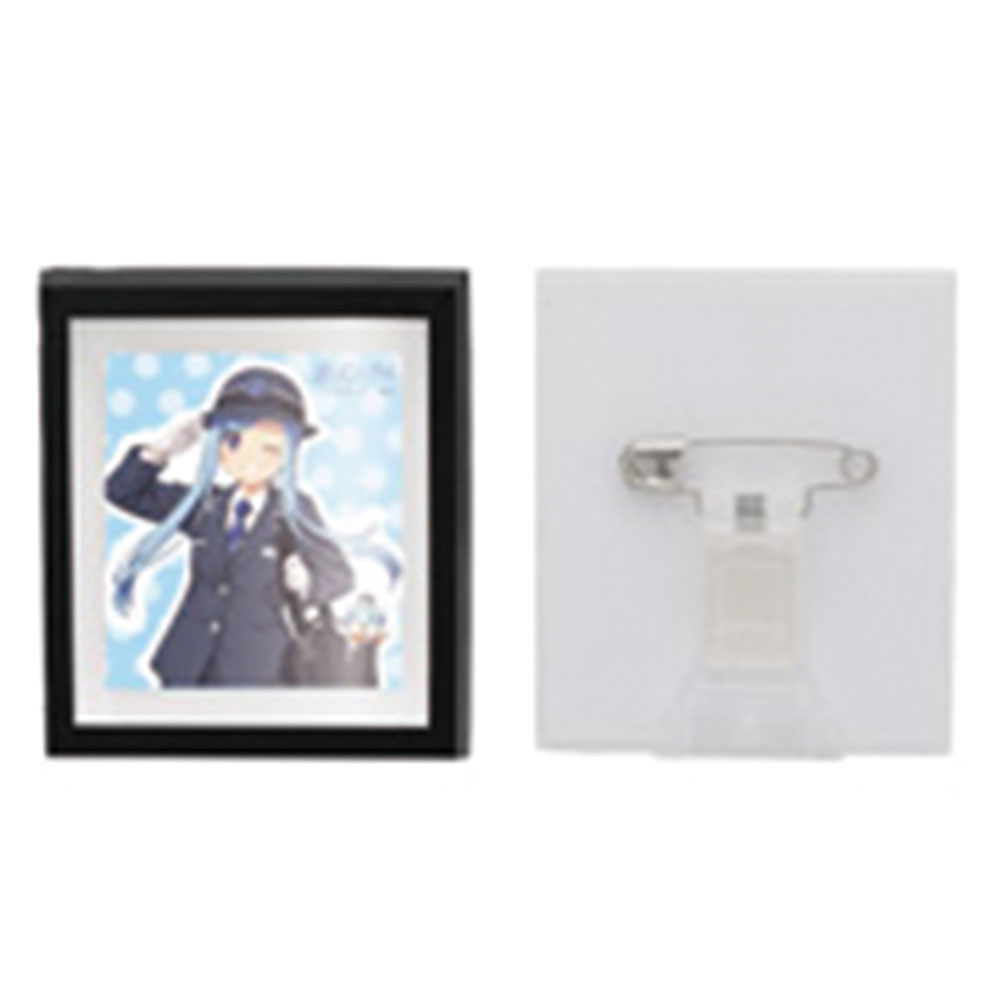 Do you have any comments about the fact that you are happy to request us?
The day of the event was approaching, and despite the short period from production to delivery, we were sincere in responding to product specification consultation and design calibration.

I was able to send me an image and a sample of the actual product at a fairly early stage, and I was able to pick it up and see it, so I was able to hold a meeting from the beginning to determine the specific specifications. Since small-lot production is possible, I think it was good that we could feel free to consult with us about anything.

When I showed you the sample, I was very surprised that it was a small product, but it was very well made.

Despite the short announcement period for the product, I am glad that we were able to get a lot of attention from the people who attended the event on the day.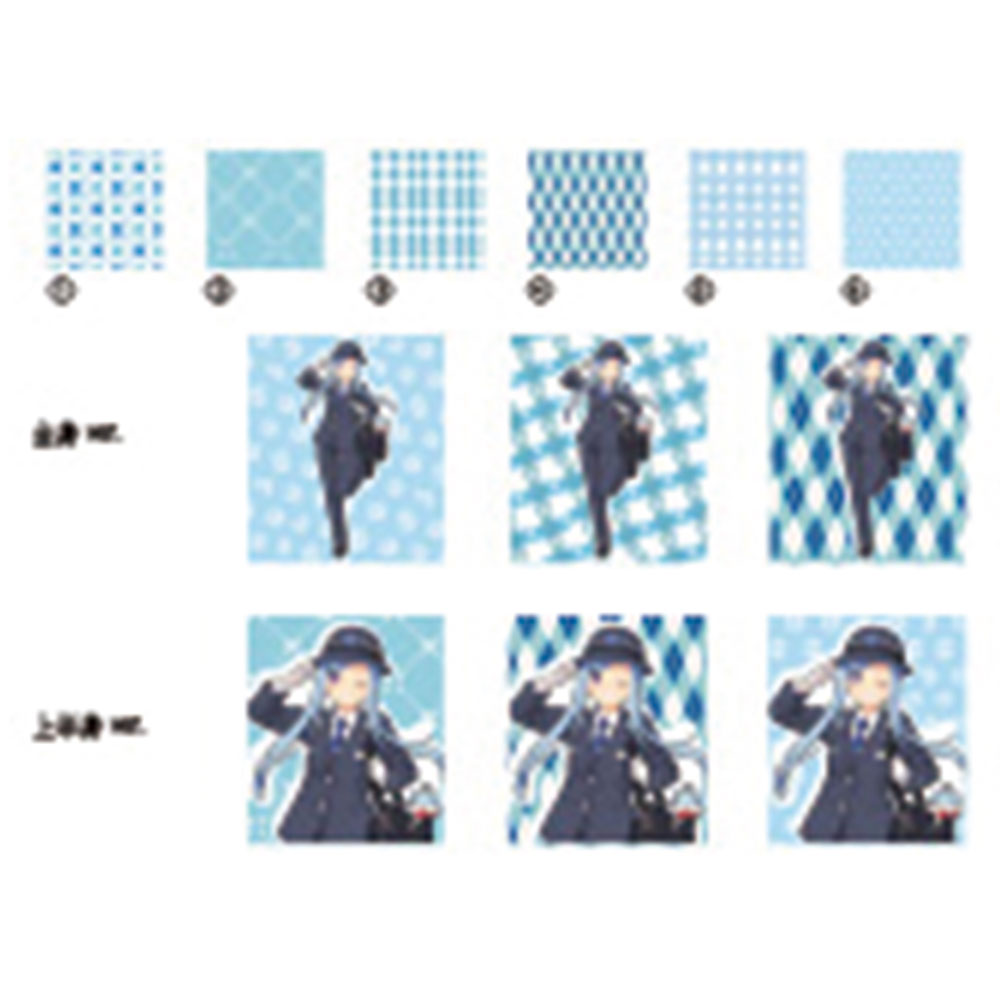 Products used