HOME
>
Works
> Interview: Kojima-gumi Co., Ltd.
Interview: Kojima-gumi Co., Ltd.
A mini mascot charm of your own character that can be distributed at exhibitions, etc.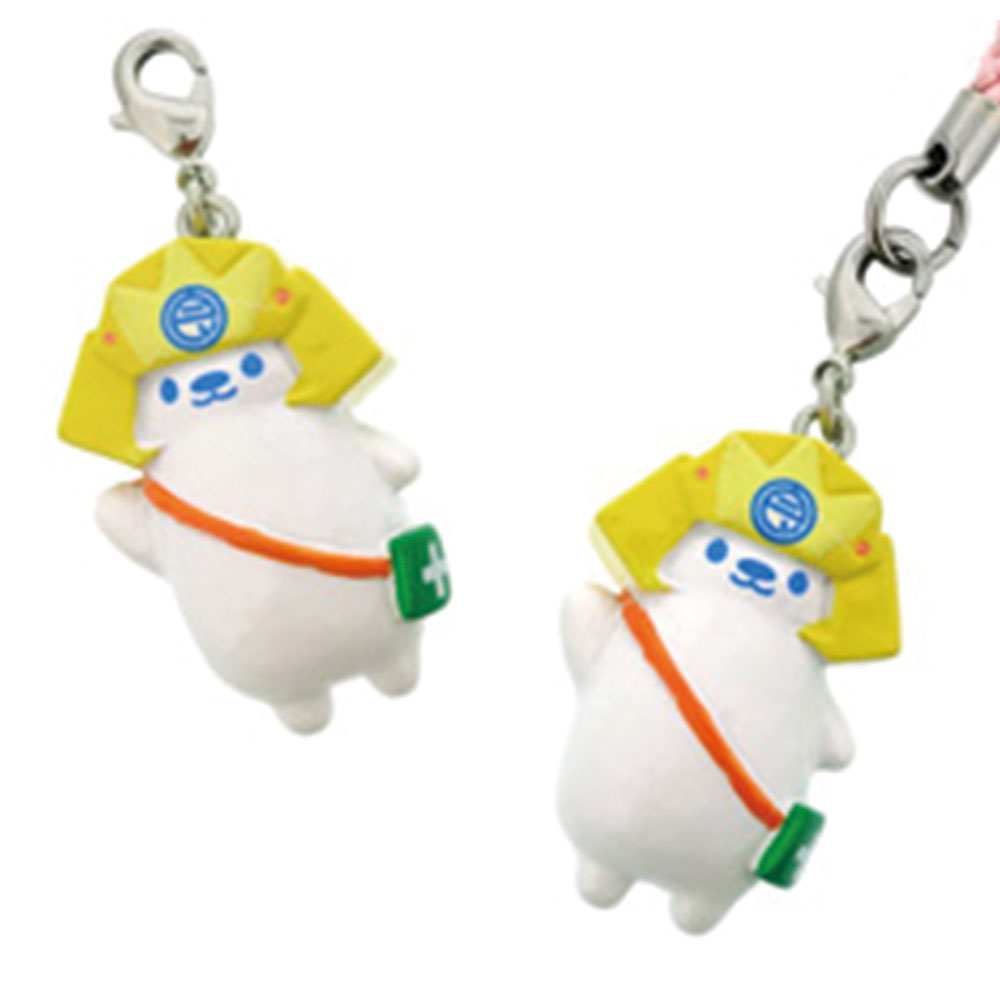 client

Craft and range

Figure (polyresin)
Planning proposal/design/production

Processing method

Molding with silicon mold
Polyresin

Purpose of use/application

Distributed at exhibitions as novelty

Delivery date

45 days

Minimum lot

500~
We would like to ask about the circumstances behind your request.
In-house customers and those who visit our booth at the time of the event during the event can easily distribute it, and there is a voice that we want small goods that can be worn, and our mascot "Shun" A project to make a strap with "Taita-kun" as a mini charm was launched.

Therefore, when I searched the website about mascot production, I saw that Daio Seisakusho posted the method of making and the type of material, and it was very easy to understand, so I'd like to talk to you and contact me. I was allowed to.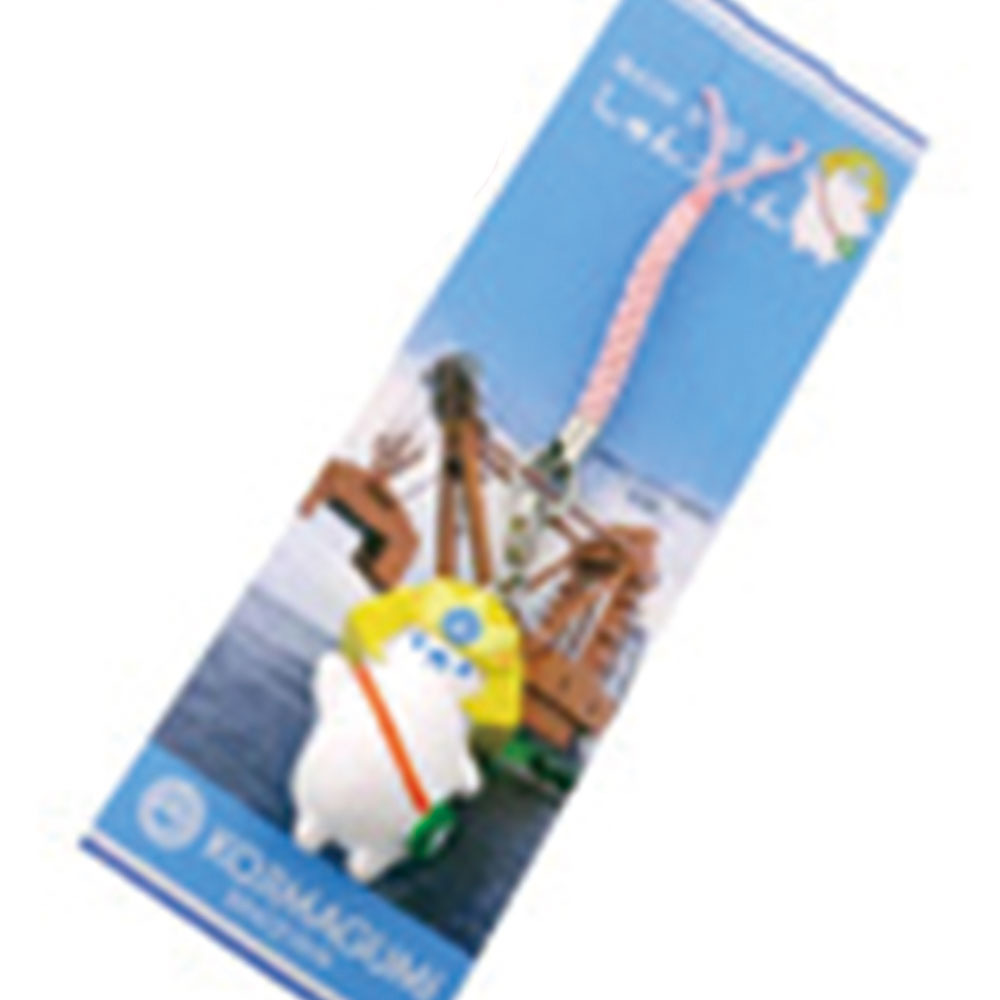 Do you have any particular points about the product?
The "glove bucket helmet" of the head and the round silhouette of the body, which are the characteristics of Shunta-kun, are important points, and I am very satisfied with the beautiful reproduction. It became a very cute mascot with a colon.

The netted string on the strap makes it look gorgeous and the metal fittings can be removed, so it can be widely used as a charm.

You can explain in detail how to design the details and restrictions at the time of molding with samples and images each time, so there is no gap with the actual shape and the finish is convincing. have become.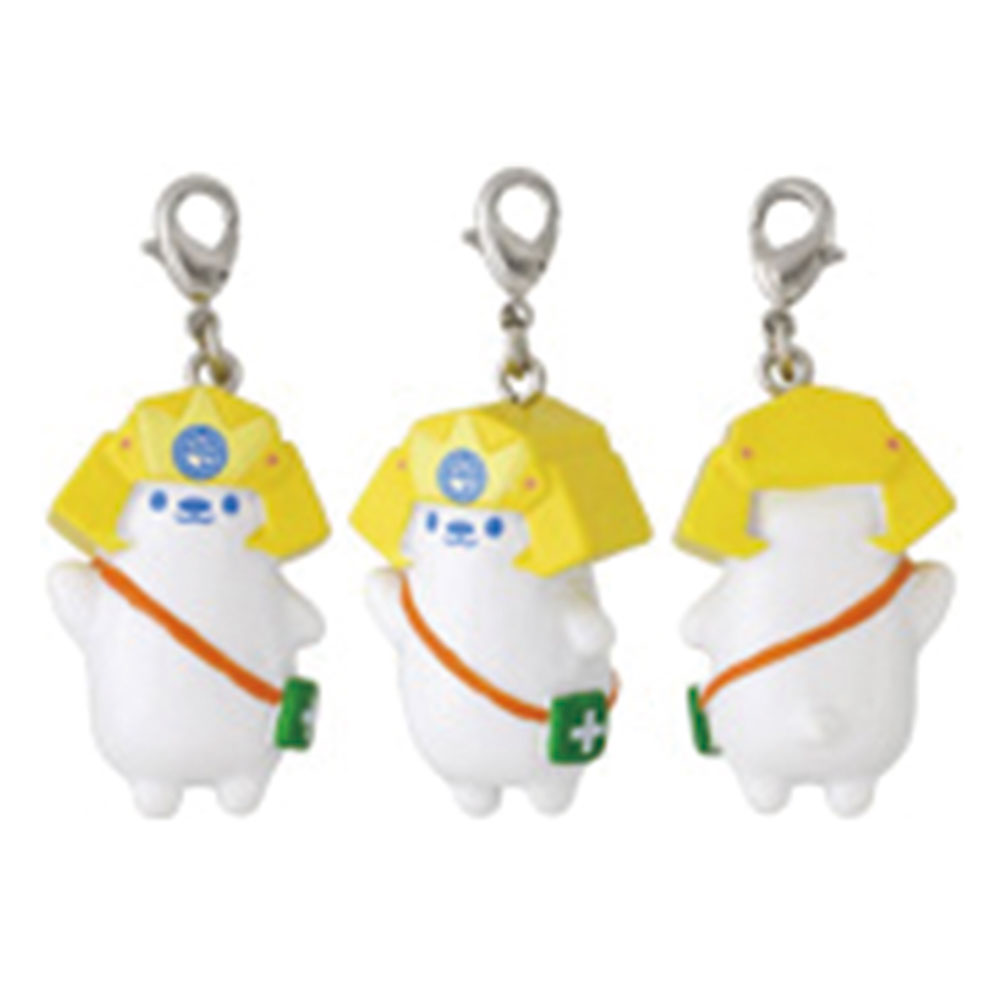 Do you have any comments about the fact that you are happy to request us?
In addition to the mascot itself, we can propose a mount design with an explanation of our world's largest grab dredger "Gosho" so that it can be distributed to customers as soon as it is delivered, or assort the color of the netsuke string And provided total support for commercialization.

When I used it as a prize for our booth at the event, many people stopped by, "Cute!" "I want it!" In addition, many followers also liked our Instagram. We are very grateful that we were able to make a product that pleases our customers in this way.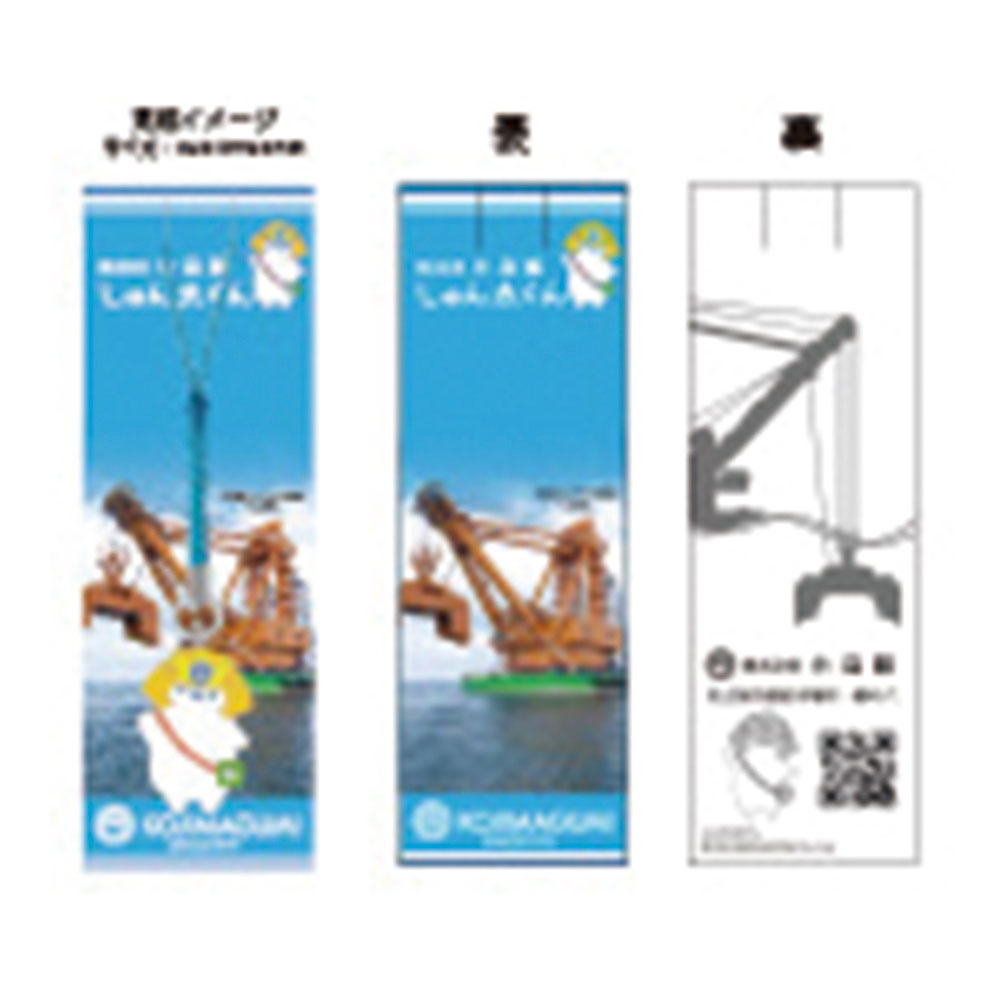 Products used