HOME
>
Works
> Interview: Kumamoto Electric Railway Co., Ltd.
Interview: Kumamoto Electric Railway Co., Ltd.
Novel railway goods for sale in your own shop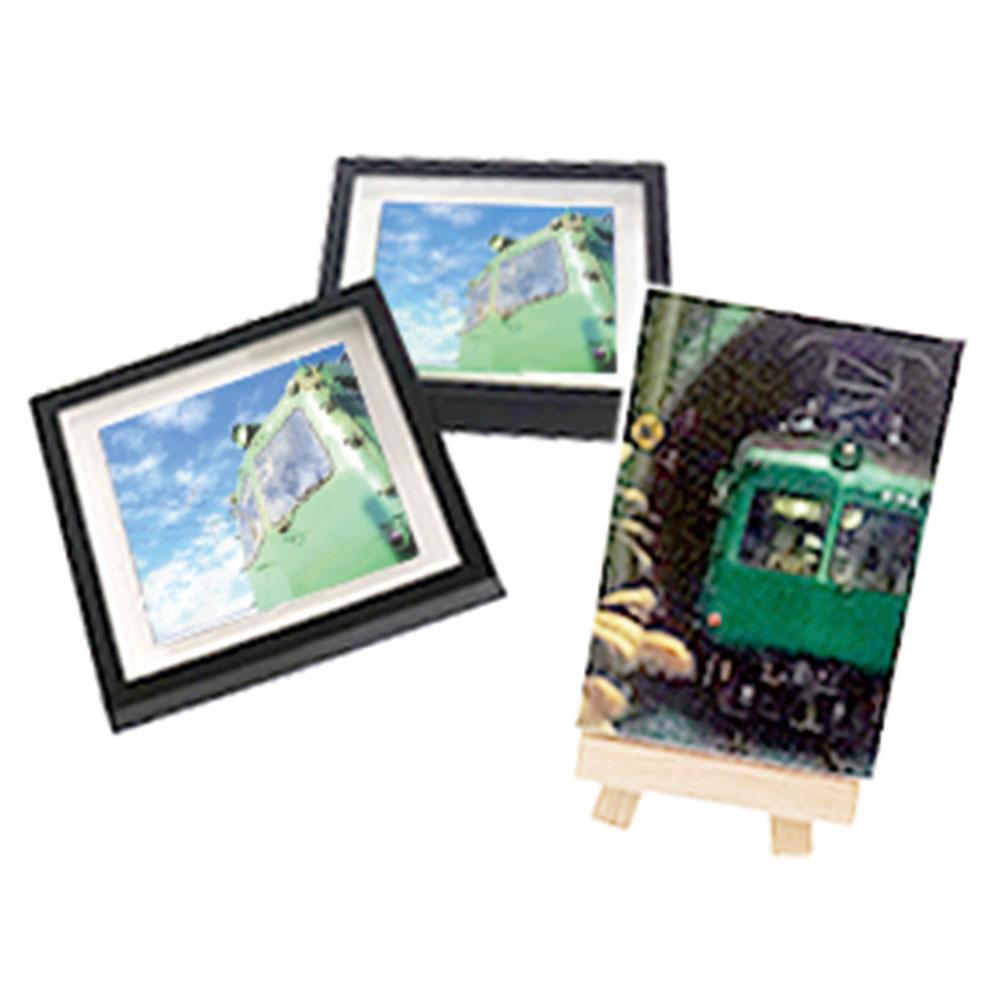 client

Craft and range

Mini canvas
Picture frame magnet

Processing method

Full color printing/assembly

Purpose of use/application

Merchandise products (including inbound) sold at own shops

Delivery date

25 days

Minimum lot

100~
We would like to ask about the circumstances behind your request.
We operate a shop that sells train goods, and more and more foreign customers are coming to our store these days. Therefore, we were thinking of increasing the lineup of new products that inbound customers will be pleased with.Mini canvas"When"Mini picture frameThe introduction was the catalyst for the introduction.

It was also an advantage that we could respond with a small lot and a short delivery time when introducing new products. It was possible to sell it at the train event that we are going to participate in most recently, and it was possible to research the reaction of the customer first, so we decided on these two.

Both of these were items I had never seen before, and the photos and illustrations seemed to shine, so please select a photo with an atmosphere that makes the best use of the texture of the product (especially the canvas), and immediately make a sample. did.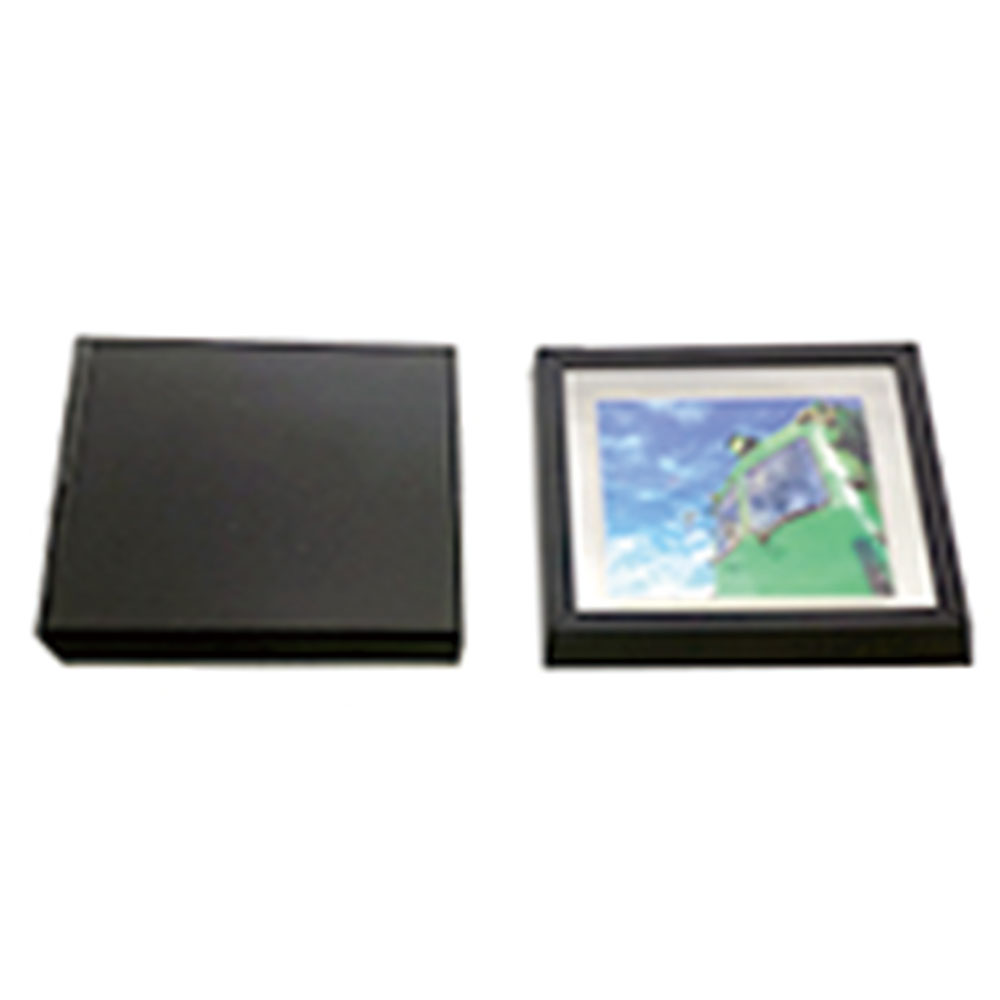 Do you have any comments about the fact that you are happy to request us?
The character used as a composition for printing had to attach a sticker that describes the license number, but not only the production of the goods itself, but also the printing and pasting of such a sticker, We were very grateful for the detailed support we received for the requests that came later, such as having them sent directly to the venue in time for the latest event.

When this product was launched as a new product, it is a souvenir for family and friends, and it is a strong impression that a Taiwanese female customer bought 9 mini canvases in a bundle. ..

There are many customers from Taiwan on this route, so I would be grateful if you could propose products for those people next time.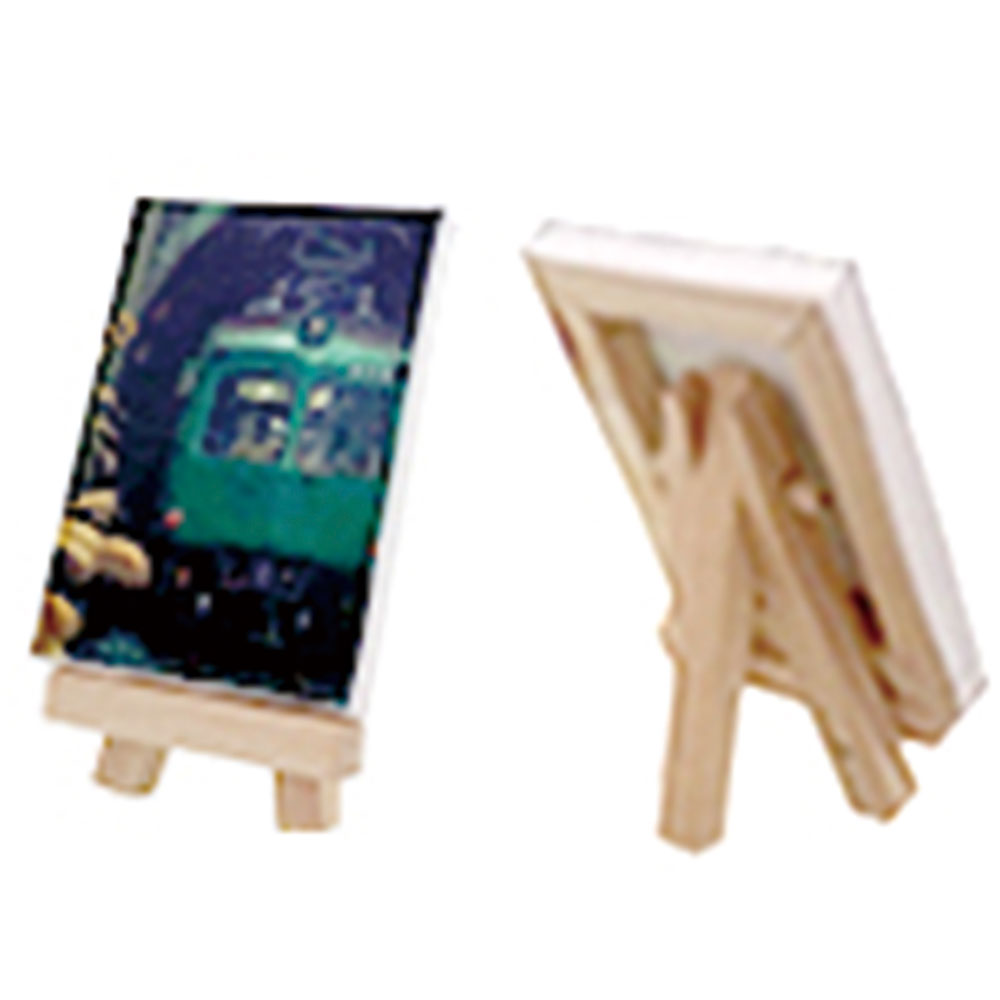 Products used