HOME
>
Works
> Interview: Kita Osaka Express Electric Railway Co., Ltd.
Interview: Kita Osaka Express Electric Railway Co., Ltd.
Made a toothbrush for kids limited to 300 as a stamp rally prize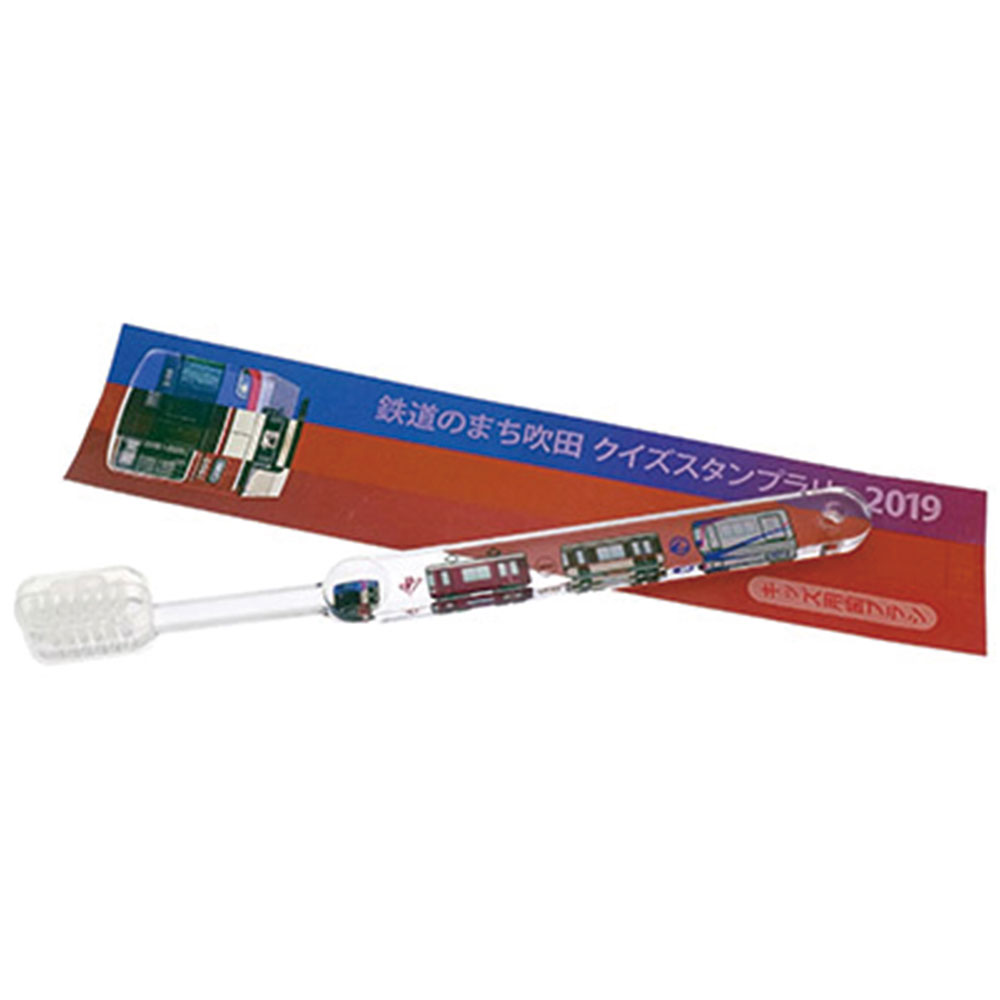 client

Craft and range

Toothbrush for kids
Design/Production

Processing method

UV printing

Purpose of use/application

Distributed as a stamp rally prize

Delivery date

45 days

Minimum lot

100~
I would like to ask about the outline of the plan
This goods was held on February 2019, 2 by the three companies Hankyu Electric Railway Co., Ltd. and Osaka Monorail Service Co., Ltd. at the "Tetsudo no Machi Suita Quiz & Stamp Rally". It was used as a novelty to be distributed to customers.

In advancing this project, at a three-company conference held in January, it was decided to request a vendor who can produce novelties in small lots to a vendor with whom they have business relations.

When we conducted walking events in the past and considered novelty for participants, we will also consult with Daio Seisakusho who planned and proposed umbrella markers considering the budget and lots. It was.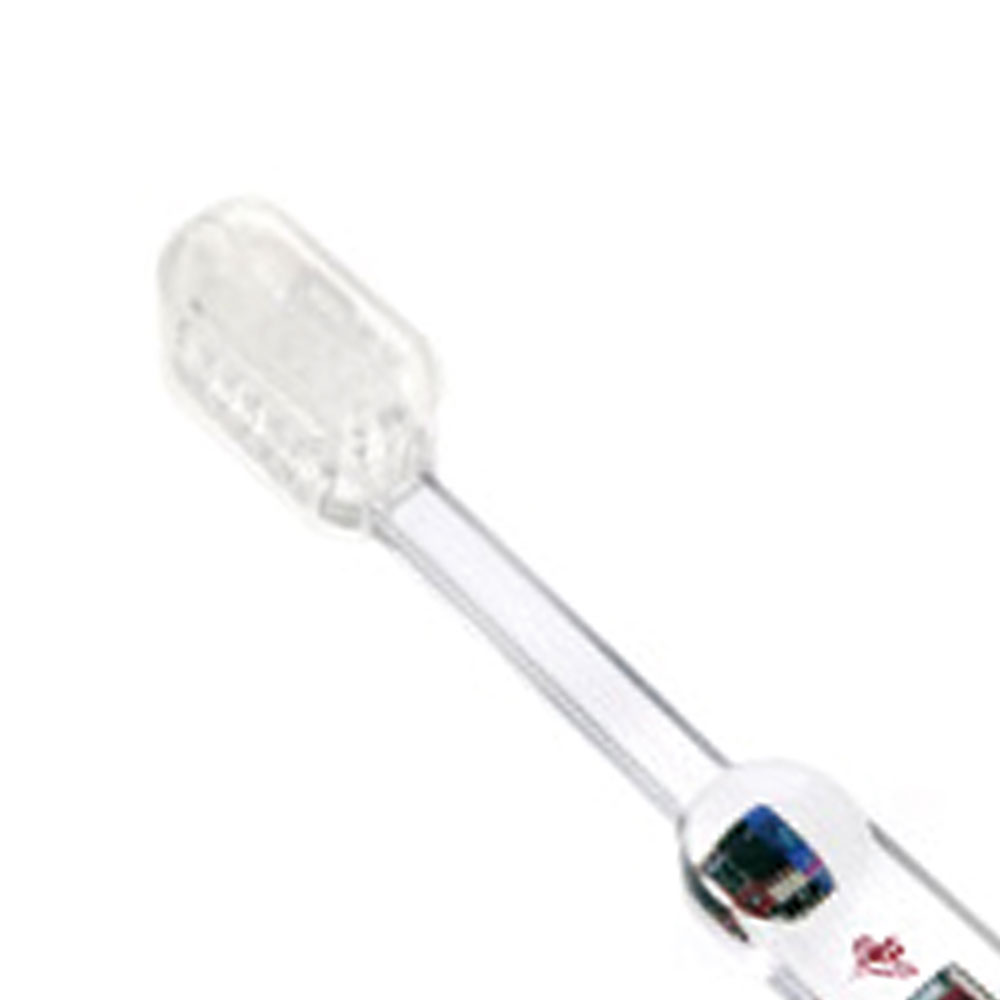 Do you have any comments about the fact that you are happy to request us?
The event was held jointly by the three companies, so there was a desire to make it a good item for railroad fans with common photos and illustrations.

When I made the umbrella marker at Daio Seisakusho last time, I had you cooperate in creating the block copy design, and when I told you the desired design this time, it is a toothbrush for children, so I deformed the car body. However, I am very pleased with the proposals for the block copy with designs that take advantage of the characteristics of each of the three companies.

On the day of the event, more than expected customers participated in the stamp rally, and I think that the toothbrush premium effect was great for attracting customers.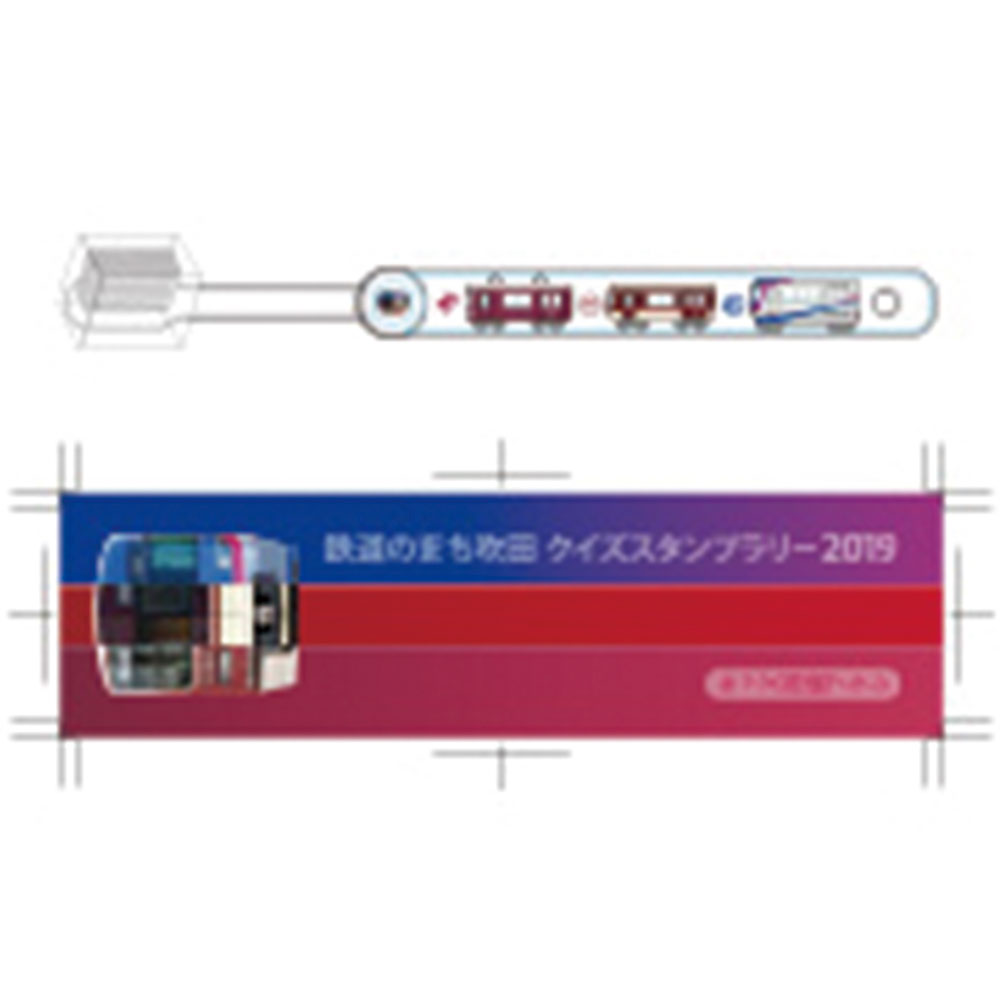 What do you expect from Daio Seisakusho in the future?
After consulting the budget and lots, we will choose from several patterns according to that, so it is fun to choose at the planning stage.

In the future, we would like to develop products for kids and core railway fans that we have not seen before at other companies, so we would appreciate if you could introduce new products.
Products used