HOME
>
Works
> Interview: Sakura Nabe Nakae
Interview: Sakura Nabe Nakae
A memorial to celebrate the 115th anniversary of our founding with our customers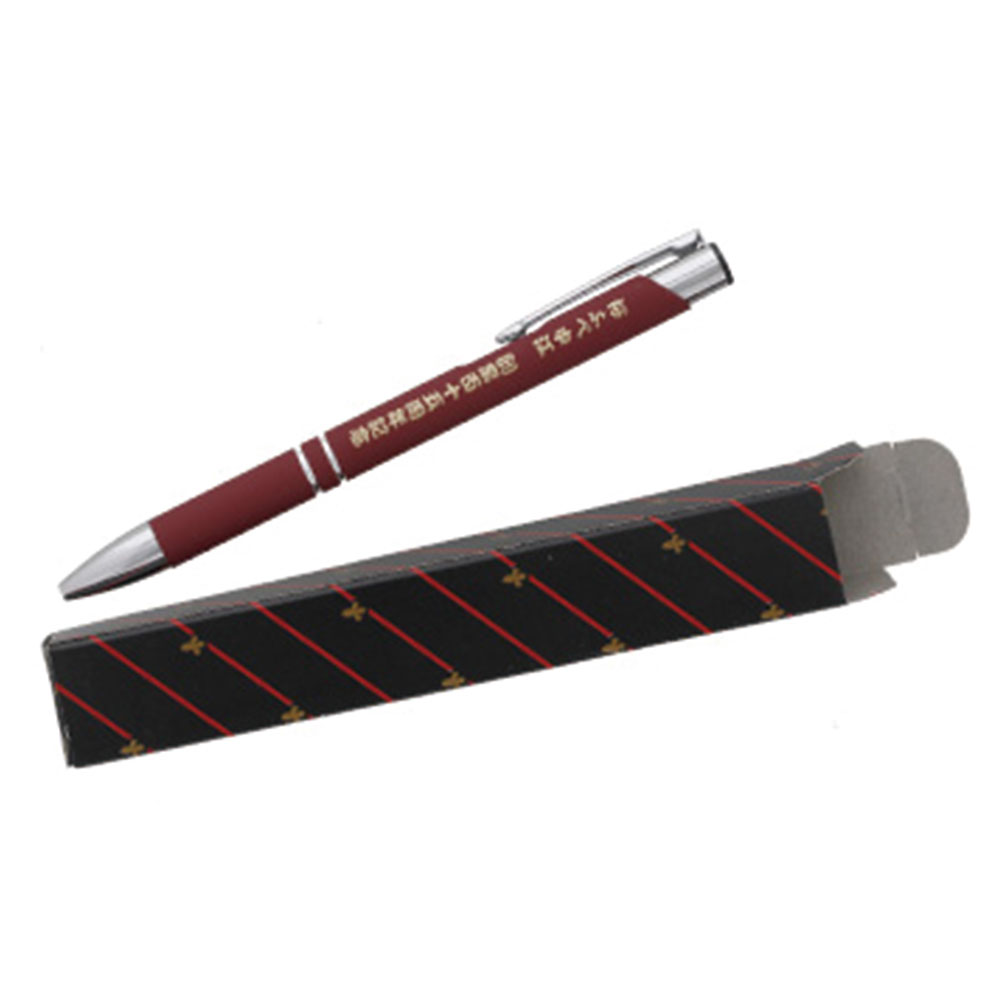 client

Craft and range

Ball-point pen
Design/Enter name

Processing method

Silk printing

Purpose of use/application

Souvenirs for customers who visit us

Delivery date

15 days

Minimum lot

100~
We would like to ask about the circumstances behind your request.
We are celebrating our 115th anniversary this year, and we are giving away commemorative items to our customers during the anniversary year.

We hold a sake general election in April every year, and at that time we need a pen to fill out the ballot, so this year we wanted to make it a souvenir so that customers can take it home. ..

Even though it is a pen, I want to make it high quality while keeping the price down, so I had you make a felt pass case even on the 5th anniversary five years ago, so please consult Daio Seisakusho again this time. I decided to try.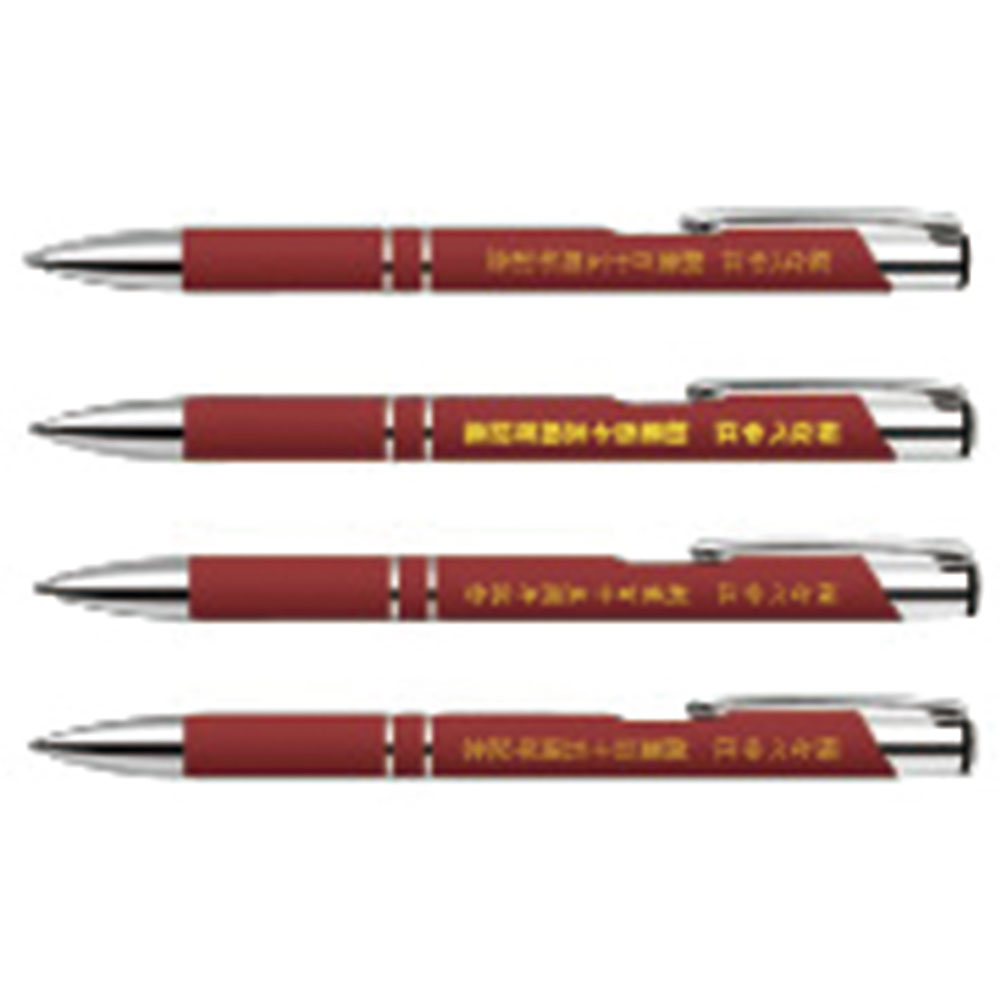 Do you have any comments about the fact that you are happy to request us?
We chose the pen housing design according to the budget and quality that we were telling you.

It was very early to get an estimate, and he made an image with several patterns on top of the actual photo by changing the font, so I could quickly decide which plan to use, so it was early. I think we were able to start mass production.

By smoothly advancing the project from proposal to ordering, we were able to shorten the delivery date for April to 4 March.

We are very pleased with how easy it is for customers to take home.