HOME
>
Works
> Interview: Aichi Expressway Traffic Co., Ltd.
Interview: Aichi Expressway Traffic Co., Ltd.
New products tailored to the Railway Musume Stamp Rally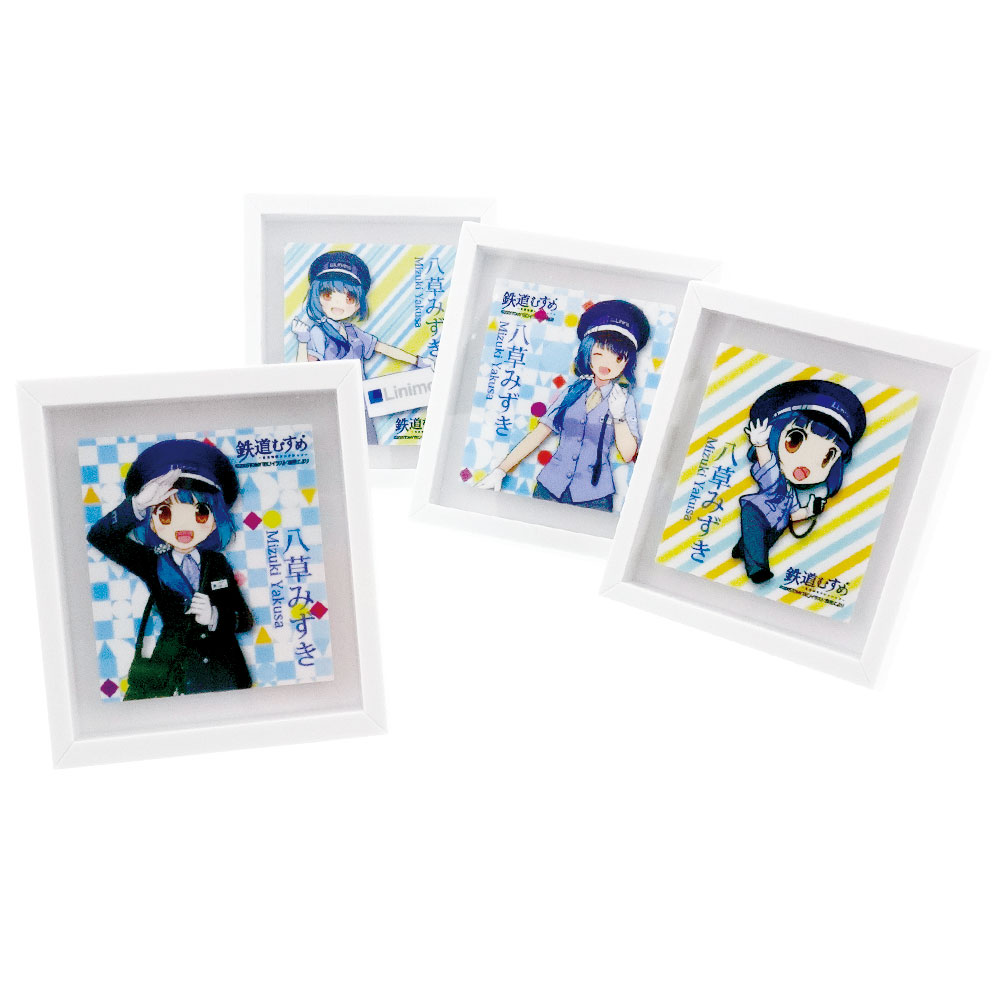 client

Craft and range

Railway Musume "Yakusa Mizuki" Mini Frame
Planning proposal/production

Processing method

Full color printing/assembly

Purpose of use/application

Linimo manned station and online shop,
Products for sale at the event

Delivery date

25 days

Minimum lot

100~
Could you tell us how you started product planning?
I wanted to launch a new product in line with the planning of the Railway Musume Stamp Rally that will start in late March, so I visited the head office and introduced the new product. Among them, I was interested in mini picture frames, so I decided to do it because there are things that can be done in a relatively short period of time.

Despite the tight schedule, I was able to respond promptly and it was in time for the desired release date, so it was very helpful. I am grateful.

By preparing samples of the original design from the product examination stage, I think that the image of the product was easy to attach, and the approval from the boss and the progress after ordering could be done smoothly.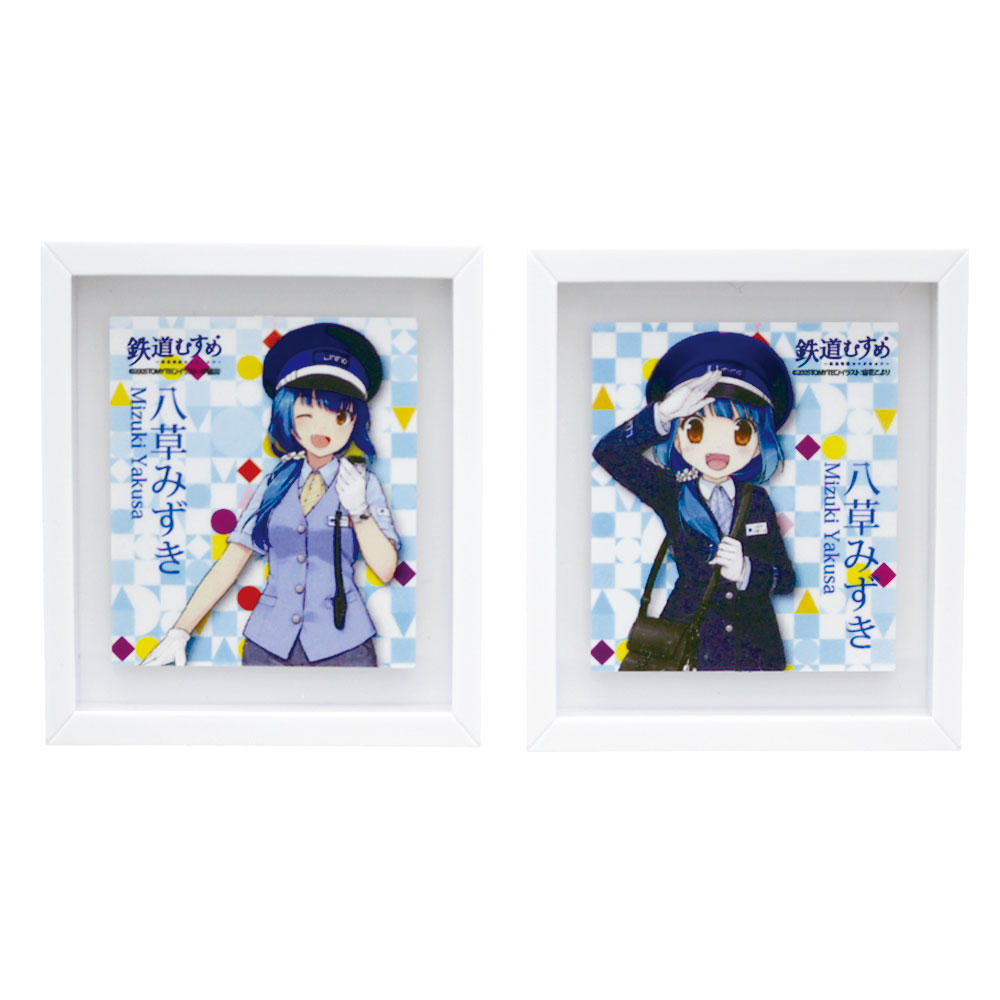 Do you have any comments about the fact that you are happy to request us?
We had 4 kinds of illustrations with different designs of the railway Musume "Yakusa Mizuki", so we made and sold each individually so that you can purchase the frame of your favorite illustration.

Many people buy all four types, and sales are strong. In addition, because we were able to make small lots, we were able to make four types, so you can see popular illustrations from the sales of each design, which is also a reference for making the next goods.

We would appreciate it if you could continue to introduce products that can be ordered in small lots.
Products used