HOME
>
Works
> Interview: Aichi Loop Railway Co., Ltd.
Interview: Aichi Loop Railway Co., Ltd.
Lineup of pass cases according to the introduction of IC cards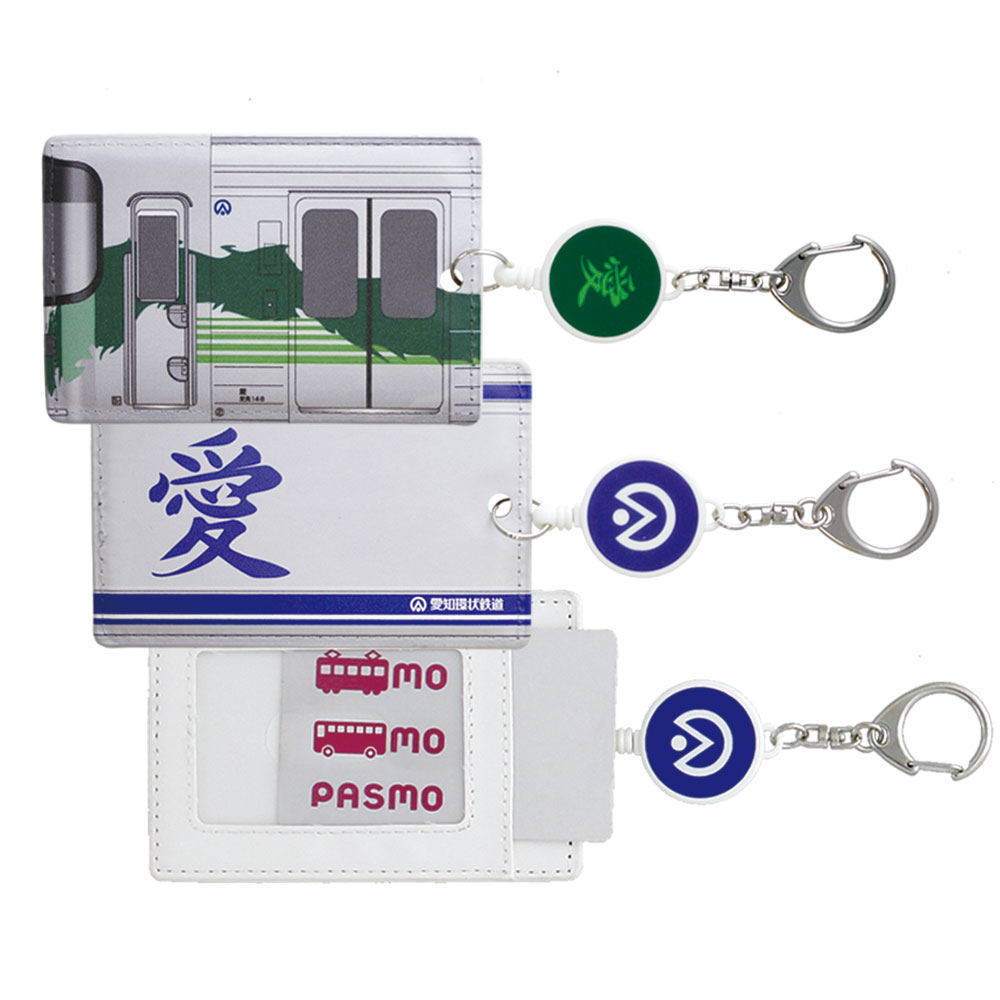 client

Craft and range

PU pass case with square window with reel key

Processing method

Full color printing/assembly

Purpose of use/application

Sold as original goods

Delivery date

25 days

Minimum lot

100~
We would like to ask about the circumstances behind your request.
In order to sell it as our own original goods at major station counters and railway-related events, we learned about Daio Seisakusho through an introduction from a railway company near our company and talked to them.

Speaking of railways, we often carry commuter passes and IC cards, so there are many pass cases as a lineup of goods, but we also use them with activation and attachment in line with the introduction of IC cards in March. We decided to add it to the lineup of goods for the purpose of receiving it.

Daio Seisakusho also has a lot of useful parts, so I recommended a pattern that combined a pass case with a reel key chain that can print logos, so I thought that it would be easier to use, so I put it together I requested a product at.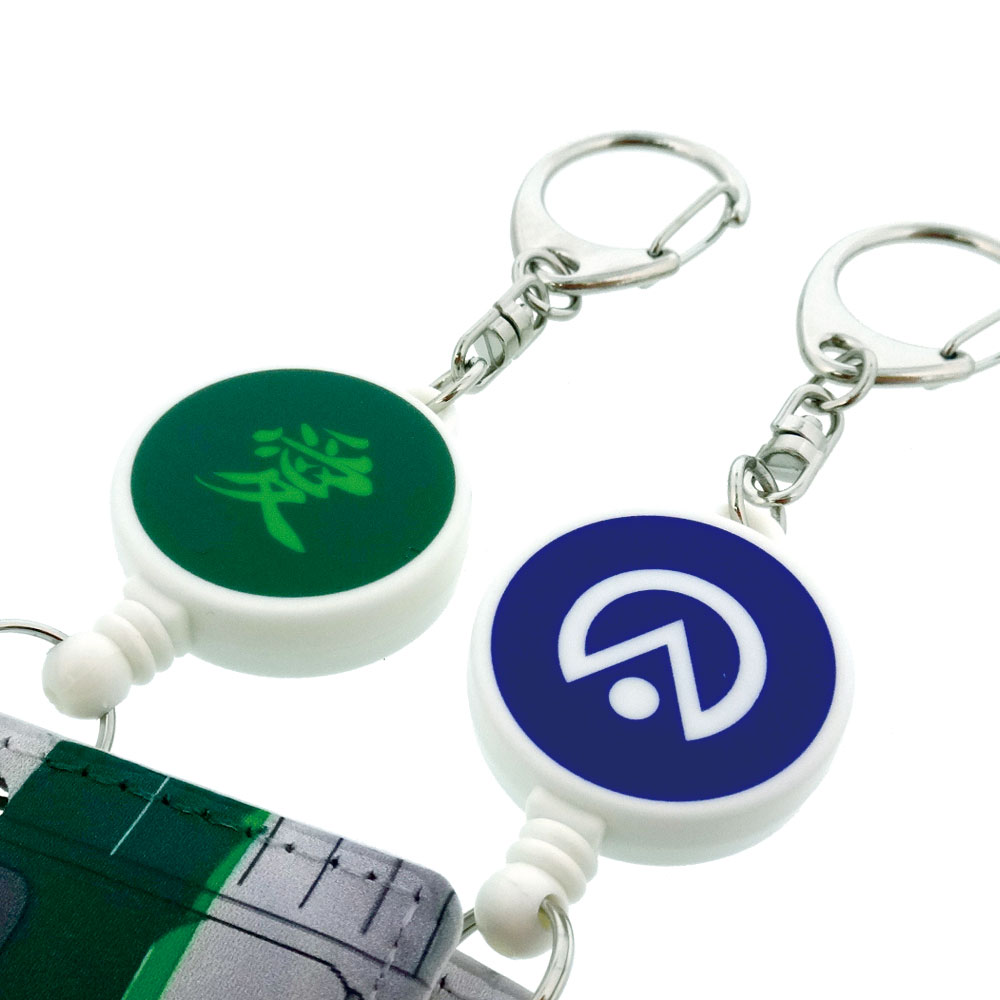 I would like to ask you about the particular points of the product
I would like to make a design that uses the character of "Love" on the side of the vehicle and the characteristic pattern of green so that it will be a product with charm other than functionality and that has an impact. I handed them all together in a document and dig into the detailed image. At that time, we also proposed a design with our logo mark on the reel key chain.

Sales of the product were strong from the early release, and it was surprising that there was a line of applicants for purchase on the day of the release. The letters "Love" on the blue type pass case have an impact on the color and design, and many people felt that they were attached even if they did not intend to use the IC card.

I am very happy with the popularity because I was very particular about the design unique to the Aichi Kanjo Railway.We were able to publicize our original goods to a wide range of people.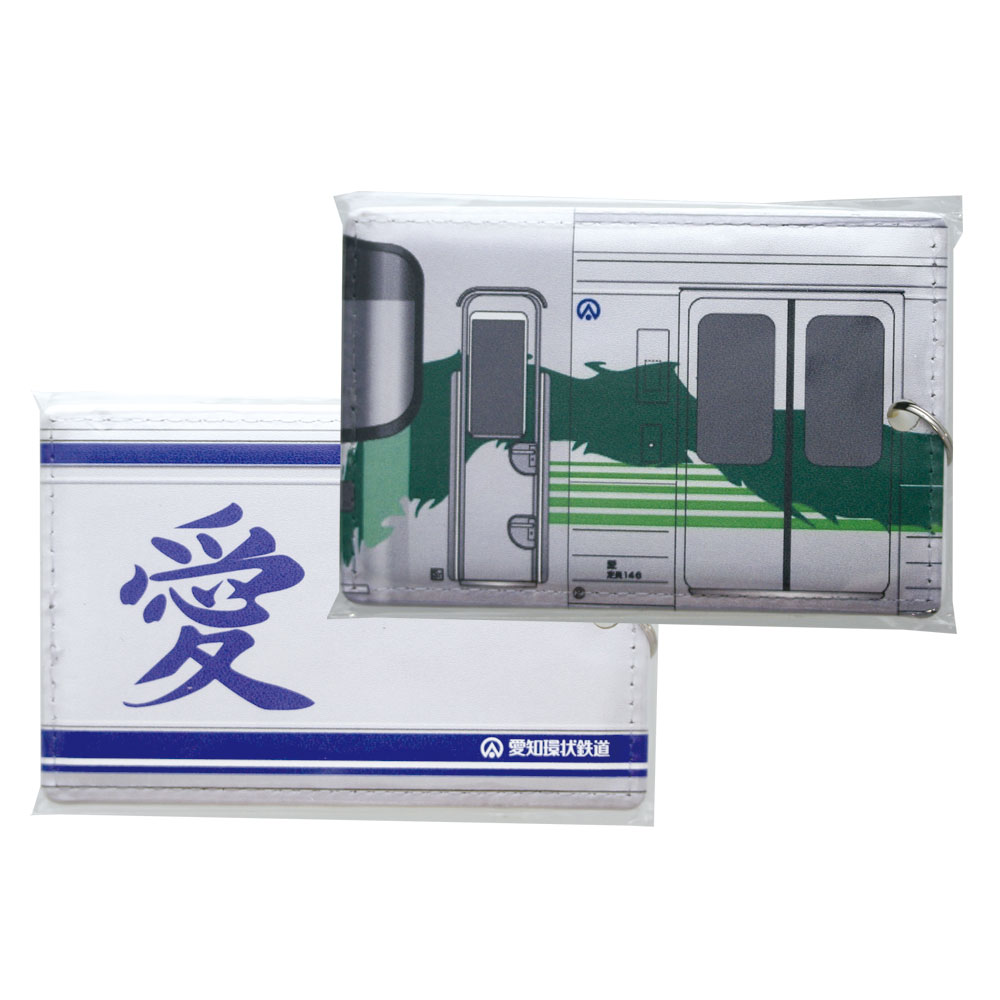 Do you have any comments about the fact that you are happy to request us?
We were able to tell you the desired price range and the number of lots in advance, so we were able to produce within the budget. We were able to get a quick response and quick release in every process from sample preparation to estimation and delivery.

This pass case was made of synthetic leather (PU) material, but by changing the material, function, and shape, it seems possible to make goods with a wider target audience, such as for women.We hope that we will be able to consider high-end types that enthusiasts will be happy with as one of the variations.
Products used