HOME
>
Works
> Interview: Hyogo Prefecture Horse Racing Facility Usage Association
Interview: Hyogo Prefecture Horse Racing Facility Usage Association
Sale of votive votive horse straps at year-end and New Year events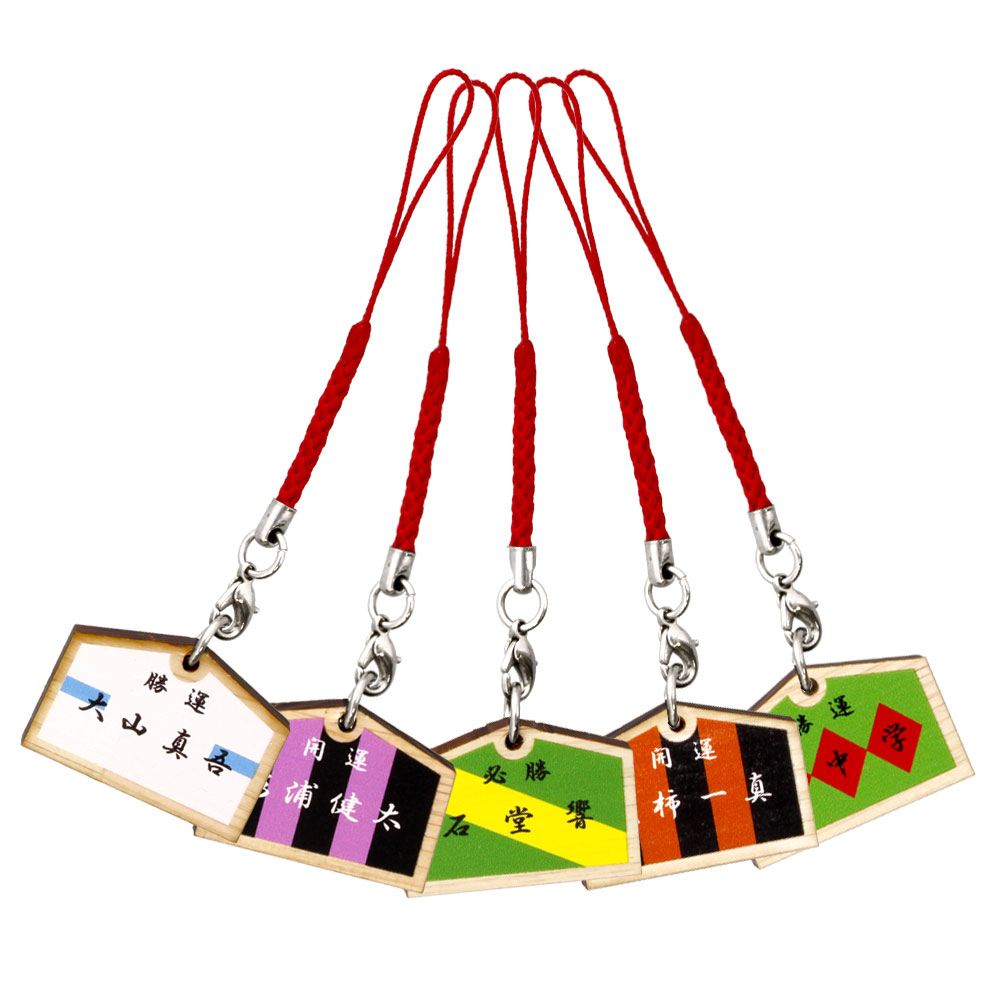 client

Craft and range

Processing method

Inkjet printing/laser processing

Purpose of use/application

Goods for Gacha

Delivery date

28 days

Minimum lot

100~
I would like to ask you about the particular points of the product
When planning a year-end and New Year item for a Gacha-gacha, we decided to proceed with a votive-belt strap in consideration of the New Year.
In order to make the customer's support more enthusiastic, I decided to use the game clothes of a jockey riding a horse as a motif, and when I asked for a design, I sent an image immediately.
Based on that, we have made detailed adjustments to the design so that our fans can be more pleased with it.
Partly because I was able to express the attention to detail, it became a popular product that sold out immediately.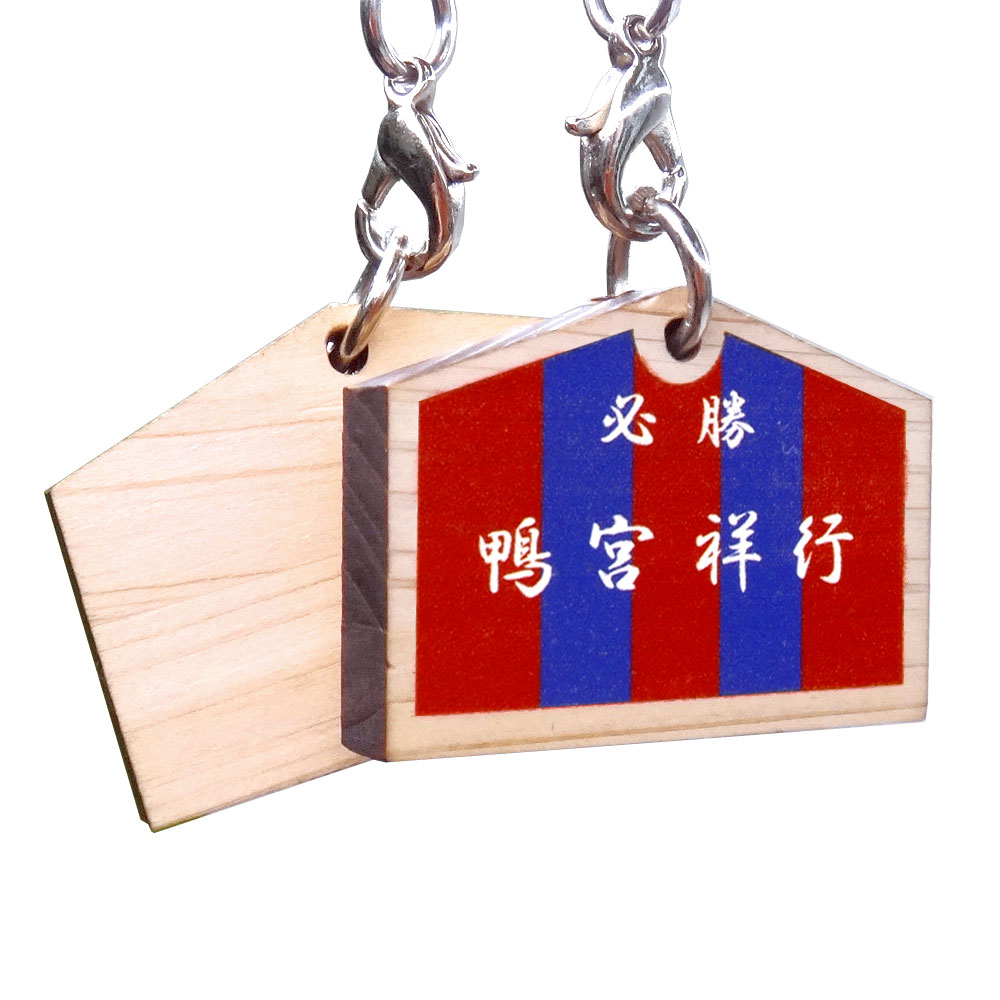 Do you have any comments about the fact that you are happy to request us?
There was a strong impression that the company is always quick to respond and can help when in trouble.
Not only this time, but in the past as well, we have cooperated in the manufacture of various goods, but we are always grateful for the quick response we have taken into consideration the budget.
I would like to continue to make products that can be enjoyed by many fans, with the help of the ideas that are rich in your company.