HOME
>
Works
> Interview: Ehime FC Co., Ltd.
Interview: Ehime FC Co., Ltd.
A "mini picture frame" that conveys the charm of athletes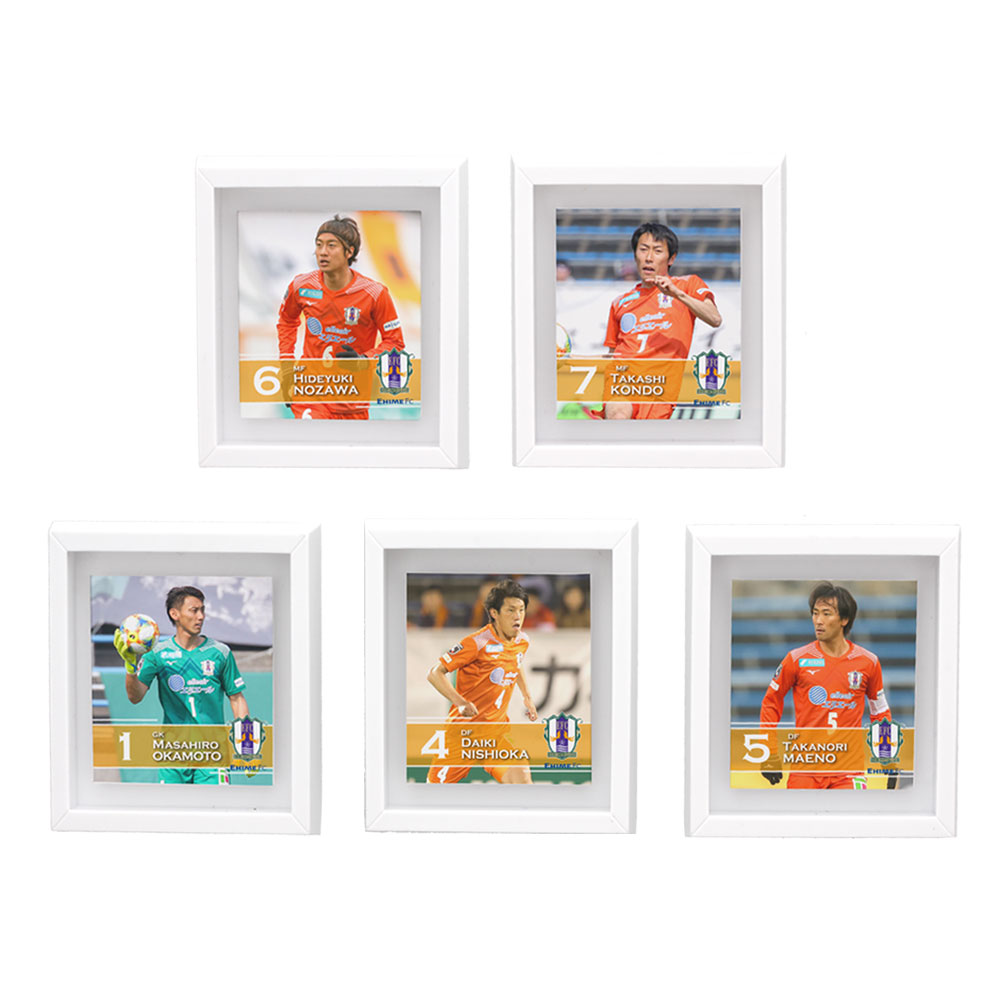 client

Craft and range

Processing method

ABS plate printing/assembly processing

Purpose of use/application

Stadium goods shop on match day
500 yen lottery prize

Delivery date

30 days

Minimum lot

100~
We would like to ask you about your commitment to products and what you are glad to request.
We have a "500 yen lottery" that can be bought on the day of the game at the goods shop in the stadium, and we would like to always offer new items to our customers through this lottery.
As a prize, he introduced that the "mini picture frame" that can develop the design of all players is perfect, using the photos of each player. Also, it is possible to respond by using a package placed in an aluminum vapor deposition bag whose contents are not visible, so I felt that it was ideal for selling as a lottery.
Then, I decided that I would like to make a design immediately by saying that I want to put the most shining play picture during the game on the whole surface so that the charm of the players can be directly transmitted.

I was able to make an item with a good tempo because I could get a quick estimate and suggested multiple designs and I could choose the one I liked.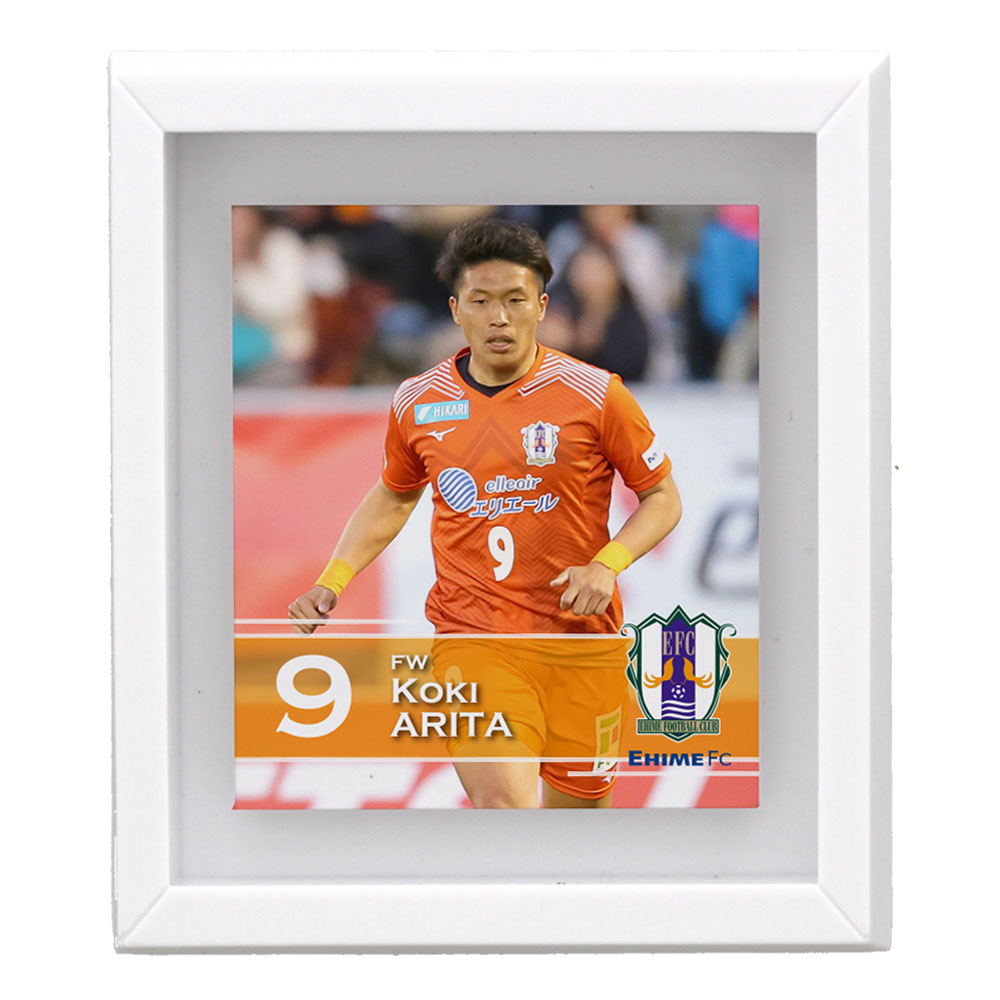 What is your reaction and what do you want to expect from us in the future?
It was a new type of merchandise from the perspective of the fans, and I was very pleased.
We couldn't expand all players this time because of the lot, but it was so popular that fans of players who didn't expand could request additional production.

Demand for goods for each player is solid, but due to lot and price issues, we have not been able to develop a wide variety of products for all players, so we would appreciate it if you could continue to propose high quality items that are compatible with small lots.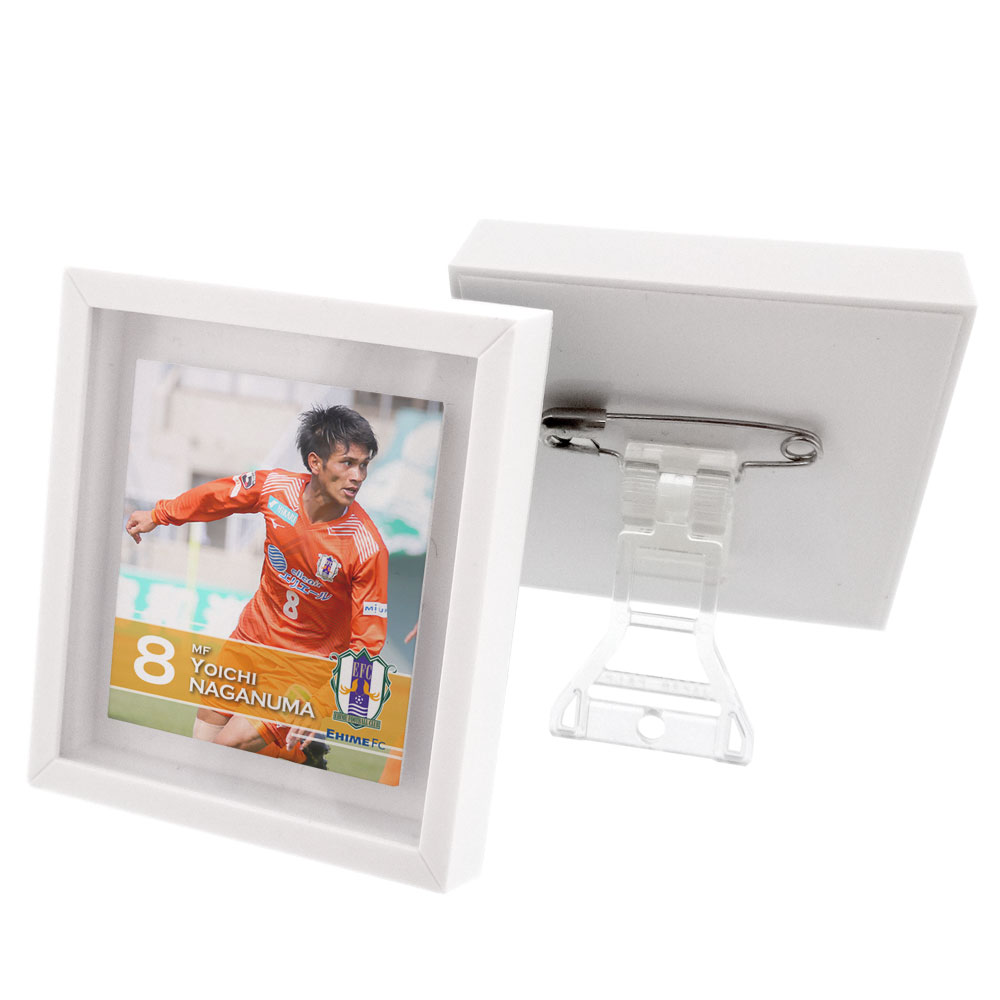 Products used