HOME
>
Works
> Interview: Ainokaze Toyama Railway
Interview: Ainokaze Toyama Railway
Original goods sold inside the new tourist train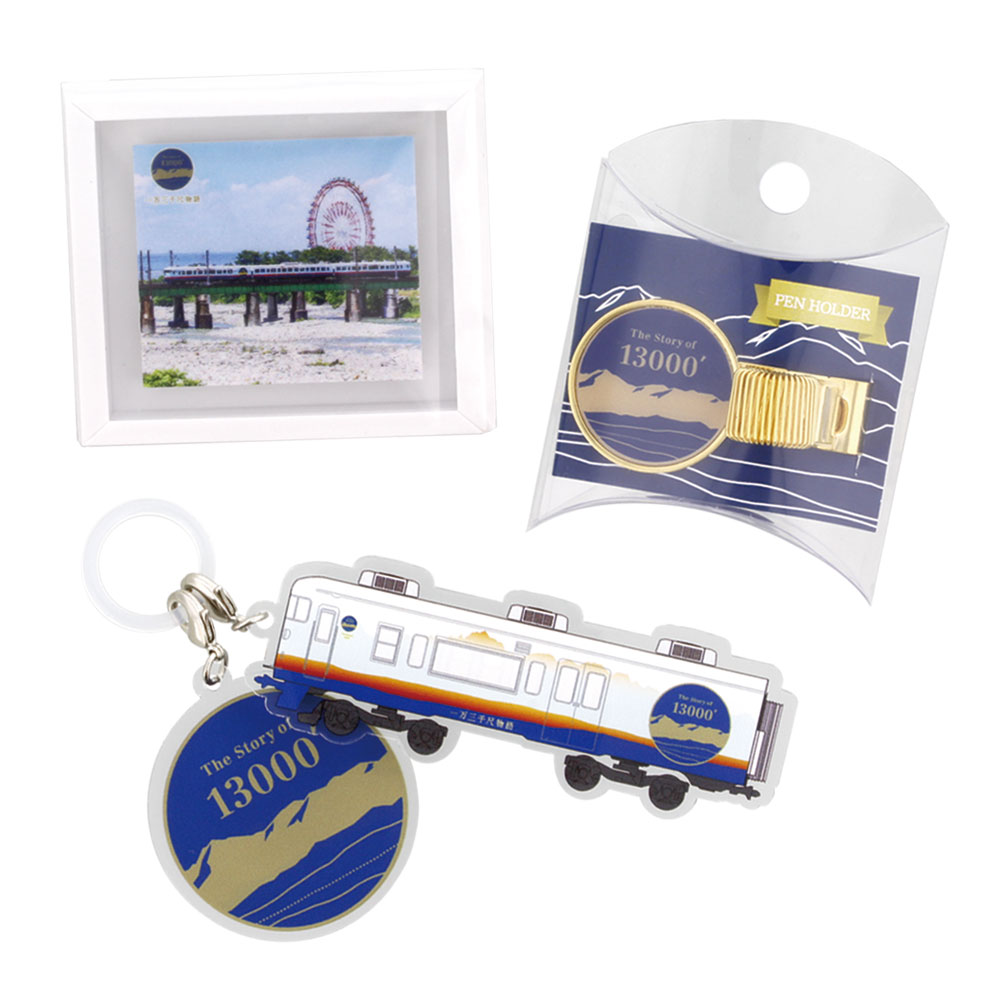 client

Craft and range

Pen holder
Umbrella marker
Mini picture frame

Processing method

Production and design creation
Full color printing
Mount, OPP bag, blister case

Purpose of use/application

Goods for sale inside the new tourist train

Delivery date

21 days

Minimum lot

100~
We would like to ask you about the process of requesting us.
We have been receiving many requests in our customer survey for the enhancement of original goods, and we were considering goods in various directions.

Most recently, there is a plan for goods to be sold inside the new sightseeing train that started operation in April, which is a souvenir, but it is also a highly practical item that can be used everyday and will give customers an attachment. I was thinking that I wanted to.

When I had a consultation with you about this matter when you visited us, I decided to proceed with the introduction of 3 interesting items.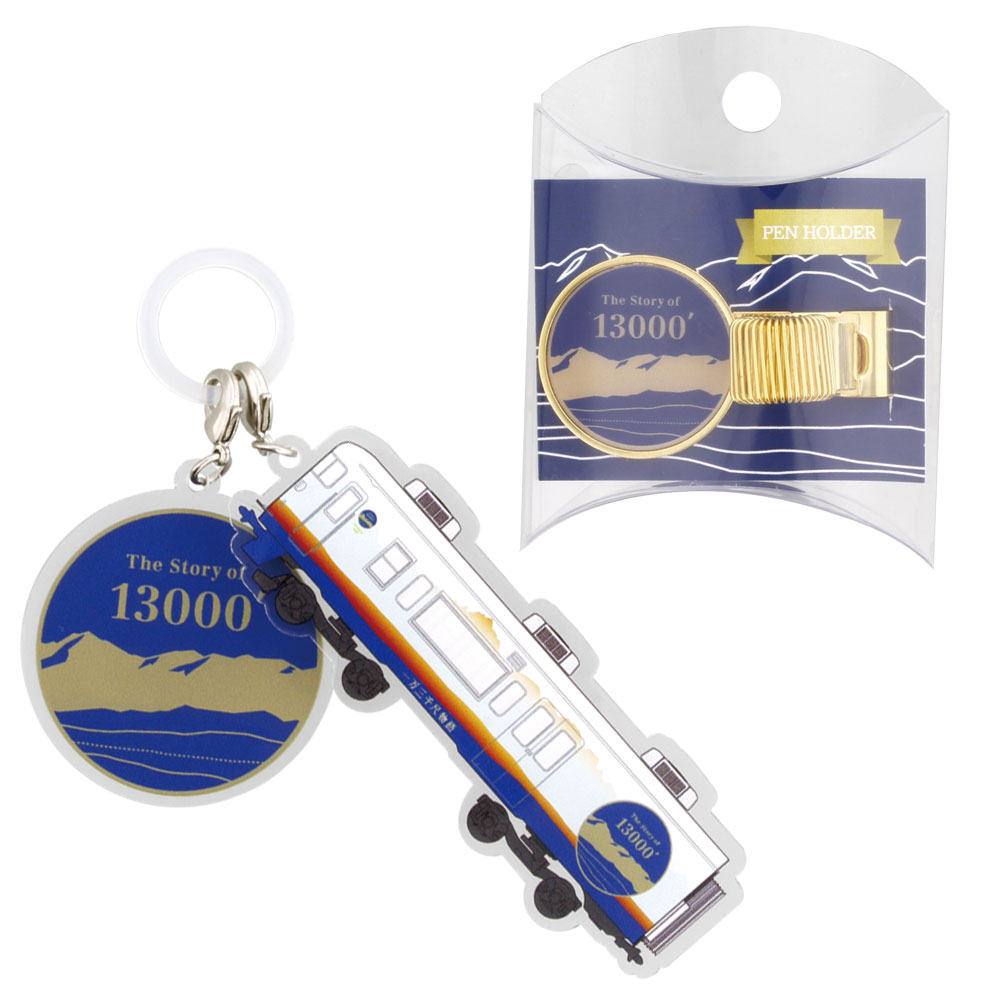 Do you have any comments about the fact that you are happy to request us?
The deformed illustrations of the train have been designed, and together with the emblem, it can be used for a wide range of ages from children to adults, and it has been very well received in sightseeing trains and fan club events.

Actually, at the time of the first meeting, I told you the design image from here and started production, but I also suggested a different pattern design with plus α, so I liked that as a result, changed There were some products that I asked for.

It is courageous to introduce 3 items at a stretch, but it is very encouraging to receive small lots, and it is very helpful in making future sales plans.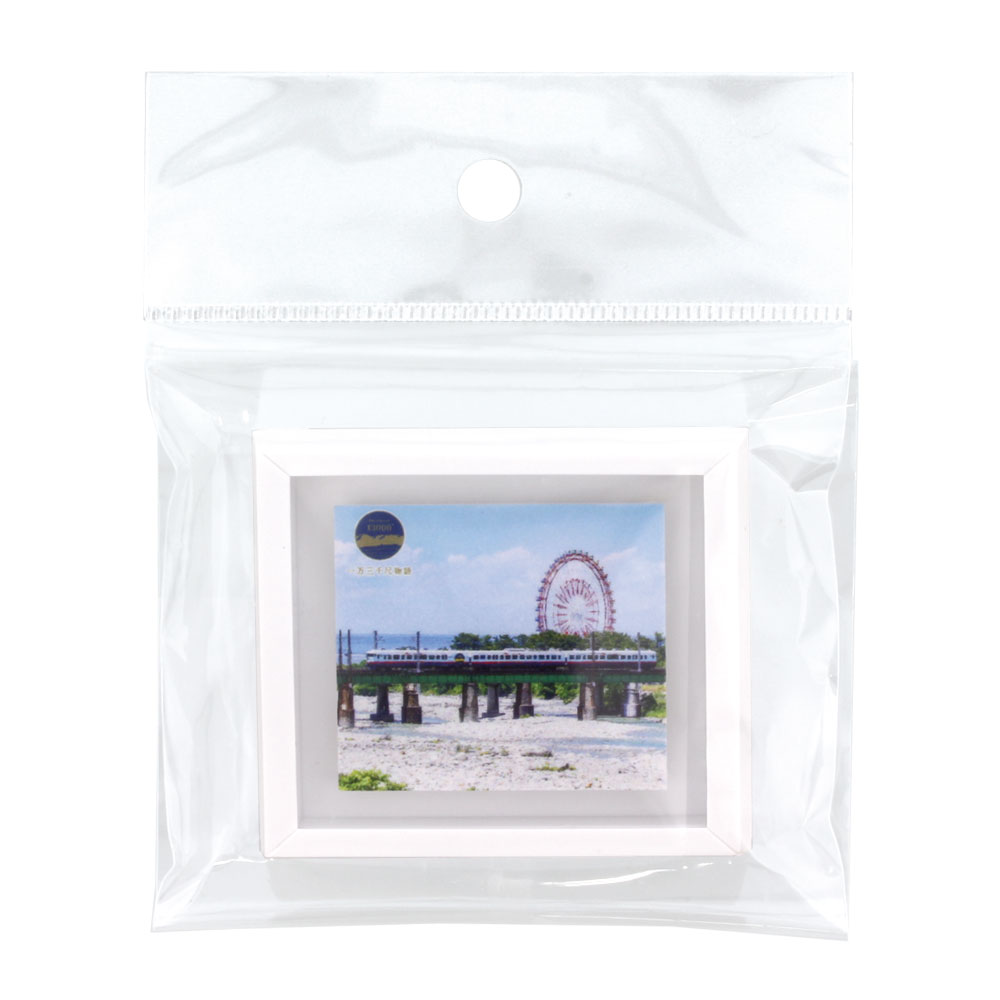 Products used