HOME
>
Works
> Interview: Osaka Monorail Service Co., Ltd.
Interview: Osaka Monorail Service Co., Ltd.
Commemorative goods for changing station names "Pass case with station name"
client

Craft and range

Processing method

Production and design creation
Full color UV inkjet printing

Purpose of use/application

As a commemorative merchandise for changing the name of the Shibahara-Osaka-Omae station
Limited quantity sale

Delivery date

28 days

Minimum lot

100~
We would like to ask you about the process of requesting us.
Along with the change in station name of Shibahara Station to the new station name of Shibahara-Osaka-Omae Station on October 2019, 10, we are planning to sell a limited number of commemorative goods while also promoting publicity. It was.

Since your company has abundant products with names, and we have already made transactions with our Gacha goods using our railway daughter "Toyokawa Madoka", sales were also strong, so I was able to speak out.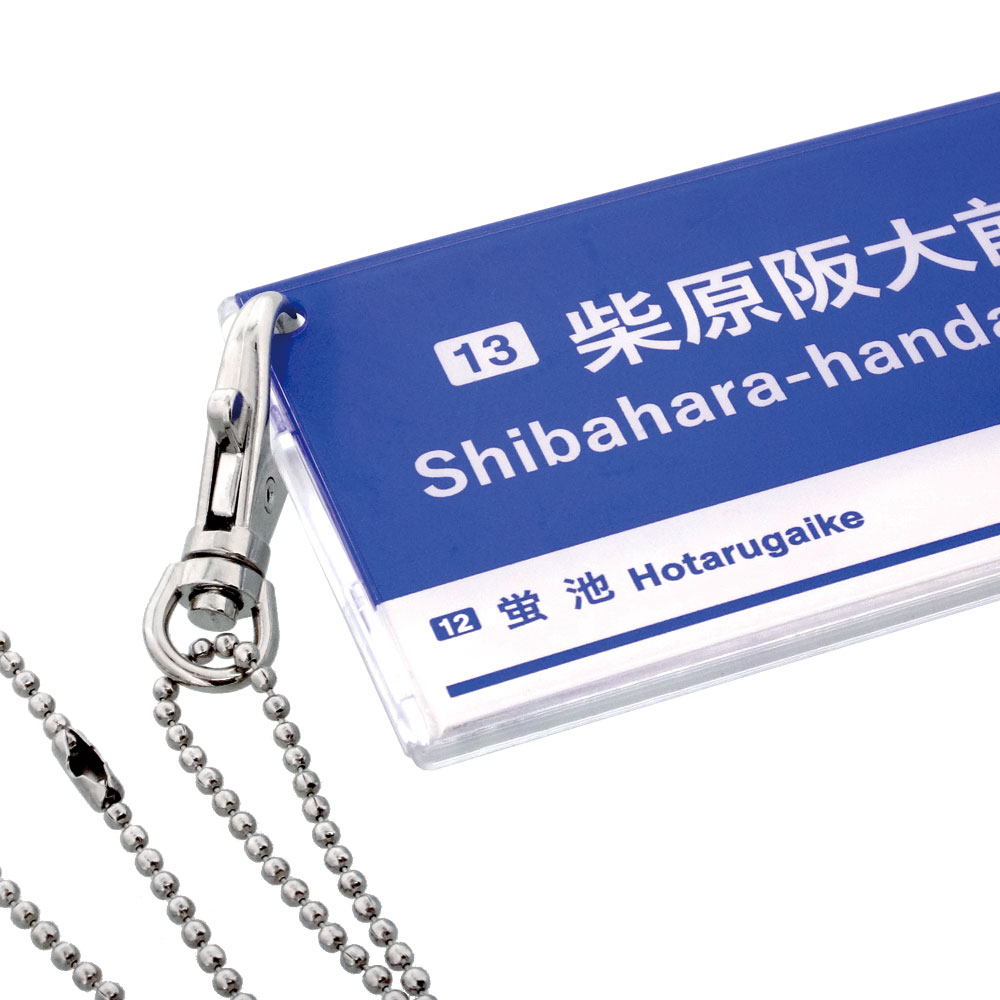 I would like to ask you about the particular points of the product
I had the idea that the new station name card design, which would be replaced, would be a deformed product, but until I consulted, I had a vague image.

The designer was also present at the time of the meeting, so we were able to solidify the design together while receiving advice on the spot.Therefore, I think we were able to reach the product with a sense of speed without the hassle of making corrections.

I usually hide it by inserting a card, but the date of the anniversary is casually put on the back side, so that the design of the front side is not broken.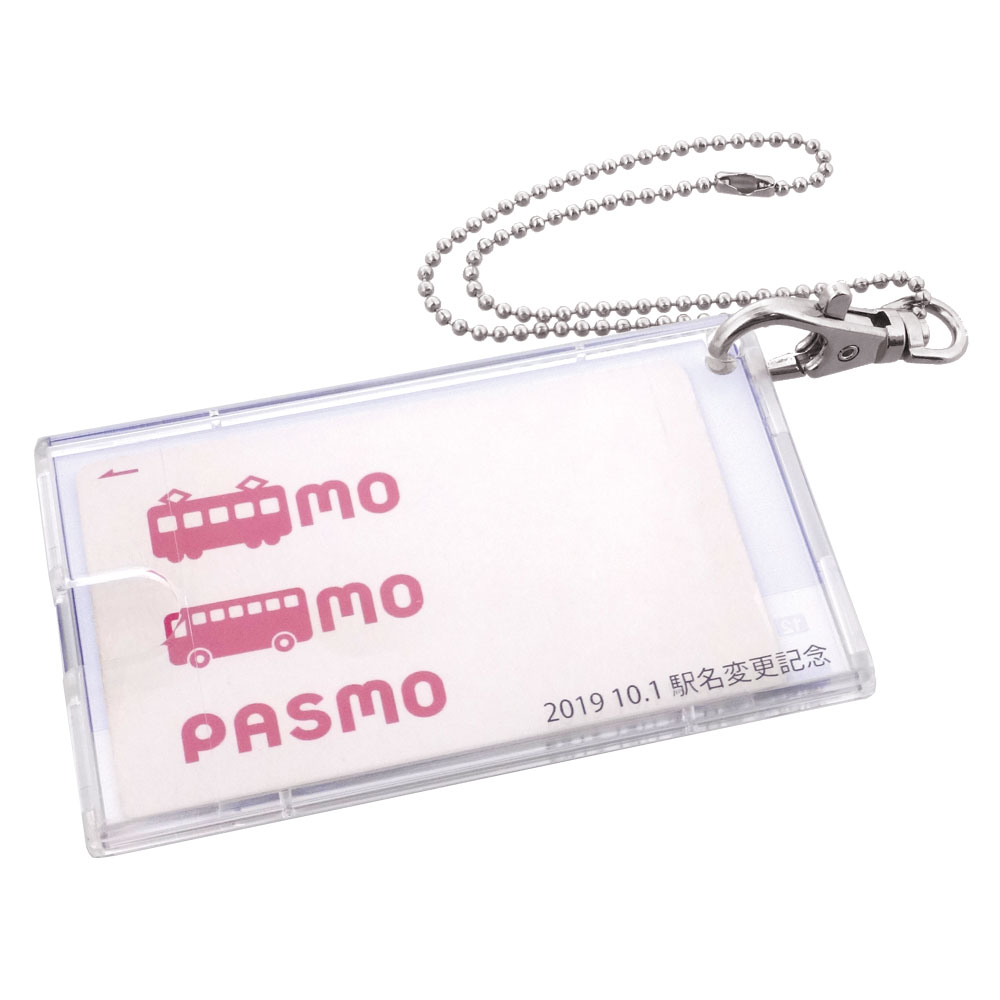 Do you have any comments about the fact that you are happy to request us?
The products made this time have also been well received by people along the line, and we have purchased more than expected.

With small lots and low-priced products, we can positively proceed with the planning in-house, "let's try it first", which helps us to diversify our goods.

We hope that you will continue to introduce our various products to enhance our product lineup.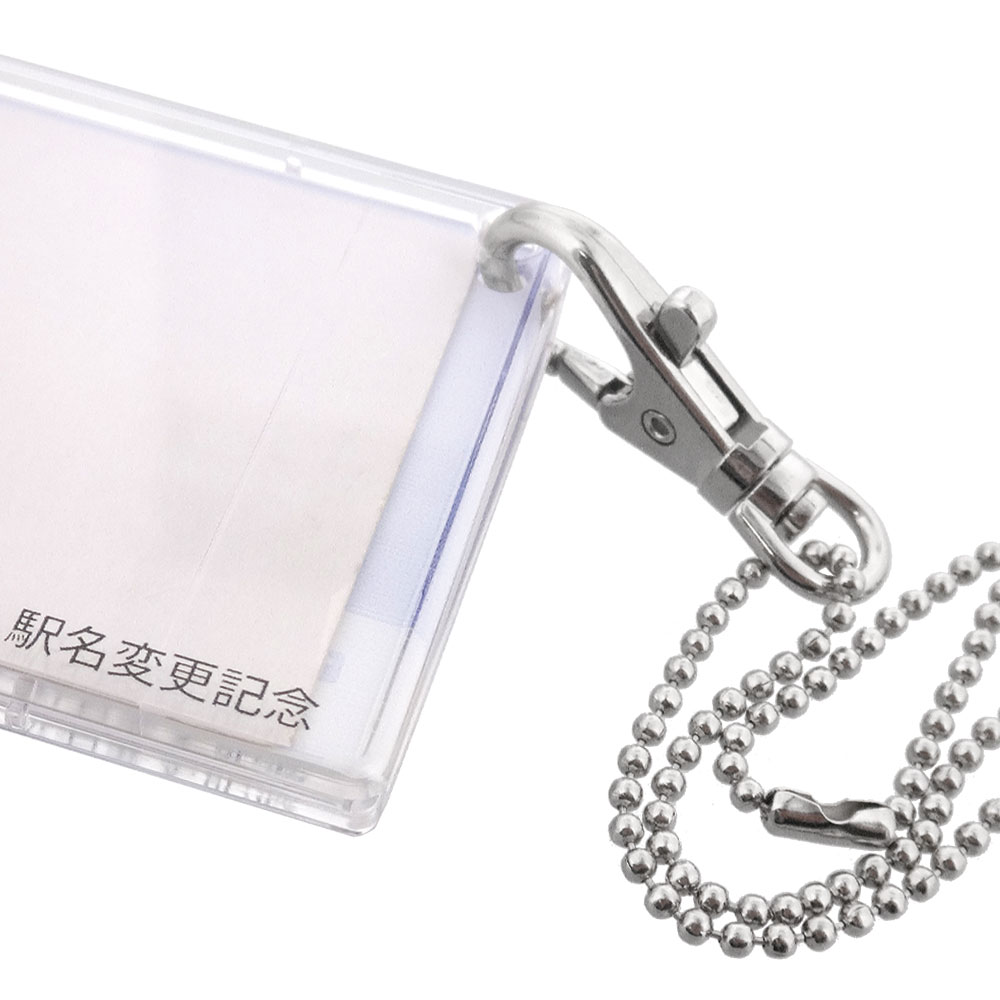 Products used