HOME
>
Works
> Interview: Individual Sakura Gakusha / VISITUS Inc.
Interview: Individual Sakura Gakusha / VISITUS Inc.
Youtube Thank-you goods for questions "Good luck umbrella marker"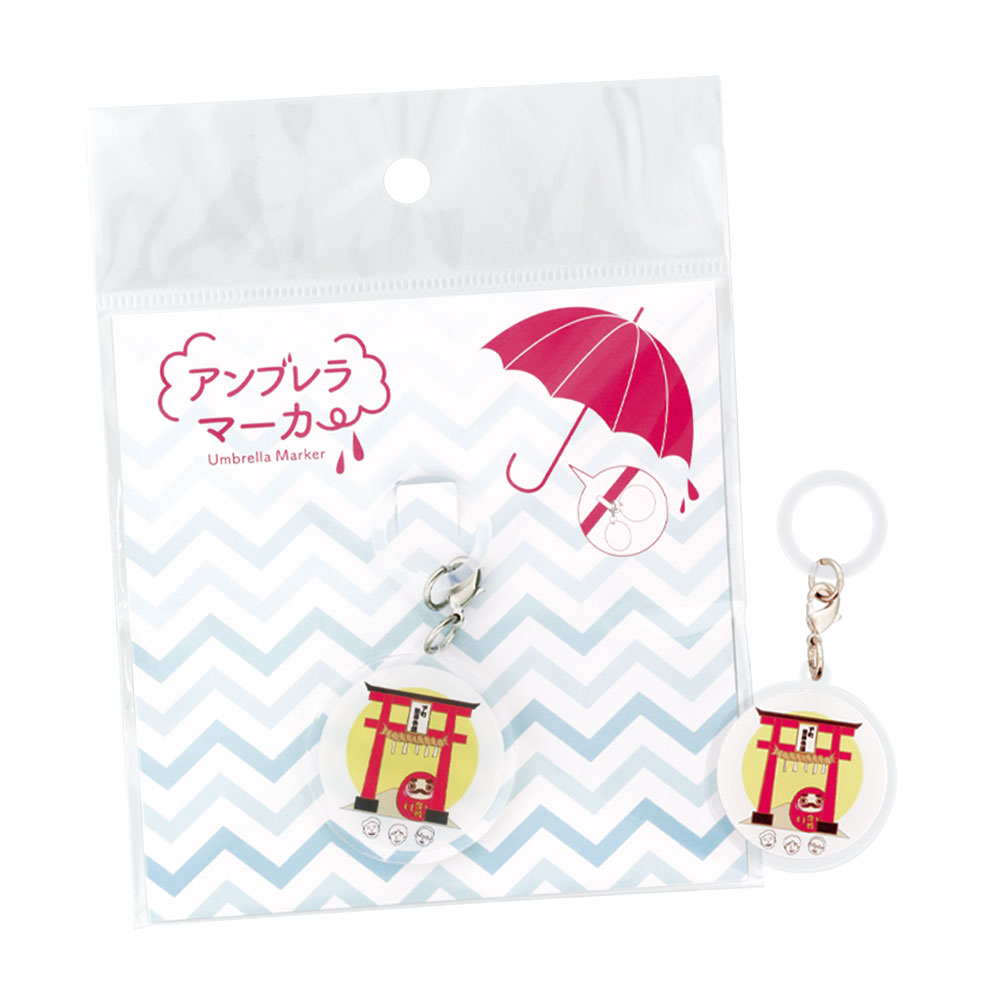 client

Craft and range

Processing method

Production and design creation
Full color UV inkjet printing
Mount/OPP bag

Purpose of use/application

Questionnaire gifts

Delivery date

21 days

Minimum lot

100~
I would like to ask you about the particular points of the product
We collaborate in three cram schoolsConversation between principalsWe have distributed a video on Youtube to inform you about selection of cram schools, learning and admission. We decided to make "Umbrella Marker" as a gift for those who asked questions in the video and as a novelty goods to ask questions by e-mail etc.
Since it is a present that the cram school gives to students, we designed it with a motif that has the meaning of being a good luck goods to support the examination.

At the cram school, students often bring their umbrellas home by mistake, so I think it was a good product to solve that problem.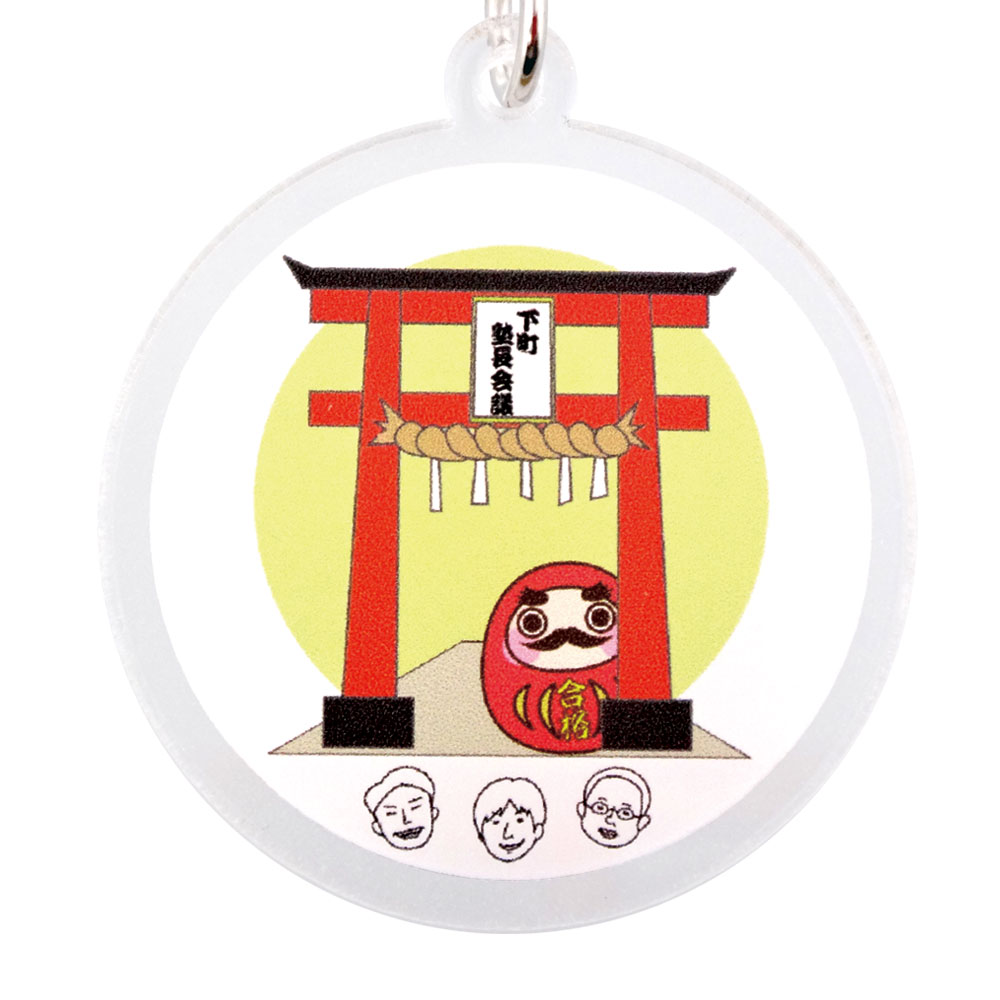 Do you have any comments about the fact that you are happy to request us?
When I asked for more details about the product specifications and said that I wanted to make it, I was able to come to the talk right away, so I was relieved that the footwork was light.
The "Umbrella Marker" was attractive because of its flexible design that can be used for various shapes, so I would like to try again with originality from the next time.

There seems to be various other original goods, so it seems that you can think carefully from the many options when making novelties that will be appreciated in the future. I would appreciate your regular product information.