HOME
>
Works
> Interview: Tokyo Powerlifting Association
Interview: Tokyo Powerlifting Association
"Plate compact mirror" as a reward for personal sponsorship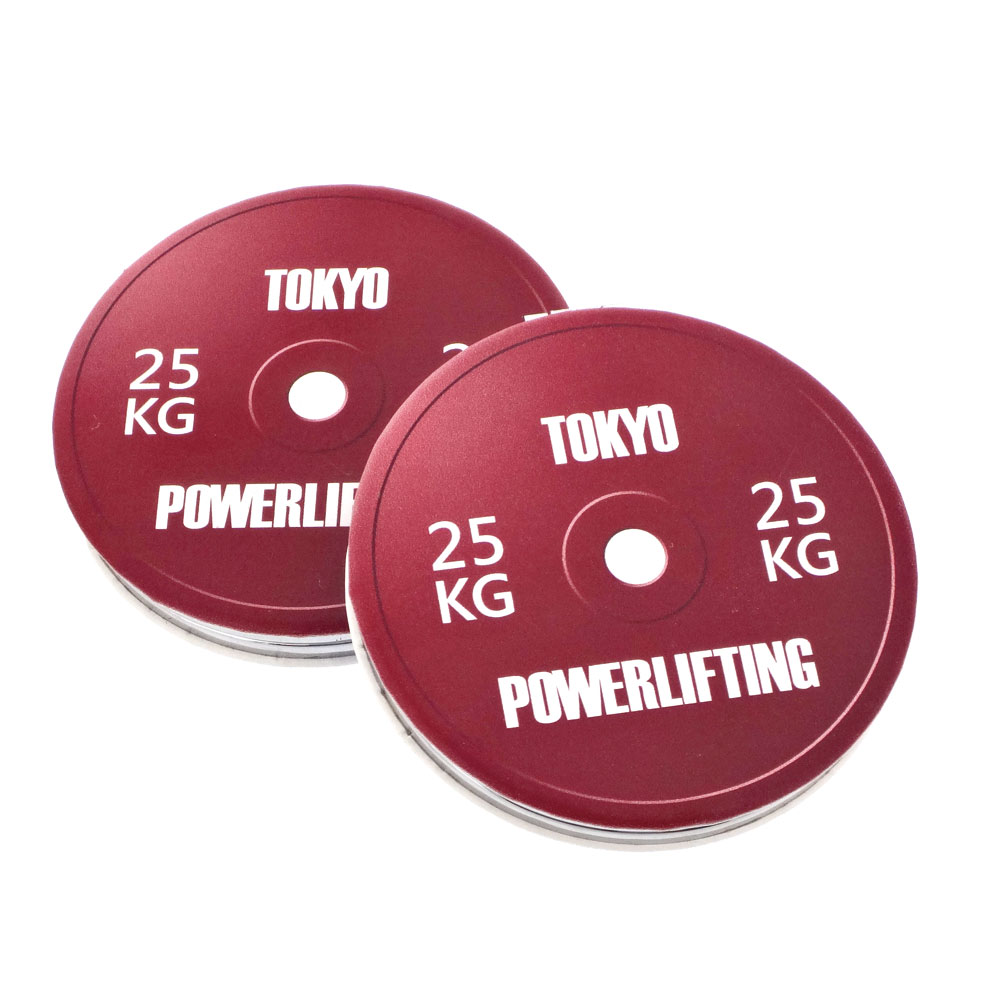 client

Craft and range

Processing method

Production and design creation
Full color UV inkjet printing

Purpose of use/application

Gifts in return for sponsors

Delivery date

14 days

Minimum lot

100~
We would like to ask about the circumstances behind your request.
In order to improve the level of operation of the tournament, our association is conducting a new attempt to invite individual sponsorships throughout the country.
This time, we would like to make an interesting item that will be appreciated by people who are familiar with powerlifting, as a gift in return for individual sponsors, and a special compact model that imitates the barbell plate used at the event I decided to make a mirror.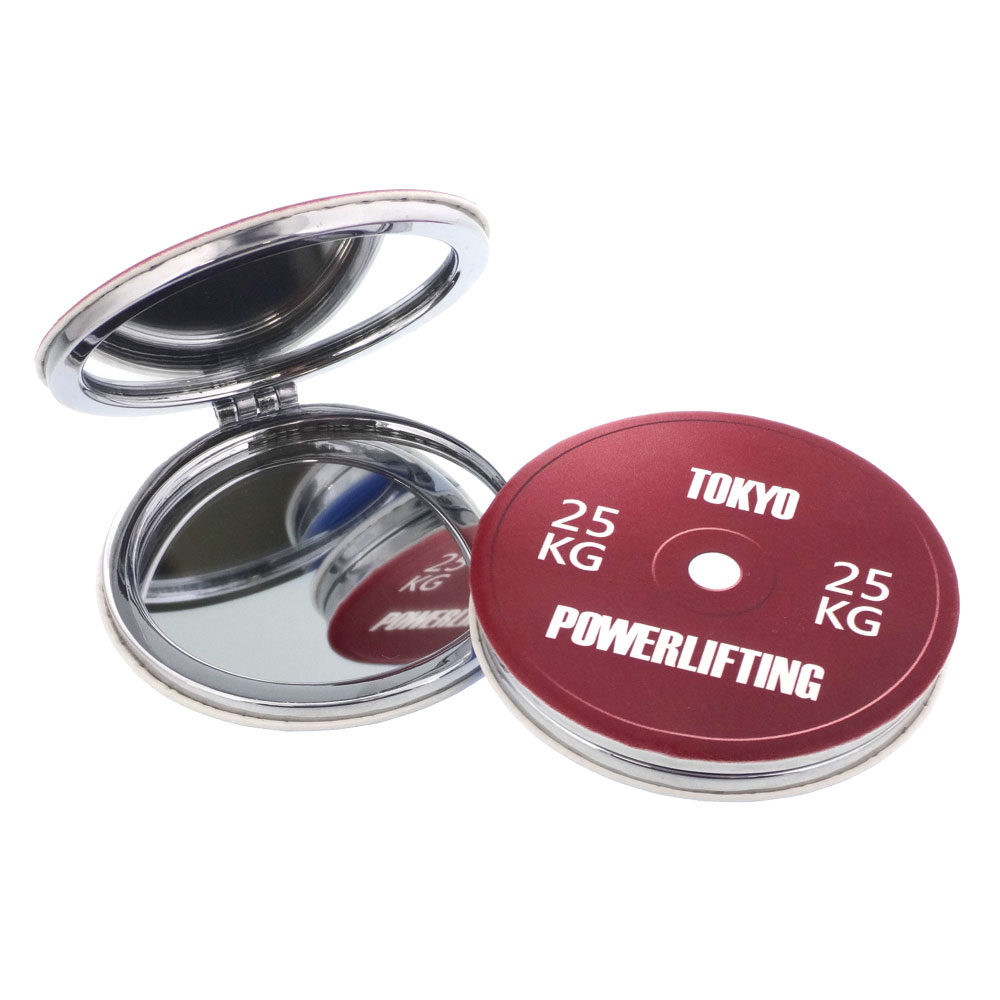 I would like to ask you about the particular points of the product
When I asked for a realistic finish, the attention of our association was drawn, and the actual barbell plate was a single color, but what about the design with light and shadow to give a texture? You gave me a suggestion
I am very happy with that concern and decided to proceed with the design you received. The design I had imagined was in a better shape than I had expected, and I am very satisfied with the particular product that can only be realized here.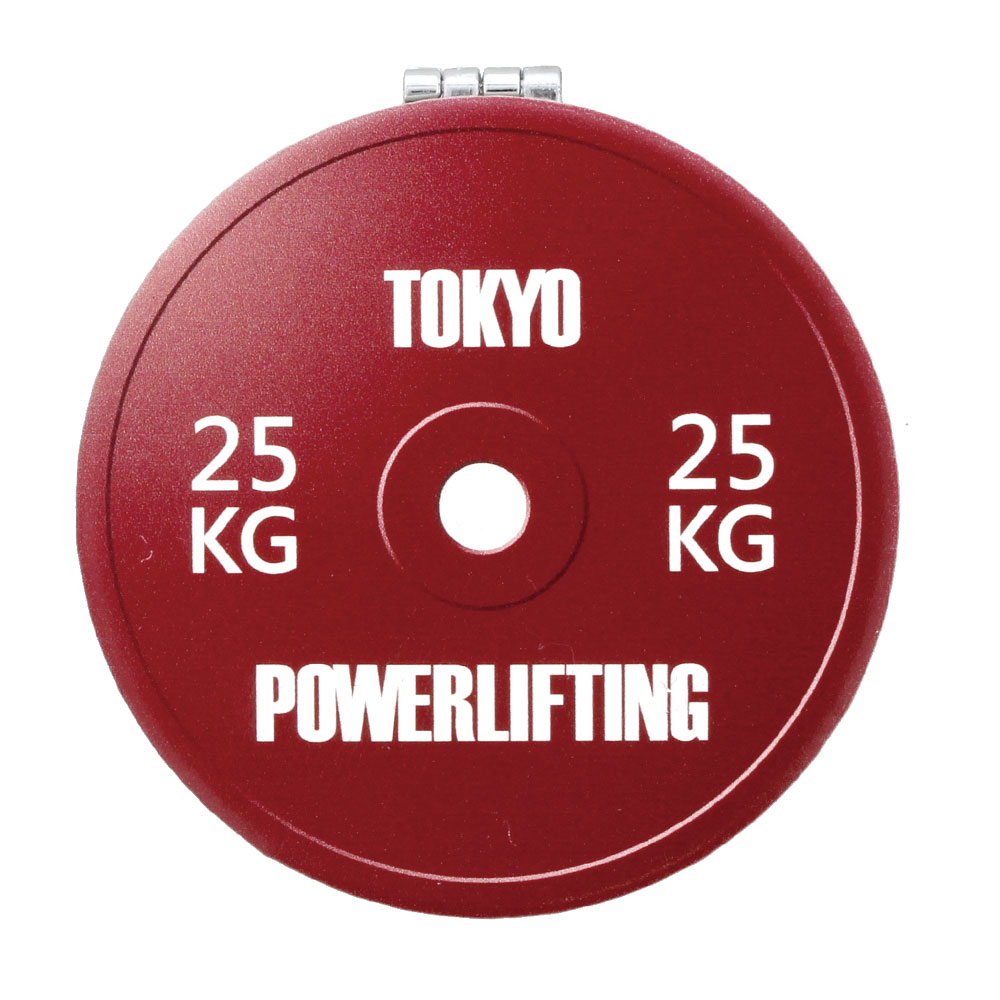 How was the reaction of the rewards?
The product's product power was excellent, and it was well received in many places, and many people from Hokkaido in the north to Okinawa in the south helped us to spread our efforts nationwide.
In addition, I am surprised that the number of sponsors gathered far beyond the initial expectations, but further, this initiative has spread through SNS and word of mouth, and there is personal support from people living overseas beyond the country, and the result As this product has crossed the sea.
Products used